It's Time for a Fresh Start
This Week In Writing, we talk about new Apple products, home renovations, and changes to the newsletter.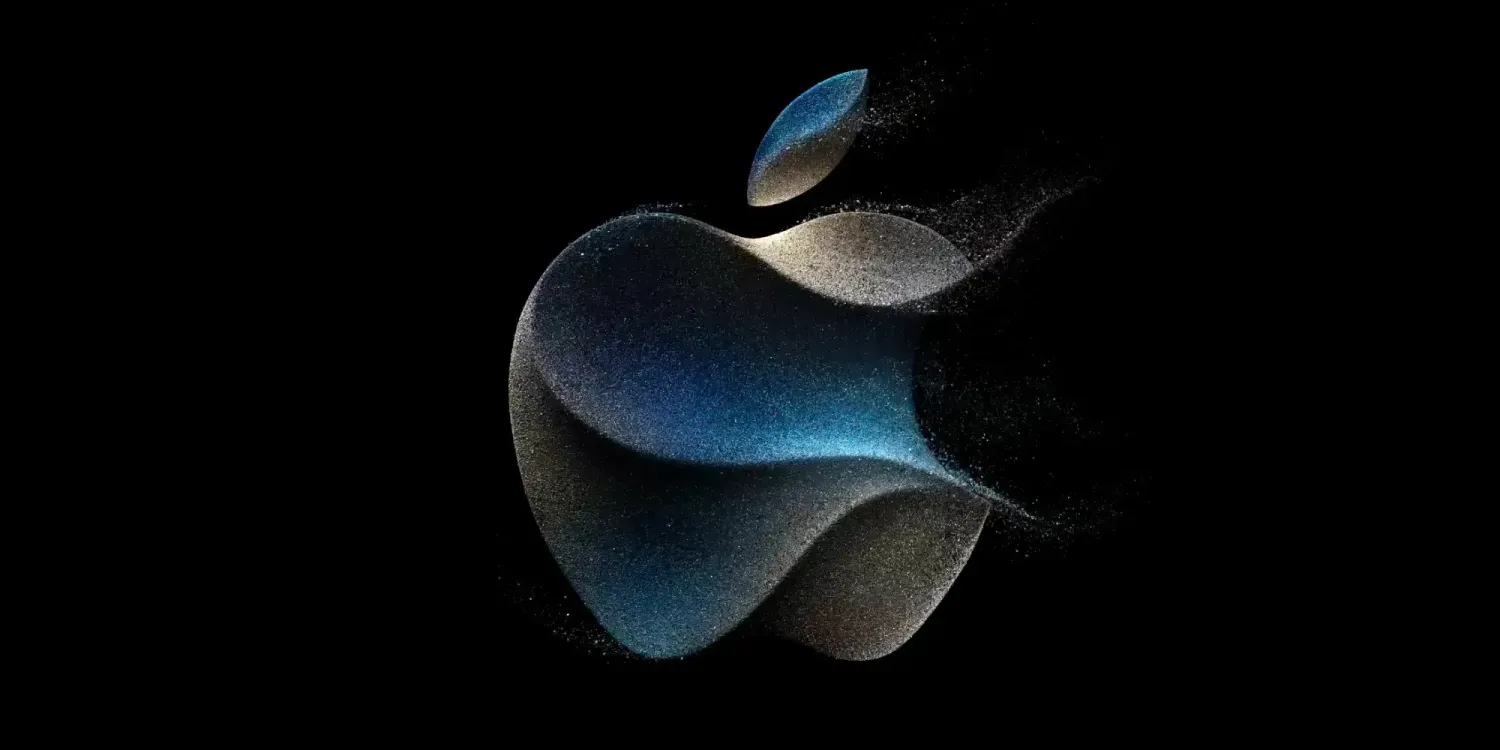 Today is Apple's Wonderlust special event, where the latest iPhones are expected to be announced. Every year, this event and the subsequent product releases align within a few days of my birthday. So, in a way, it's like Apple is giving me presents. That I pay for. But it's still exciting.
This year, I find myself in a unique position where, in addition to looking for a new phone, I'm wrapping up the month-long home renovation. I'm building furniture, planning decorations, and dreaming about cooking again.
I'm all about fresh starts lately, and a new iPhone is a great avatar for the process. I'm one of those weird people who like to set up new phones from scratch rather than transfer from my existing device. While a much longer process, I learn about all the settings and new features that I might otherwise miss. A new device, a new house, an empty journal, these are all opportunities with endless possibilities.
A fresh start is also an ideal time to ponder priorities. Starting a new phone from scratch means only the apps I really care about find their way onto the new device. The same thing is happening with my renovated house. I'm prioritizing what I want or what I want to get into.
As I've been thinking about priorities and starting fresh, I realize it's time to start moving This Week In Writing from Substack.
I began exploring this process back in April. Throughout the last few months, I rebuilt my website with Ghost (though I'm still playing with design). It's fully functional, and a few hundred of you receive This Week In Writing through my website each week.
Starting in October, one issue a month will only be delivered to subscribers through my website. That means that the October 3rd issue of This Week In Writing will not be available on Substack.
I'm making this move for a few reasons:
I don't believe in Substack's business model nor respect its commitment to policing hate speech. Frankly, it's not a business I want to be part of.
Syndicating my writing across multiple platforms takes time and effort. Medium is directly connected to my website through Zapier, so syndication is simple. Substack? Not so much.
Managing my own site and email list means I'm not susceptible to platform proclivities or decisions I disagree with.
I'll continue moving more monthly issues from Substack over the next few months. The timing will be left to what feels right to me. Ultimately, I don't want to alienate the thousands of you who read This Week In Writing, but I am making a quick turn. Instead, I want to give you time to decide whether you want to continue reading.
If you'd like to switch right away, subscribing to This Week In Writing on my website remains free. Get ahead of the change and never miss an issue.
If you'd like to support my writing as a paid subscriber, take advantage of the Goodbye Substack offer for 10% off, which exactly matches how much Substack takes from creators.
I don't make this change lightly. I truly enjoy engaging with readers here on Substack, and I'm nervous people won't make the switch. Change is difficult and I'm not discounting that. However, as creators, we have to decide where our priorities are.
I'm embracing the fresh start of a Wayseeker, and I hope you'll continue to join me.
Always Explore the Settings
As I mentioned above, I'm a big fan of fresh starts for new devices. I explore all the settings of the phone and apps and learn about the new features and new ways to protect my privacy. If this sounds like a massive time suck, let me share a few recent horror stories about "features" that I highly recommend be turned off by users.
Your car is likely spying on you and reports on your driving style and your sexual activity. (Gizmodo)
If you use Stripe to collect payments for anything (like Substack), you may be sharing your phone number with subscribers. (Molly White on Bluesky)
Twitter/X is using your personal information to train its AI. (TechCrunch)
All of these "features" benefit the corporation, enabling them to the detriment of the user. This is another reason it's important for me to control my writing and email list. You trust me with your information; right now, Substack could use it in ways I disagree with, or that don't respect your privacy.
Thankfully, despite multiple horror stories about "features" that take advantage of users, there are reports on how to take back some privacy. Here are new settings you should probably consider taking advantage of:
Remove your personal information from Google results. (Wired)
Prevent Meta from using your data to train its AI. (CNBC)
Turn off the YouTube algorithm to protect your data. (Wired)
Update on Submission Delays
This weekend, as my life began to stabilize, I completely caught up with publication submissions and writing requests. I should be back to the regular weekend schedule moving forward. Thank you for your patience while I rebooted my life.