Is Revue Too Good to be True?
Revue is a newsletter tool that is deeply integrated with Twitter, but is it the right email marketing tool for freelancers?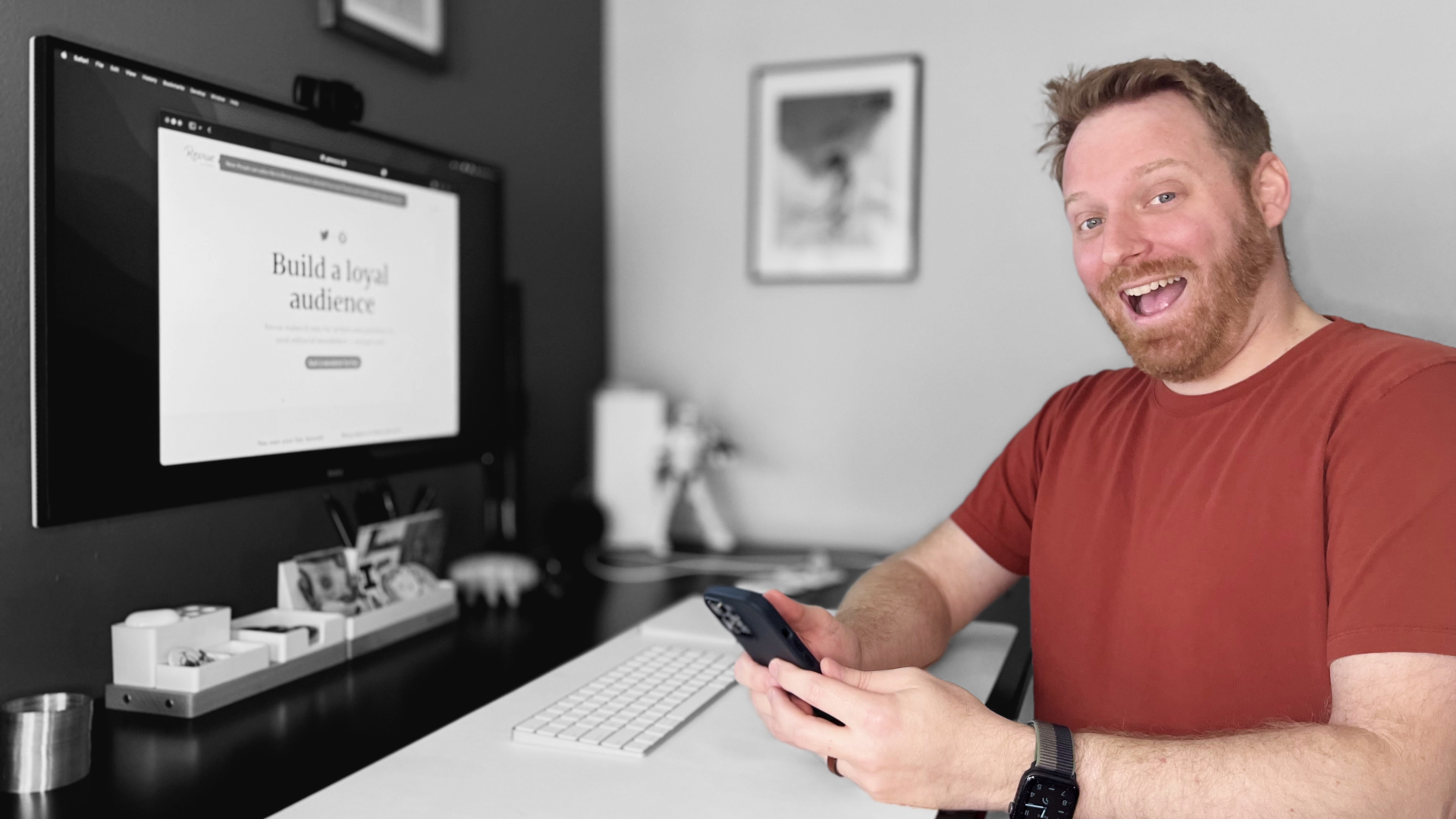 As a freelance writer who loves technology, I'm on a never-ending quest to find the best tools that support my business. Since there isn't a perfect all-in-one tool for freelancers, I use multiple services to achieve my goals. Let me be your canary in the coal mine, testing freelance tools to figure out if they're right for you. Today, I look at Revue, the free newsletter tool owned by Twitter.
What Does Revue Do?
Revue is a newsletter tool. It does one thing very well: create and send emails to your audience. Unlike other email marketing tools, Revue offers few frills — no list segmentation, no automation, no funnels. Unlike other tools that provide those features, Revue is free and deeply integrated with Twitter.
Twitter bought Revue last year and quickly connected the two platforms. Now, a Revue newsletter can feature prominently on your Twitter profile and provide one-click subscriptions — a colossal bonus no other email marketing tool can provide.
Revue's other great feature is memberships. Like Substack, Revue provides paid subscriptions by setting a monthly price. You can then create free emails sent to everyone or locked emails sent just to paying subscribers. Right now, Twitter users with Super Follower tools cannot charge a single membership that includes both Twitter and Revue, but I'm guessing that merge is coming — at least, it would only make sense if that merge was coming.
How Do I Use Revue?
I use Revue in tandem with Flodesk. My Revue newsletter appears on my Twitter profile, providing easy signups. Then, through the power of Zapier, new signups are sent to Flodesk for my onboarding sequence — a fun game that not enough new subscribers play. Essentially, between Flodesk and Revue, I harness the strengths of both platforms.
In addition, I send out This Week In Writing using Revue. When it comes to quick emails with links to other content, Revue provides a fantastic tool that is difficult to beat.
I don't spend a lot of time in the analytics Revue provides, opting instead to reader responses to tell me if the newsletter worked or fell flat. Though, for people into insights, Revue delivers a decent amount of information, including the number of folks who arrive through your Twitter profile.
Is Revue Right For You?
Because of its integration with Twitter, Revue is the best free email tool available. Substack might have the more recognized name, but that platform's features and editor don't hold a candle to what Revue offers. Cost-wise (when talking about membership and the platform cut), both are identical.
Conclusion
If you want any automation or funneling, you need a full-service paid newsletter tool (like Flodesk). However, if you want to engage with your audience and potentially add paid subscription revenue, then Revue is a no-brainer. If you are a heavy-Twitter user and want to build a newsletter audience, you really shouldn't consider any other options — Revue is for you.