Should You Go With The Flow?
Beautiful email marketing, automation, and workflows for a fraction of the cost? Is Flodesk too good to be true?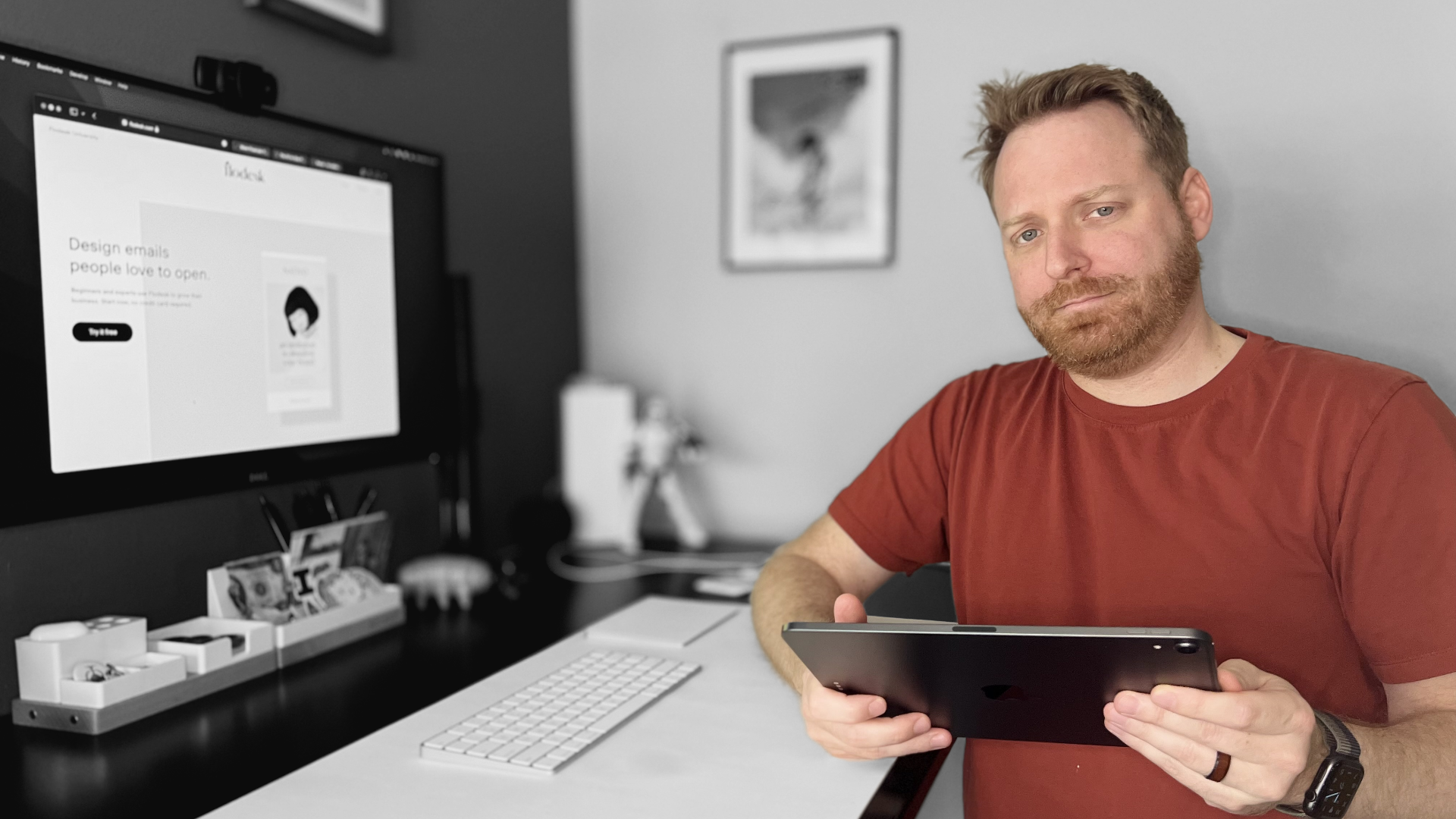 As a freelance writer who loves technology, I'm on a never-ending quest to find the best tools that support my business. Since there isn't a perfect all-in-one tool for freelancers, I use multiple services to achieve my goals. Let me be your canary in the coal mine, testing freelance tools to figure out if they're right for you. Today, I look at Flodesk, email marketing for people who care about design.
What Does Flodesk Do?
Flodesk is an email marketing tool with most of the features you expect from similar systems. Compose and send emails, create automated workflows and onboarding funnels, divide your list with tags, and connect to Zapier for automated integration.
I say Flodesk has most expected features because a few odd things are missing from the arsenal — why can you bulk add tags but not bulk remove them? However, what Flodesk does, it does very well. Emails are easy to compose, and the templates are beautiful and full-featured.
What's unique to Flodesk in email marketing is price. The price for similar tools rises as your email list grows, often pushing the price into astronomical realms. Flodesk, on the other hand, provides simple all-in pricing. There's a flat monthly rate no matter how many email subscribers you have today or four years from now. One price fits, well, just about everyone.
How Do I Use Flodesk?
Last year, I switched my personal newsletter and the writer's database for The Writing Cooperative to Flodesk and set up detailed workflow automation for both. New subscribers receive specific emails depending on how they subscribe and their writing status in the case of the Writing Cooperative.
The biggest attraction for Flodesk was pricing. At the time, the writer's database had roughly 6,000 subscribers, and the exported Medium newsletter had twice that number. ConvertKit wanted between $125 and $175 a month with that subscriber base, and MailChimp wanted $189 a month. Flodesk is $38. Right?
Since moving to Flodesk, I use it for almost all of my email marketing. The weekly Writing Cooperative newsletter is sent through Revue (owned by Twitter). But, there will be more on that in a future review.
Is Flodesk Right For You?
If you're paying for email marketing, then you'll likely run into a break-even with Flodesk pretty quickly. Flodesk's $38/month pricing for an unlimited list size is less than ConvertKit charges for up to 3,000 names and MailChimp charges after 500 subscribers. Granted, there are good free options out there like Revue, but they don't come with automation, workflows, or funnels.
Though, Flodesk's already great pricing gets even better. Using my affiliate link takes 50% off the price forever. That's right, pay just $19 a month for unlimited email marketing! Join Flodesk for 50% off today!
Conclusion
Flodesk is a fantastic option for email marketing. It provides all of the features expected while being a mere fraction of the cost. If your email list requires a paid level, skip the other guys and sign up for Flodesk. You won't regret it.