Write Now with John Bishop M.D.
How a retired orthopedic surgeon creates stories based on career experiences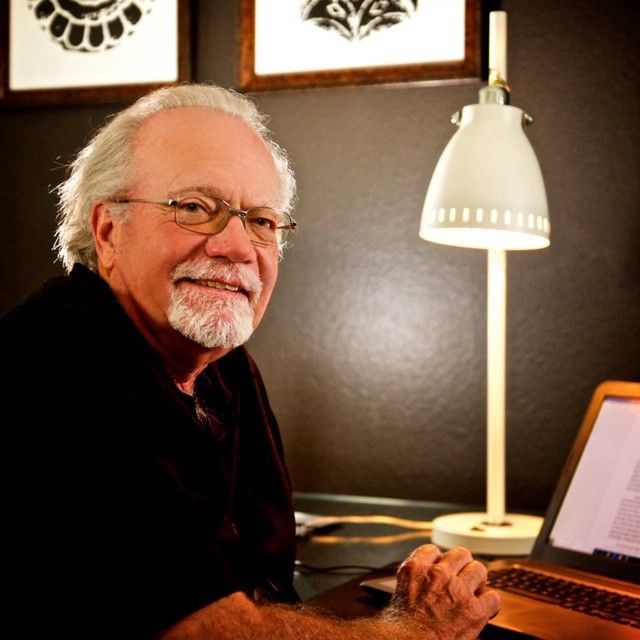 Who Are You?
I am John Bishop, M.D. I'm a retired orthopedic surgeon from Houston, Texas. I grew up in Waco and graduated from LaVega High School and Baylor University. I went to Houston to attend Baylor College of Medicine, and ended up staying there for an internship and residency in Orthopedic Surgery. I spent an extra year at the University of Cincinnati to obtain a specialization in foot and ankle surgery, which was my specialty when I was in practice. Having been retired for a few years, we're based in the Texas Hill Country. We travel to cool Colorado Springs, CO in the heat of the summer, and warm La Quinta, California in the cold of winter.
What Do You Write?
I am the author of the Doc Brady series of medical mysteries. The first novel, Act of Murder, was released on March 24, 2020. Two more are scheduled for release, Act of Deception in June, and Act of Revenge in September.
I started writing when I was in practice in Houston. I spent the first half of my career in an Academic position at Baylor College of Medicine, which involved not only having a busy practice, but also teaching medical students, residents, and fellows. With that came the obligation to present papers at national conferences, and publish articles related to my field of specialty.
After 14 years or so of that hectic pace, I opted to give up my academic position, and concentrate on my private practice. I soon found I had something new in my life…free time. I had been a piano player since childhood, so I honed my "game" and played music on the weekends with an R&B band, Bert Wills and the Crying Shames. That was a great experience, and I loved every minute of it, except the weekend travel. After three or so years, I had to move on. Then came the writing. I had always been an avid reader of mysteries, and Michael Crichton and Robin Cookwere heroes of mine. On a lark, I sat down at the computer and started typing, and it gave me a joy that compared to nothing I had done before.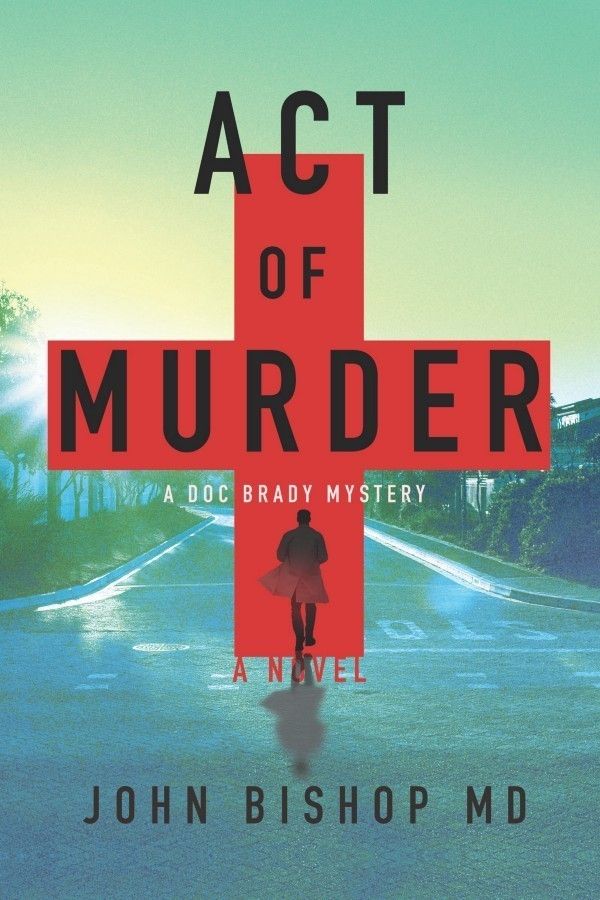 Where Do You Write?
When in Texas, writing takes place at a desk that faces the distant hills and Lake LBJ. In Colorado, I write facing the Rocky Mountains and the Will Rogers Monument. In California, I write with the desert mountain ranges in the background, as well as a lake on the golf course.
I write on my computer. I keep a separate file that reminds of the names and particulars of my characters, and of the places in the story line that the characters may visit. My wife Joan gave me a notebook a while back, which is good for jotting down thoughts about where to go in the novel. She also showed me how to use Samsung Notes on the phone in case my notebook isn't handy.
When Do You Write?
I don't have a set schedule. I play golf, and on those days I'll write either before or after depending on the tee time. Other days, I'll write when the "spirit moves me." Sometimes it's very early in the morning. I'll wake up at 3 AM or so, and instead of reading or watching something inane on TV, I'll go write. Sometimes I'll get an idea when it is supposed to be bed time, and I'll go write then. I won't say that the writing is always productive with this schedule, but eventually, the story line will reveal itself and I'll get the work completed. That is the beauty of writing, for me at least. You never know quite what is going to come out, but it's fun and exciting as the process happens.
Why Do You Write?
For me, I can't help myself. I'll feel this odd feeling come over me, and I just have to go write. Joan often wonders if maybe I have indigestion, or heart trouble, but I assure her, it's just a physical manifestation of the mental need to write. My novels are all medical mysteries, and virtually all of my themes concern medical and legal issues I encountered when in practice. And I would imagine that many of my characters represent staff I worked with, or patients I treated, or colleagues of mine. Names are all changed to protect the innocent, of course, but writing to me seems to be an amalgam of one's own personal experiences, adapted into a fictional body of work. And I love the power of writing…you can make your characters do anything you want, and they have no vote about it!
How Do You Overcome Writer's Block?
For me, I just don't write for a day or two. I toss around all these ideas in my head, sometimes making notes, sometimes not. And then when the "spark" hits, I start putting words down on paper. And on occasion there is no "spark", and I'll just sit down and start typing words, and gradually the ones I want get put down on paper. Seems weird, I know, but that's what works for me.
Bonus: What Do You Enjoy Doing When Not Writing?
Two things: Golf and play the piano. The piano has been my friend since childhood. Throughout my life, the piano has been my constant joy. It doesn't matter whether I'm working on a new piece of music, or learning a new song, or just pounding the ivories like a mad man due to a lousy day, the piano cures me of the "blues"…although that's one of my favorite genres to play. Sometimes I'll crank up the stereo and play along with a favorite musician, like for example, the Allman Brothers rendition of "Stormy Monday."
Golf is different. While playing music always gives me joy, golf is, as one of my friends says, a very cruel mistress. I enjoy being outdoors, walking the course, hanging with the buds, and getting the exercise of swinging the clubs. But the results are not always pretty, and there is a level of frustration that is not seen in music. I enjoy the contrast of both, but if I had to choose one to give up, golf would be gone, and I would be playin' those keys.