About Justin Cox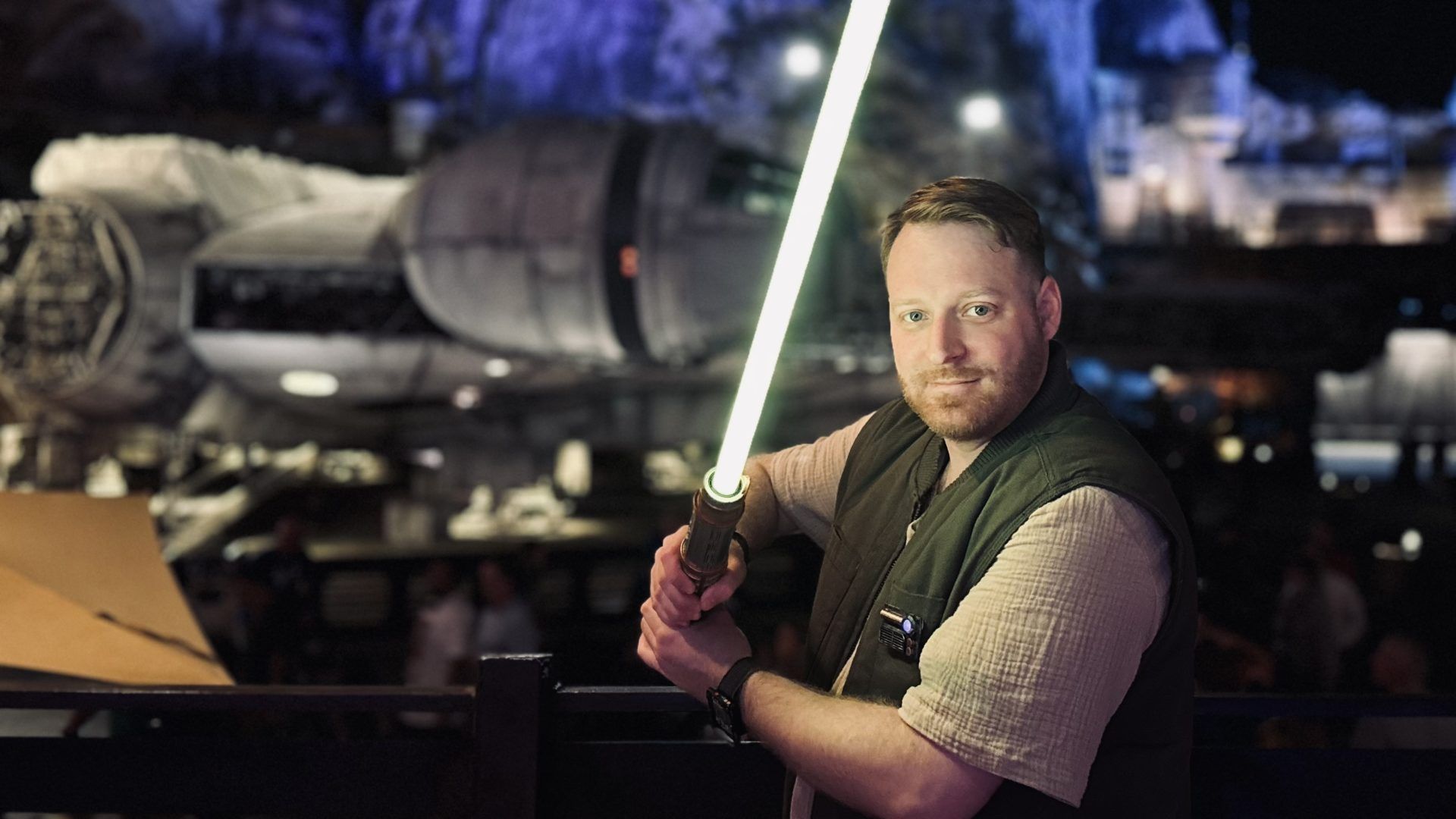 I Help Writers And Nonprofits Grow
I'm Justin Cox, the author of Write Now: How To Pursue Your Dream And Start Writing Today! and founder of The Writing Cooperative. I'm a donut-loving, word-writing, nonprofit consultant based in Orlando, FL. Each week, I send a writing and creativity-themed newsletter and interview an author. Oh, and I sometimes dress like a Jedi.
Want to say "hello"? Reach out on Mastodon or send me an email.
Subscription Perks
Becoming a subscriber means you never miss my newsletter. Plus, if you upgrade to a paid subscription, you support my writing and unlock some sweet perks!
My Writing Community: My Writing Community is a Discord server purpose-built for writers by writers. Learn more.
Early Access to Write Now Interviews: Read the weekly Write Now interview column with authors before everyone else.
Recommended Reading
Here are a few of my personal favorite pieces. They'll give you a good idea about my point of view and writing style. Enjoy!