Contact Justin Cox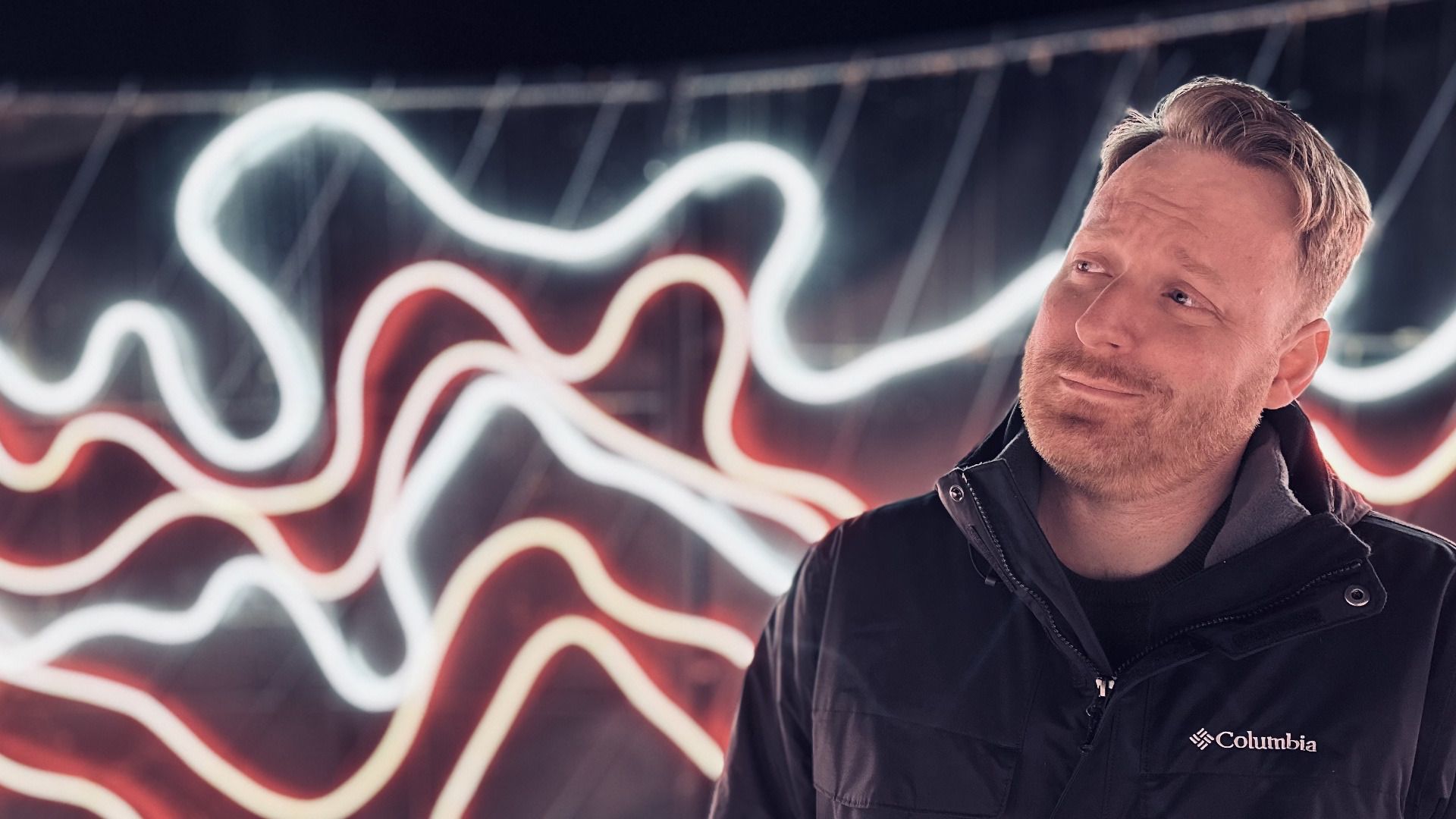 Do you want to contact Justin Cox? Hey, that's me! Connect with me on Mastodon or Medium or Substack or, well, a lot of places. You can also use the form below and I'll get back to you soon.
If you want to write for The Writing Cooperative, please read the submission rules instead of sending an email using this form. Writing requests sent through this form are ignored.
Your message sent.
Incorrect answer. Please try again.