Write Now with Michael McAuliffe
How a former State Attorney and Federal Civil Right's Prosecutor published a novel thirty-years after forming the idea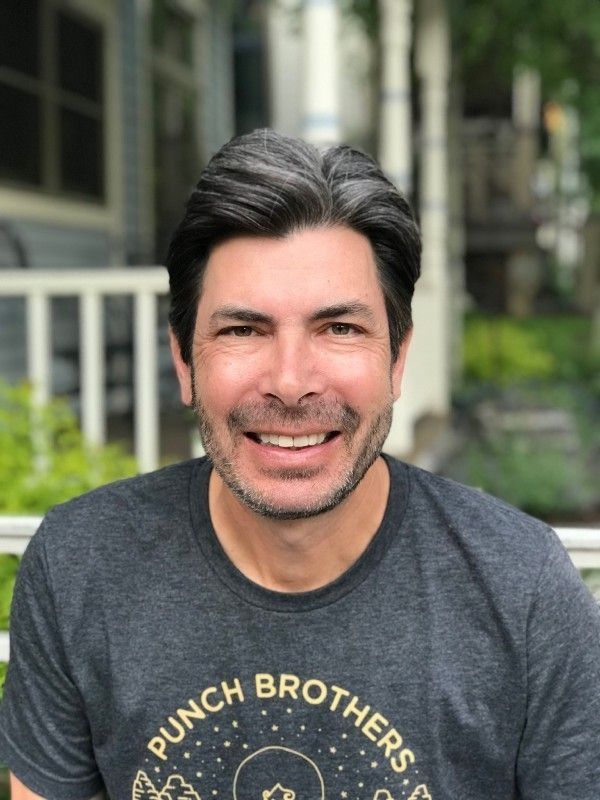 Who Are You?
I'm Michael McAuliffe. I've been a practicing lawyer for thirty years. I'm based in South Florida (West Palm Beach), but also live part-time in Chilmark, Massachusetts. I'm married to a federal judge and we have three children.
What Do You Write?
Three years ago, I decided to pursue writing legal-related fiction and teaching so I set some specific goals. My debut novel No Truth Left To Tell is one of the results of that commitment. I also teach law to students as an adjunct professor at William & Mary Law School and as a senior lecturing fellow at Duke University School of Law. I still maintain a boutique law practice, but I control the number and nature of my clients to accommodate, when possible, my writing and teaching adventures.
I love engaging others about law-related issues from the perspective that one doesn't need a law degree to have a view about the law or have a stake in the legal system. My novel is my attempt to contribute to the national conversation about race, civil rights, the rule of law, and criminal justice. I wanted to use my experiences as a federal civil rights prosecutor (and an elected state attorney) to create compelling stories about people and their attempts to find their places in the world. Some are successful and happy in the journey, while others grow resentful and harden their beliefs. That's the usual source of the conflict and drama in my stories.
I don't avoid any issue or topic, but I always am mindful to treat sensitive or controversial subjects with respect. My purpose in writing is to educate, move, and challenge, not insult, mock or injure. I also remember that my children (adult) will be reading what I write.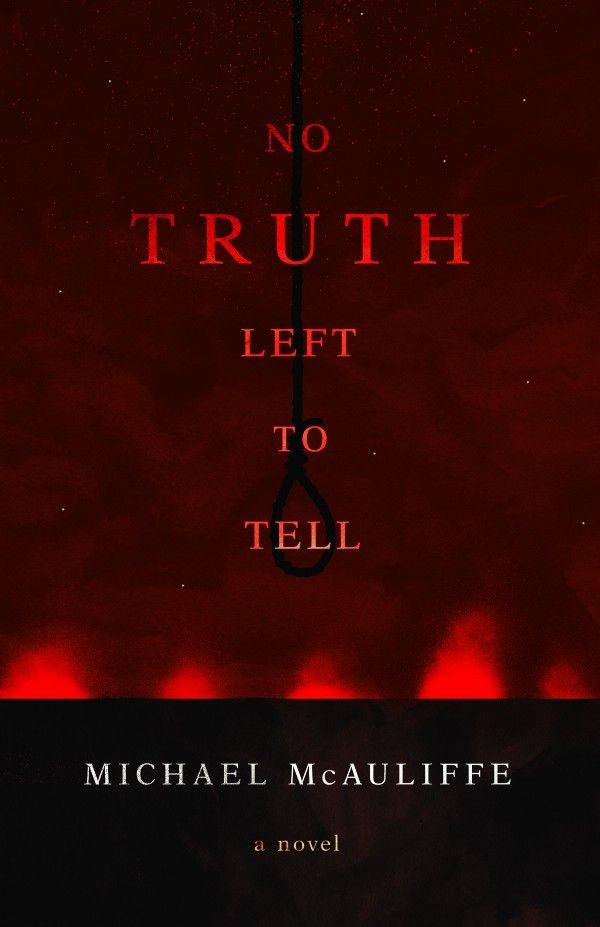 Where Do You Write?
I write almost exclusively on my MacBook Air. I can write almost anywhere but prefer my home in Chilmark. I sit at my kitchen table there, look over at a pond and often see wild turkeys, deer and a resident rabbit.
One habit I have as a writer is that when I think of phrases, character traits or an event, I send them in an email to myself in order to preserve the idea. Some die before delivery, while others arrive very much alive with possibility.
When Do You Write?
I write alone and usually in silence, although occasionally I will get up, play music and wander about the room. I write until the motivation of the moment or session fades, and I face the fact that I'm not creating anything of interest. I write at all times of the day and night. I often ruminate about what I've written and allow the passages to get tossed in my mind while I'm doing something else. It's an unusual method of work, but I think it works well for me. It's like exercising in my sleep — a good trick if one can pull it off.
Why Do You Write?
I genuinely want to connect with others through the stories. I approach writing the same way I approach reading — creating a bridge with an idea or a character or an act. I wanted to write the story in No Truth Left To Tell for almost thirty years. I believed it was a worthy story to share, but life took me in other directions for a time.
When I read a book that resonates with me, I feel a sense of wonder that the author could move me so directly — so personally — from such a distance. I am inspired by that notion.
How Do You Overcome Writer's Block?
I stop writing until something compels me to return to the story. I can sit for five minutes or five hours; I don't set limits, but they seem to appear anyway.
Bonus: What Do You Enjoy Doing When Not Writing?
I climb mountains and hike. Since turning forty, I've climbed and reached the summits of Aconcagua (highest peak in the Western Hemisphere at 22,841 ft.), Denali (highest peak in North America at 20,230 ft.), Kilimanjaro (with my oldest daughter and the highest peak in Africa at 19,341 ft.), Imja Tse/Island Peak in the Himalayas (20,305 ft. — entry level for that area), and many other mountains in the Rockies, the Cascades, the Andes and the Alaska range.
A version of this article also appeared on Medium.