Write Now with Scott P. Southall
How an international banking executive finds time to write middle grade fantasy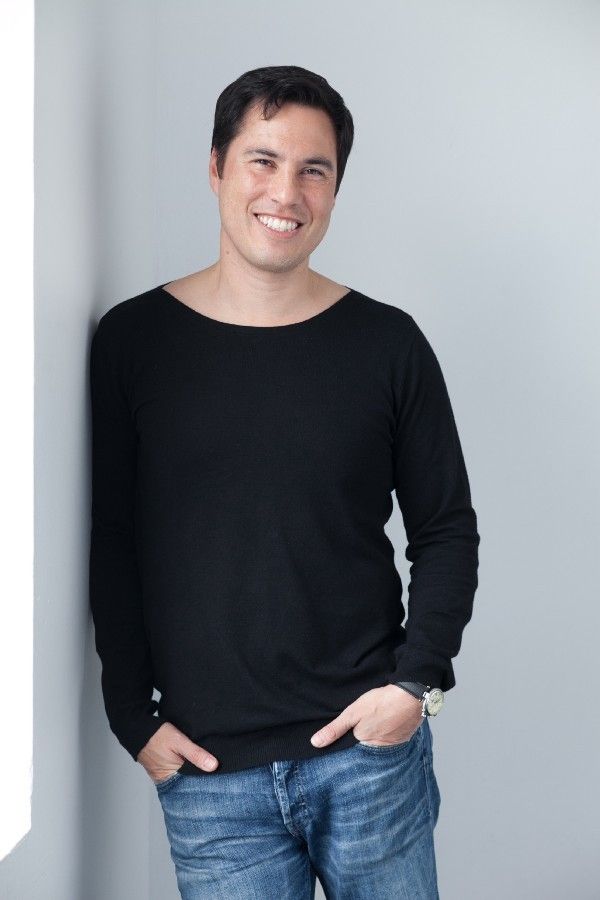 Who Are You?
My name is Scott P. Southall and I am an American author and banking executive based in Sydney, Australia. My debut novel is called The Order of Time.
What Do You Write?
I write for the middle grade market. Considering what my wife kindly refers to as my "child-like" nature, as well as the fact that I have young children, this was probably inevitable. My writing style defies strict categorization as I tend to blend elements of magical realism, fantasy, and ancient history into stories that span more than a millennia. Pairing elements like secret societies, evil priests, and vengeful gods with real historical figures and locations in ancient Egypt is sneaky way of entertaining kids while they are learning something about history.
I am not a particularly dark writer. I tend to think that 11 and 12 year old kids have enough to contend with in navigating puberty and social land mines of middle school. My themes and characters tend to be entertaining and uplifting.
Where Do You Write?
I write in the ballroom and on airplanes.
I live in what was originally a 26-bedroom house that has been sub-divided into five residences. My lounge room is the old ballroom. It's a massive room with 100 year-old timber lined walls. My favourite part is a pair of built-in bookshelves that are 15 feet tall. I sit on my sofa with my iPad Pro and retreat into my imagination. It's the place where I do most of my writing.
The other place where I write is on long-haul flights while I am travelling for business. Onboard international flights is the only place that I tend to have a large block of time to myself. They also bring you drinks and snacks which is just a bonus.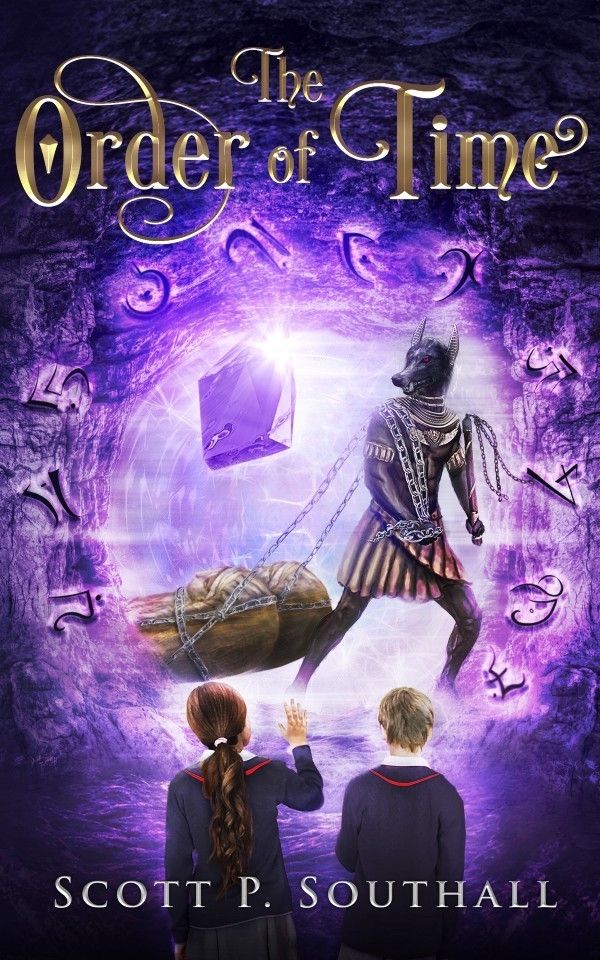 When Do You Write?
I typically write at night after my kids have gone to bed and before phone calls to London or New York. For me writing is about rhythm. If I can consistently write for an hour or two most nights it allows me to really get into the flow. I find it much harder to get back into the characters if I have a week off so I try to stay as disciplined as I can. It's also why I like writing on the airplane. It takes a least 7 hours to get almost anywhere in Asia from Sydney so flights
are really productive.
Why Do You Write?
Given the intensity of running an institutional banking business, writing is a great counter-balance and escape for me. I take a ridiculous amount of pleasure out of inventing characters and stories.
I didn't become an avid reader until I was 12. The love for reading that I developed played a key role in shaping my life. It expanded my imagination and made the world a much bigger place than my own suburb of Washington D.C.. I hope that I can create a little of the same inspiration that I felt within my readers.
How Do You Overcome Writer's Block?
I like to have a high-level outline for my stories which I tend use as landmarks. I know I need to get from A to be B but I don't always have a fixed idea on every twist and turn along the way. If I get stuck I still try to force myself to keep writing. Even if I am not happy with what's coming out I find that I eventually sort myself out and get back on track. Sometimes I end up throwing out the odd chapter or two along the way but at least it keeps me in motion.
Bonus: What Do You Enjoy Doing When Not Writing?
I like to stay physically active. I find it keeps me sharper and makes be a better person to be around. I find it hard to be surly when I'm physically shattered. On Saturday morning my son and I go to the Bondi Boxing Club which is a pretty cool way for us to spend time together.