Write Now With Stuart Gibbs
Today's Write Now interview features Stuart Gibbs, mystery and adventure author of THE QUEST OF DANGER.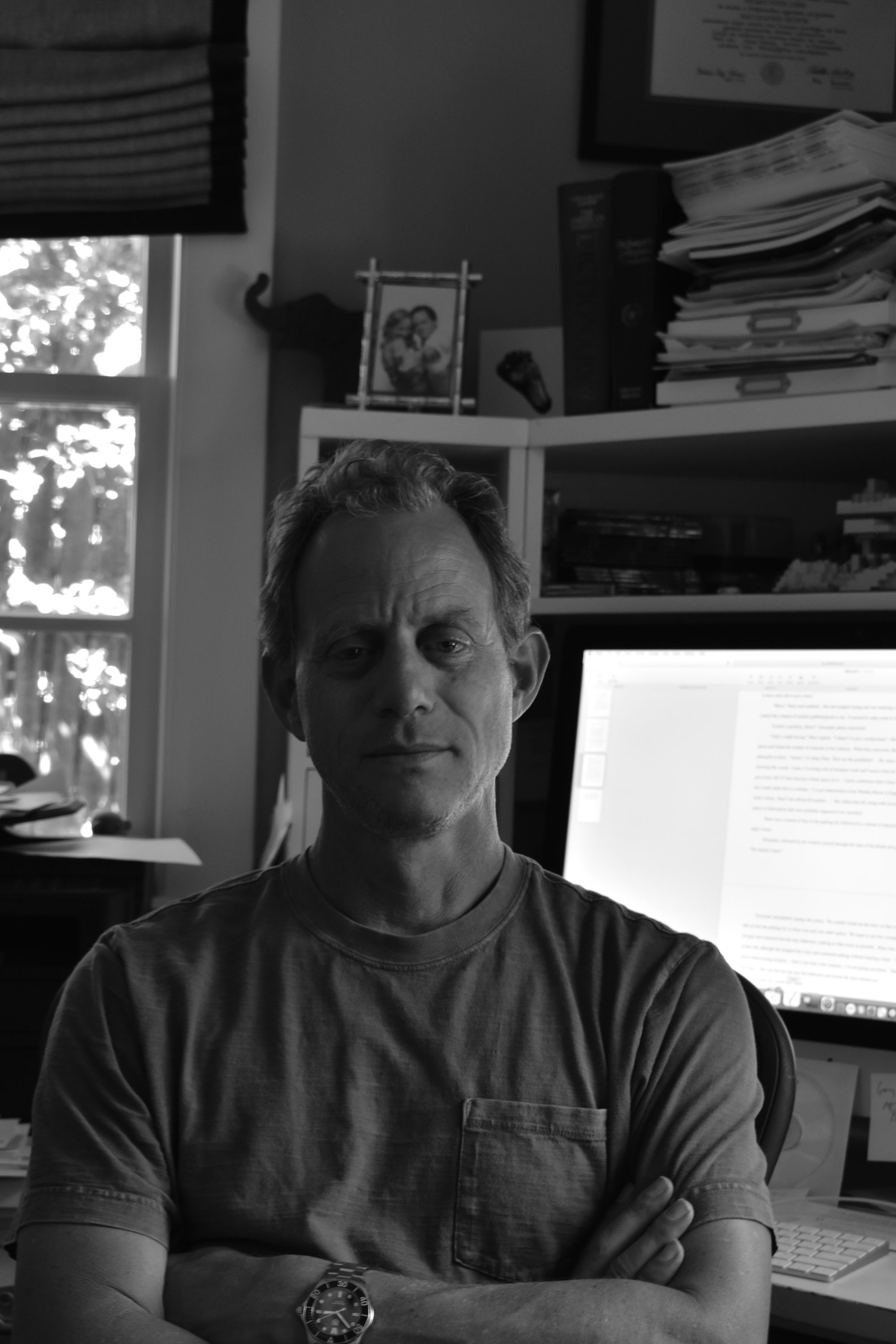 Who are you?
Stuart Gibbs, author, based in Los Angeles, CA.
What do you write?
I write mystery and adventure novels for middle-grade readers. I have been writing stories for as long as I can remember. (I submitted my first book to a publisher when I was in first grade, with the help of my teacher.)
While I avoid sex and excessive violence, I find that my readers can handle serious topics. (In fact, I think they appreciate serious topics.)
I love what I do. I would write even if I didn't get paid to do it, so that fact that I can earn a living doing this is wonderful. I can't imagine that anyone would want to be an author if they didn't love writing.
Where do you write?
I have a home office, which is pretty much the only place that I write at all. I need a place that is quiet and free of distractions, so I can't write in a coffee shop or a restaurant. I don't like to write on vacation (although I will brainstorm with a yellow pad during my travels).
My office is located at the back of my house, looking at my backyard.
I write on a desktop Mac computer with a huge screen. I do have a laptop computer for school visits, but I don't like writing on a laptop unless I have to. I prefer to write in Pages because it autosaves to the cloud and therefore, if needed, I can work on either computer. But my publisher uses MSWord so when I get to later drafts, I have to use that for editing.
Before I start writing, I brainstorm with a yellow pad. I am very partial to Pilot G-2 black pens.
When I edit, I print my drafts and go over them with a Pilot G-2 red pen.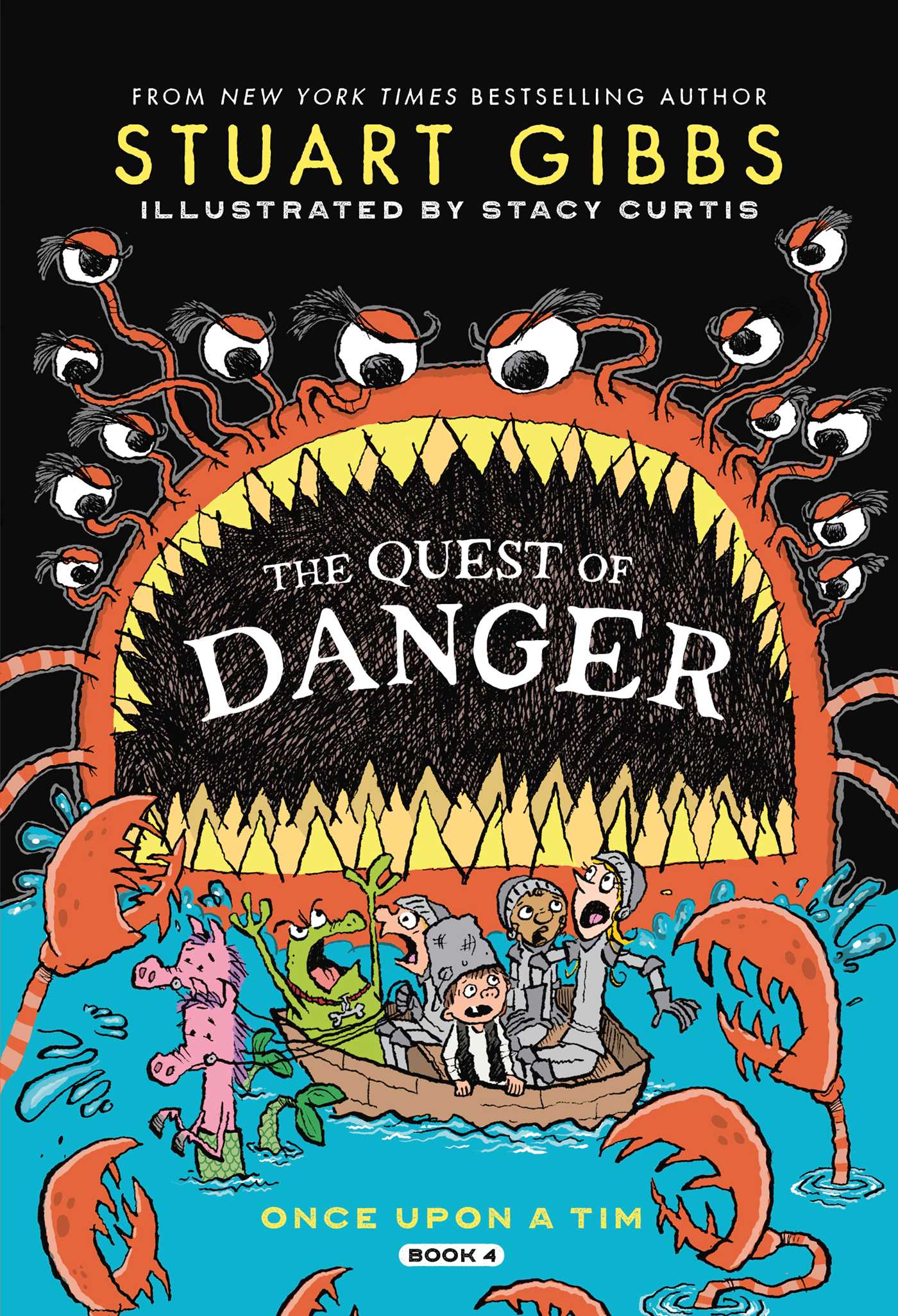 When do you write?
Describe a typical writing session. Do you set a time limit? Word count goal? Deadline? Does someone else put those on you?
During the school year, I start my day by walking my daughter to school, along with our dog. I then walk the dog for another hour or so, working on my ideas for the day. Then I return home and get to work. During the summer, my schedule is a bit looser, because my children's schedule is looser.
I don't really have a time limit or a set word count. I just try to get something done. Some days, that might just be brainstorming or outlining. Some days, that might be 500 words. Other days, it could be 3-4000. (Those days are very rare, though.)
I actually think the idea of word count per day has some bad repercussions. I find that a lot of young writers are very focused on word count (since its much easier to track that nowadays than it used to be). And so they shoot for 2000 words per day — but they're not really focused on writing well. Just writing a lot. So their writing gets bloated, because they're just trying to get to the write word count.
Deadlines are set by my publisher. I try my best to hit those.
Why do you write?
I write because I love it — and it's what I'm good at. I am always thinking of stories and i want to share those stories with as many people as possible.
The strange thing about being a writer is that when we're young, lots of people make up stories. Kids are inventing stories all the time, or playing make believe. They have invisible friends. But most people seem to stop doing that — while authors don't. In a sense, we're playing make believe our whole lives. I have hundreds of invisible friends: my characters. There are definitely characters that I have spent more time with in my mind than with human friends of mine.
How do you overcome writer's block?
I think that outlining before you write goes a long way to preventing writer's block farther on. Or even more importantly, it prevents getting halfway through a book and then realizing that you don't know what to do with it.
It can still happen though. When that does, I step away from my computer. I will go for a hike or a walk around the neighborhood and think about my work, or I'll sit down with a yellow pad and brainstorm.
Bonus: What do you enjoy doing when not writing?
I enjoy being outdoors: hiking, biking and (if its winter) skiing.
And I love to travel. Many of my ideas are inspired by my travels. I am on a lifelong quest to see as much charismatic megafauna in the wild as possible. My children and i just returned from Indonesia, where we got to see orangutans and Komodo dragons (as well as a lot of other amazing things). It was fabulous.
---
My thanks to Stuart Gibbs for today's interview.