Write Now With Lauren Roberts
Today's Write Now interview features Lauren Roberts, author of POWERLESS.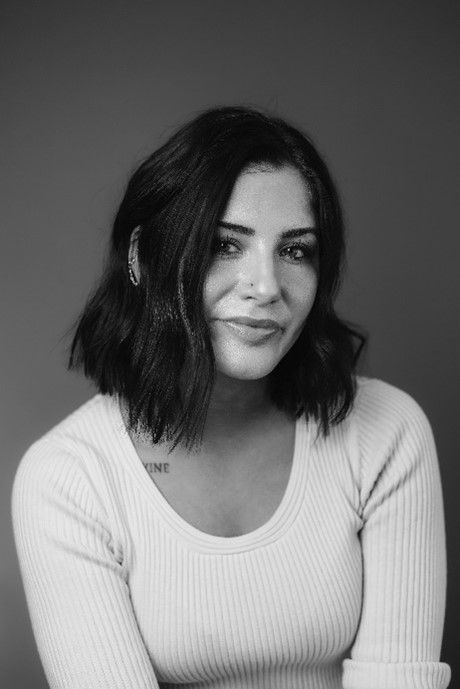 Who are you?
Who am I? A seemingly simple question, though I never thought I would be able to answer it with my dream profession. My name is Lauren Roberts, and I am an author currently stationed in the state of snow and potholes—otherwise known as Michigan.
What do you write?
To put it simply, I write what I love. But to put it more specifically, that entails any fantasy world I wish I could run away to. Anything with the promise of enemies-to-lovers or duels with pretty swords has my name written all over it.
I would describe my writing as colorful, to say the least. Poetry is one of my favorite forms of literature, so I love to squeeze in pretty prose wherever I am able. I love to make descriptions and inner monologue as imaginative as possible.
To be honest, I don't remember a start to my writing. There are crayon-written books in my childhood basement that I have no recollection of creating. I have always loved pouring my imagination onto the page, even as a little girl. And I am forever thankful for every book and play I scribbled, because I don't believe I would be where I am today if I hadn't dreamed of it first.
The things I avoid writing about are undeniably the things I am uneducated on. I try my best to write what I know—or what I am allowed to make up. I tend to gravitate toward fantasy for that exact reason.
Thankfully, I cannot imagine a world in which I don't love what I do. Yes, writing can be stressful, and a story can fall apart, but creating is my passion. Every day is a dream come true when I sit down and write. I love what I do and hope to have the privilege of writing for the rest of my life.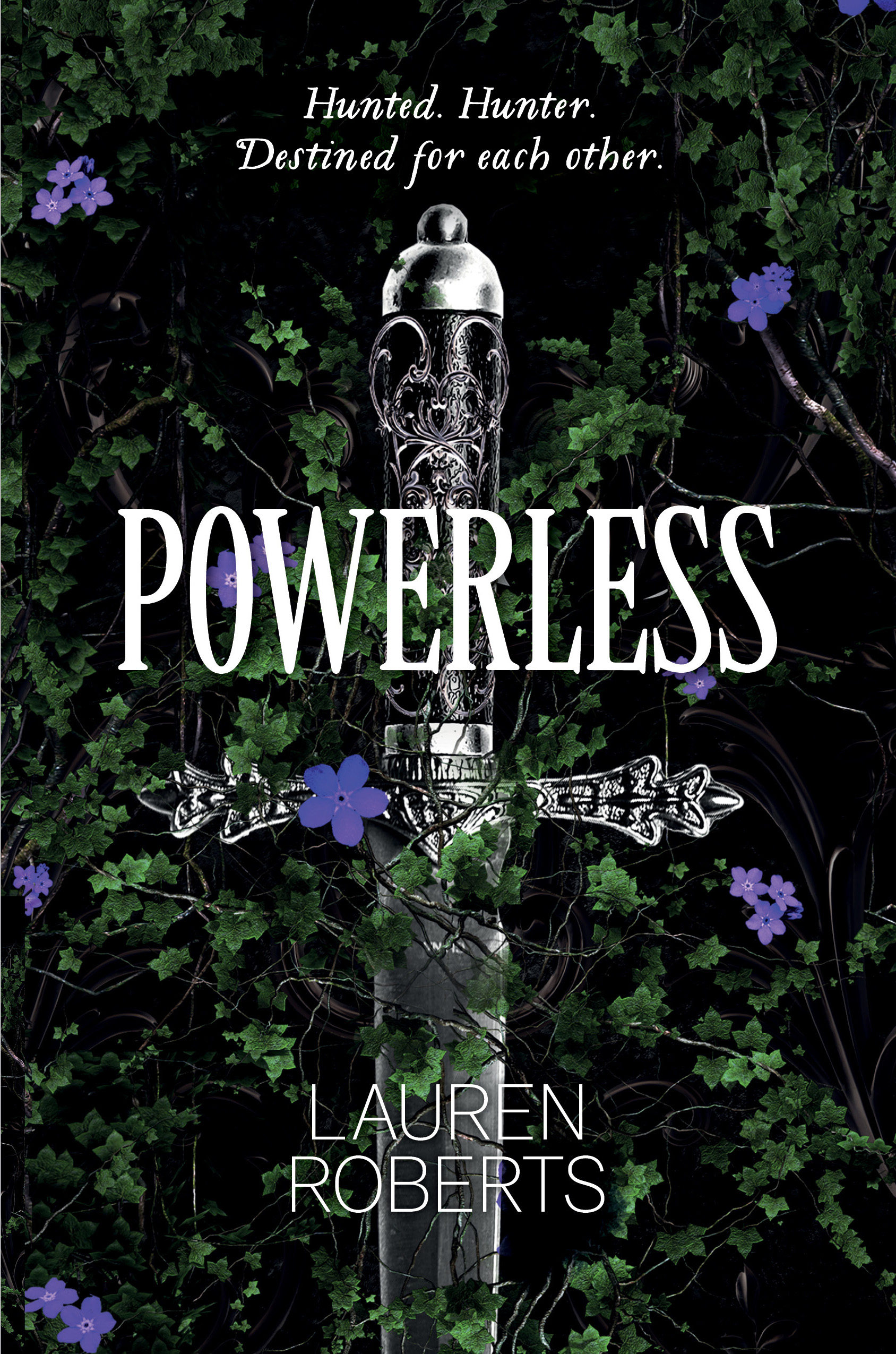 Where do you write?
I currently write at my cluttered desk, among many lit candles. During the first draft of a book, I prefer to write within the program Scrivener. To put it simply, Scrivener is similar to a digital notebook, making it easy to flip between chapters. But when I am faced with a dreaded plot hole, I enjoy using a large sketchbook to dump my thoughts into. With a giant, unlined sheet of paper before me, I find it easier to scribble down solutions to whatever problems I'm working through. Something about pen and paper feels less intimidating—less final—than typing onto a screen.
When do you write?
I will always prefer to write in the dead of night. Weirdly enough, I feel as though my brain works better when my body should be sleeping. I love to sit in the dark—candles lit and fan on. I need some sort of noise in the background, whether it is soft music or the drone of a fan.
There are a few methods I use to help keep myself on track. If I am having trouble focusing, I will set a timer, forcing myself to write for intervals of twenty minutes before I'm allowed to take a short break. I will occasionally use the site Pacemaker Planner if a deadline is quickly approaching. But I try my best to set realistic goals for myself, which help me not to feel rushed. And that is exactly what I did when I was a self-published author, before being picked up by Simon & Schuster. Now, I do have deadlines in place for my work, which is a motivation I didn't have before.
Why do you write?
As cheesy as it sounds, I write because everything inside of me yearns to do so. I cannot imagine how differently my life would look without the urge to write. Books are such a beautiful way to reach people, and I never imagined that so many others would want to read my words. Writing connects even the most unlikely people, and I am so thankful to be apart of those moments.
My biggest motivation has been my chaotic family over on TikTok. They have supported and cheered me on every step of the way, and I love writing for them. Aside from that, I feel as though I owe it to myself to continue writing. I owe it to the little girl who wrote stories in the basement with nothing more than construction paper, crayons, and her imagination. And I also owe it to every other girl or boy out there who hopes to do the same one day. I am inspired by the dreamers.
How do you overcome writer's block?
Writer's block is never easy to overcome. I find that acknowledging and understanding that it happens to every writer is a great first step. But when you have deadlines, writer's block is especially inconvenient. This may sound strange, but what helps me the most is rereading snippets of my work that I am the proudest of. Doing this encourages me to keep going, reminds me that I'm capable of writing passages I love.
Bonus: What do you enjoy doing when not writing?
When I'm not writing, you can usually find me doing a random assortment of things. I love to do wordsearches, hammock, read, color, or cuddle with my cat.
---
My thanks to Lauren Roberts for today's interview. You can learn more about Lauren at https://www.laurenrobertslibrary.com.