Write Now With Paul Vidich
Today's Write Now interview features Paul Vidich, former music executive and author of six novels, including BEIRUT STATION.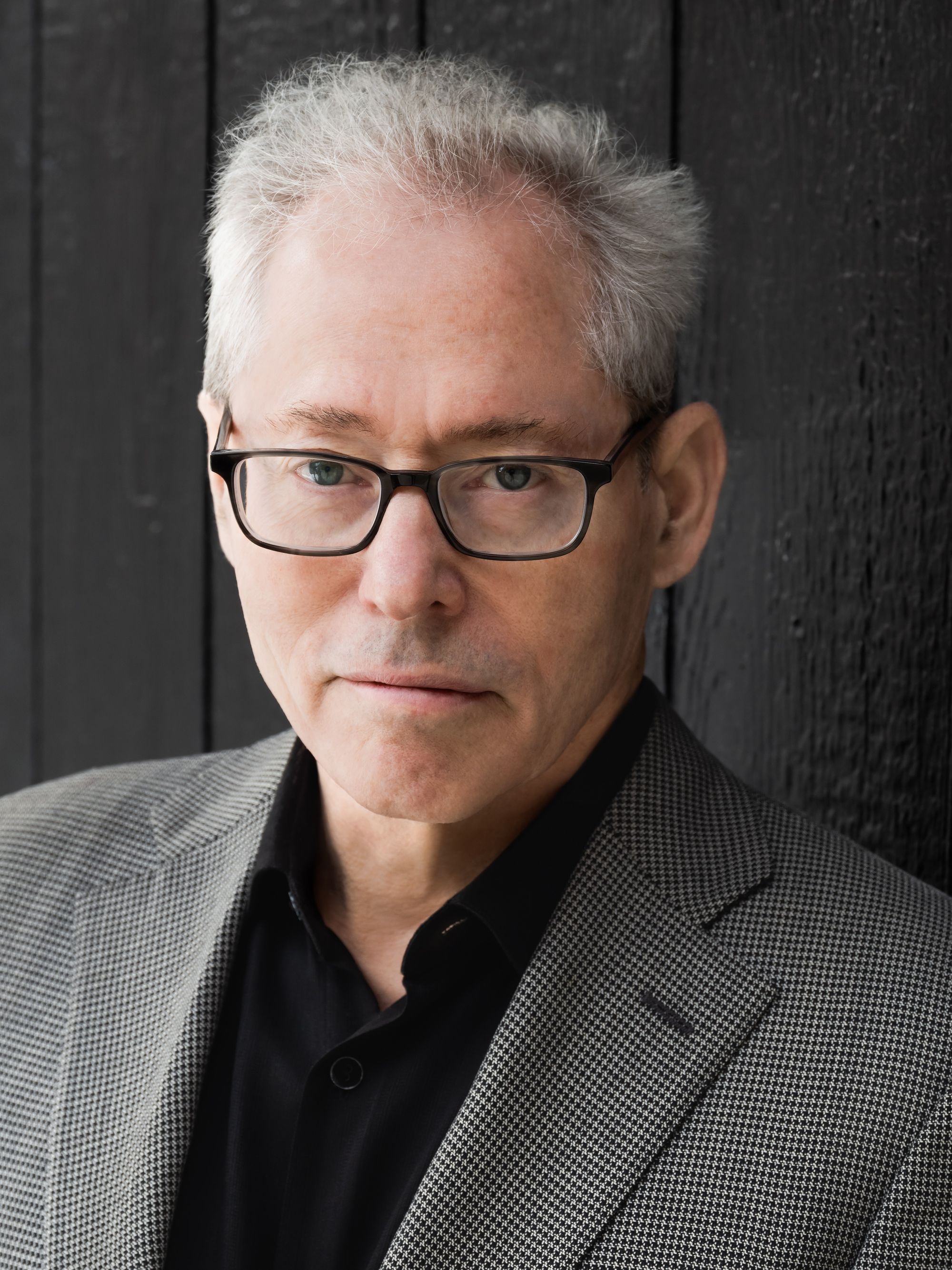 Who are you?
I live in New York City, but I don't think of myself as a New Yorker. Like many young people, I came to Manhattan after college looking for the opportunities and excitement that the city offers. Some of the newcomers struggle to find their footing, leaving within a year; others last longer but leave when children arrive or careers take them elsewhere. A few of us stay. I've have lived in the same loft in Soho for forty-five years, although for most of those years I wasn't a writer. Before turning to writing full time, I was the other Paul Vidich, a senior executive in the music industry.
What do you write?
I have published six literary spy novels. I wanted to write from the time I arrived in New York in the 1970s , but writing didn't pay, so I embarked on a corporate career. I wrote short stories, published some, and then one of my short stories won an award and I was approached by a prominent agent who wanted to see my novel – that I hadn't even written yet. I turned to my wife and said the only story I have that could support the weight of a novel is the death of my uncle, Frank Olson.
Olson, a bioweapons scientist at Fort Detrick, died when he 'fell or jumped' from the 13th floor of the Startler Hotel in November 1953. Twenty-two years later the Rockefeller Commission's report on CIA misdeeds inadvertently identified him as the man died after being given LSD by the CIA, an episode that has come to represent the excesses of the Cold War.
I researched Olson's life and his CIA connections. Olson couldn't discuss his top-secret work with his wife, and he couldn't share his doubts about his work with colleagues. He was lonely, cut off, and wanted to get out. He was drugged, unstable, and the U.S. didn't have a gulag where they could send a troubled man with state secrets. I found that type of person – the reluctant spy inside the CIA who wanted to get out – compelling. That character became George Mueller, the protagonist in my first novel.
Spies are ideal subjects for fiction. A spy story can also be a love story, a story about engagement and escape, and about the search for integrity. In my universe, spies lie in the service of truth, suborn friends in the name of national security, and conduct extrajudicial assassinations in the name of justice. I was fascinated by these contradictions. I am entertained by the inherent hypocrisy.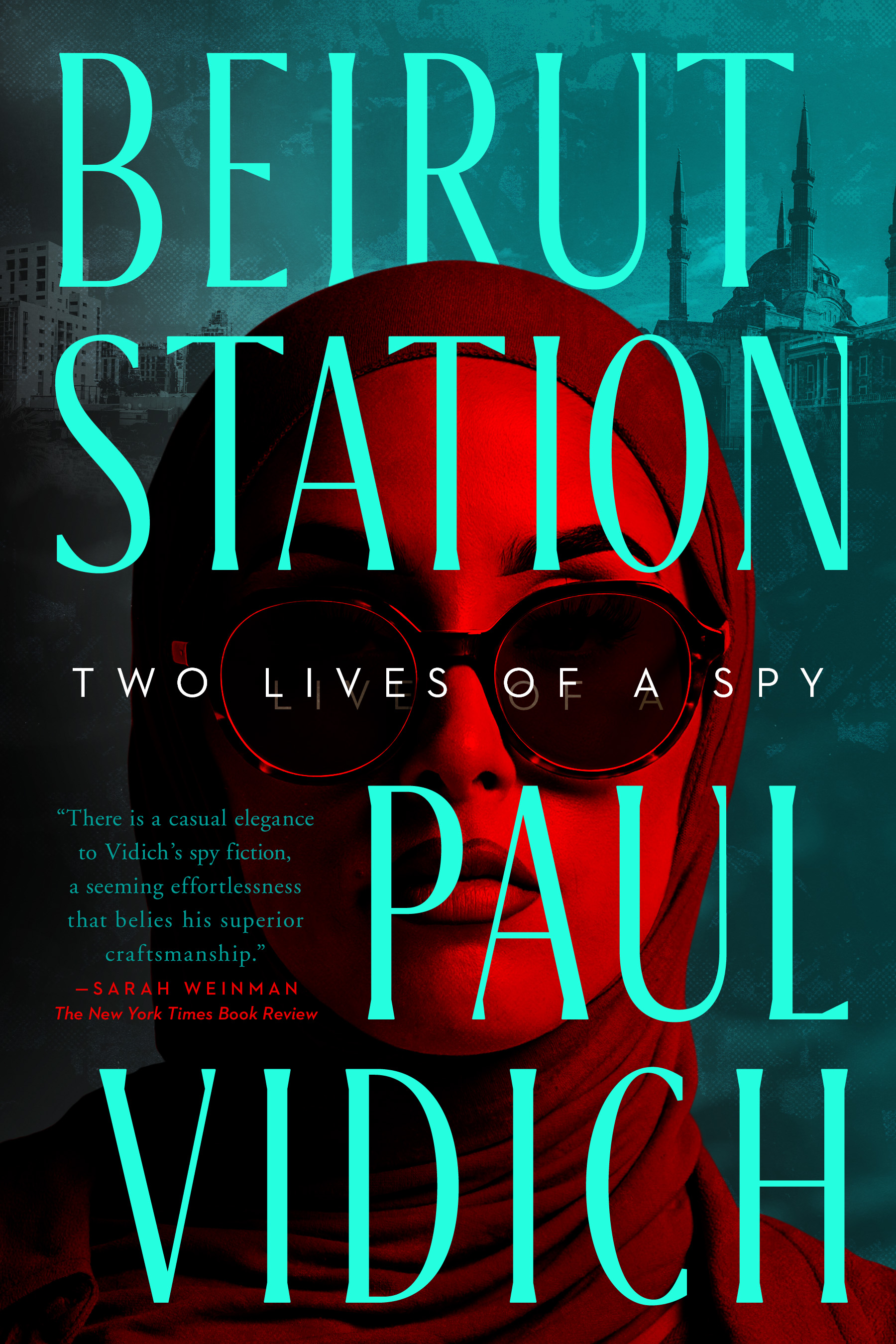 Where do you write?
I write my first three or four drafts of a novel by hand in a moleskine lined notebook. Each draft takes about two months to finish and after six months I type a draft into word on my desktop computer. I write by hand with the same Mont Blanc pen, which I have owned for ten years. Writing by hand connects my brain to the words in a way that is different from what happens on the computer. Words come more slowly, more thoughtfully, and I am able to fumble a bit more deliberately as the sentences take shape.
When do you write?
I write in my home study in the morning, starting about 8 a.m., and continuing until noon or 1 p.m. Habit and routine are my allies in the daily production of words – sticking to the same desk, the same routine, the same time of day, helps me concentrate on the imaginary world I am trying to tame. Afternoons are spent researching.
Why do you write?
Jayne Anne Phillips, who I studied with at the Rutgers Newark MFA program, said writing is a calling – you do it because you must. And I believe that is true. Some writers are born, some are trained, some overcome great odds to become a writer, but the impulse to tell a story – your own, other someone else's – is a calling.
How do you overcome writer's block?
This may sound odd, but I've never experienced writer's block, by which I mean I've never sat down and wondered what I should write that day. I don't start by putting pen to paper. I start with research that may take six months. Research turns into character profiles and an outline of the story. By the time I begin to write the first sentence of the novel, I have already created a chapter-by-chapter outline and I have a good idea of the novel's ending. The actual work of writing is the task of turning the outline into exposition and dialogue.
Bonus: What do you enjoy doing when not writing?
In no order of preference: reading, movies, grandchildren, dinner out in Soho at Balthazar, and the quiet pleasure of walking my neighborhood at night after all the tourists have gone back to their hotels.
---
My thanks to Paul Vidich for today's interview.