Write Now With Rebecca Yarros
Today's Write Now interview features Rebecca Yarros, New York Times bestselling author of FOURTH WING and IRON FLAME.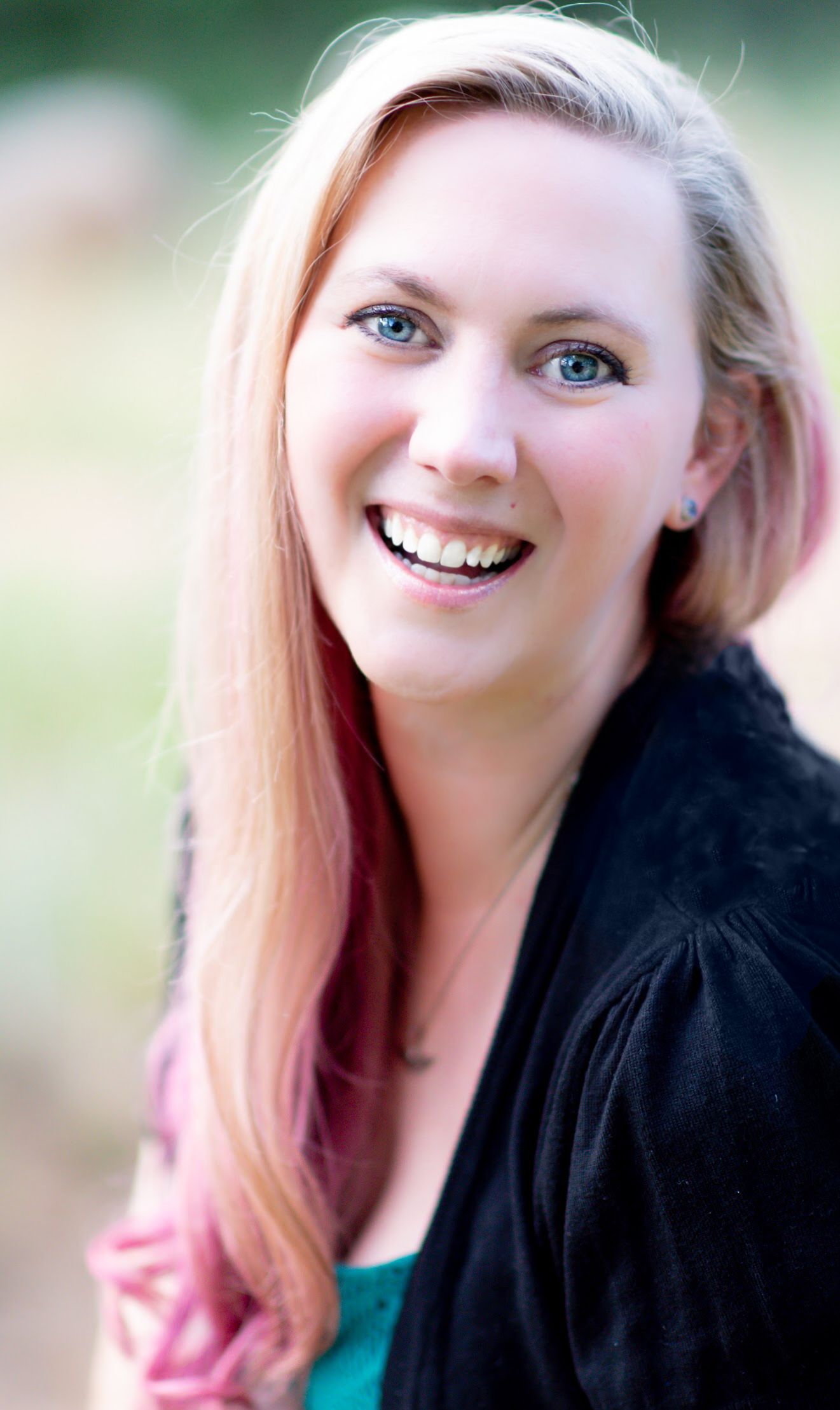 Who are you?
Hi, I'm Rebecca Yarros, and I'm a #1 New York Times bestselling author who lives in Colorado Springs, Colorado.
What do you write?
I write primarily contemporary romance, but my debut fantasy, Fourth Wing, really took off this year, quickly becoming my most popular title. I've always written, even in childhood, but I wrote my first full novel after graduating college. I'd been reading a book a night, and when my husband left on his third combat deployment, I decided to get serious about writing my first full-length novel. I wrote a page a night after my kids were asleep, and a year later, I had a full book.
This is my dream job, and I'm lucky to have it. I truly love what I do, even in the moments where stress seems to overpower creativity. Like any career, writing has its good days and bad, but the moment I hold a completed book in my hands makes it all worth it!
Where do you write?
I almost always write in my office unless I'm traveling. Because I have Ehlers-Danlos, I write in the most ergonomically correct setup I can muster to ease my joints, and a monitor without pulse width modulation to keep my migraines at bay. When I'm writing in the Empyrean series, I use a dual-monitor setup, keeping my manuscript on one screen and a PDF of the last book in the series on the other screen for quick searching to make sure I'm not breaking my world. When I'm writing other books, I keep a binder containing my plot and character notes on the desk.
The one app I would recommend is Brain.FM. It really helps me concentrate and sink into the writing, and noise-cancelling headphones are a must for me, too.
When do you write?
I typically write at night, partially because I have ADHD and that time brings the least amount of distractions, and partially because I have six kids, three of whom are still at home, and those are the only hours the house is quiet. I never set a word limit for my day because I write by scenes. I sit until the scene is done. Because I'm traditionally published, deadlines are always a part of my writing schedule, but I find that sitting down every day (even on the days I don't feel like it) helps me manage my time and meet those goals.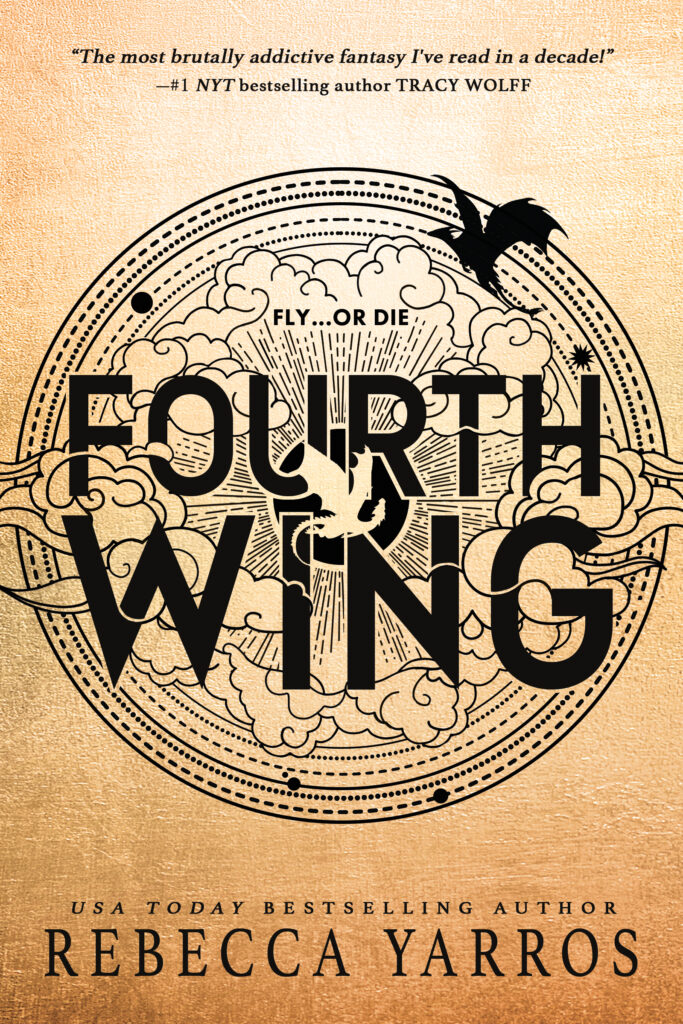 Why do you write?
I write because if I don't get the stories out of my head and onto paper, it gets way too crowded in my brain! I genuinely love the moments the world falls away and I exist only in the story. That's what keeps me at the keyboard. I'm inspired by music, by social issues, and by random moments throughout my day. Once a story takes hold in my head, it doesn't leave until it's written.
How do you overcome writer's block?
If a scene feels stuck, listening to music usually helps me. I give myself grace, and the freedom to let my mind wander, keeping my hands busy in an easy task and usually the answer comes to me. If that doesn't work, I call up one of my author friends and chat the plot out. Sometimes I just need someone to talk "to" about the plot, and not talk "with."
Bonus: What do you enjoy doing when not writing?
I love to play guitar, garden, and hang out with my family, which usually means watching one of my sons play hockey!
Please let me know if you need anything else at all! And will you please let me know when it goes live on your end? Thank you!
---
My thanks to Rebecca Yarros for today's interview. Rebecca is passionate about helping children in the foster system through her nonprofit, One October, which she co-founded with her husband in 2019.