Write Now with Lauren Gibaldi
Lauren Gibaldi is an author, anthologist, and librarian. Lauren shares how she wrote three books by aiming for 30-minutes of writing a day.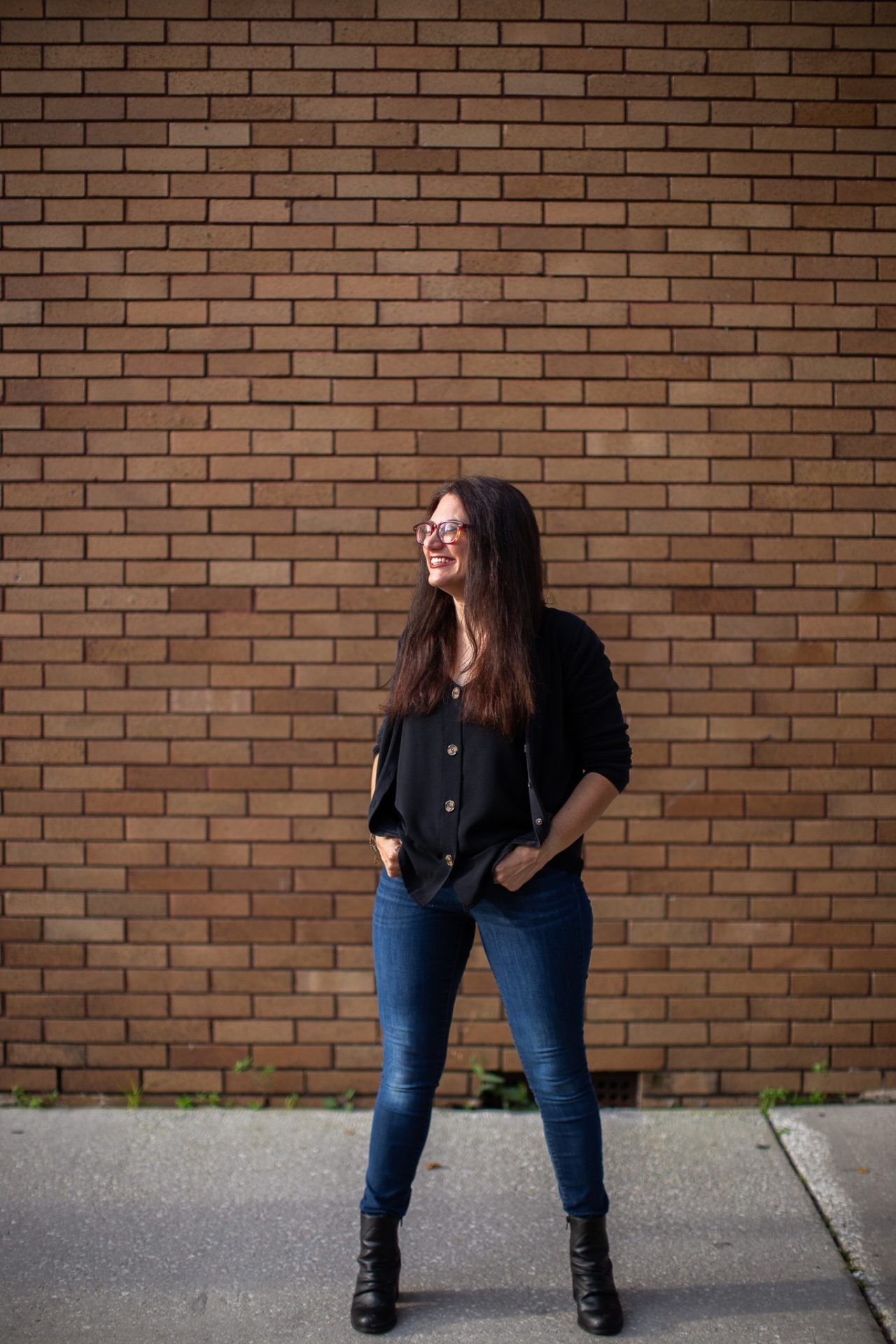 Despite growing up in Orlando and managing The Writing Cooperative, I was largely unaware of the plethora of fantastic authors who call the city home. As I've begun connecting with local authors for Write Now interviews, I've found Orlando is home to some fantastic authors. One such is Lauren Gibaldi, who is an author and local librarian. Her latest is the anthology Battle of the Bands, a collection of short stories about high school rock bands. Enjoy Lauren's interview.
---
Who Are You?
I'm Lauren Gibaldi, a young adult author (The Night We Said Yes, Autofocus, This Tiny Perfect World) and anthologist (Battle of the Bands). I'm also a public librarian and I live in Orlando, FL with my husband and daughters!
What Do You Write?
I've always written! I've enjoyed doing it as a kid — making small, simple stories — and as a teen, detailing my days in my diaries. I write because I love doing it. It's part of me.
I currently write contemporary young adult novels. As mentioned, I've sort of always written, but I started more professionally in college — writing articles for our newspaper — and then later writing for a local magazine. In 2011 I tried National Novel Writing Month, in order to challenge myself to write a full book, and that project turned into my first novel, The Night We Said Yes! I enjoy writing, yes, but of course there are hard days and days I don't want to write and days I hate what I write. But I keep going because I do, in the end, love it.
Where And When Do You Write?
I always wish I had some sort of glorious, fancy answer to this, but the truth is, I write when I can, so my locations aren't ideal. I typically write every morning after getting ready for the day, and before waking the kids up, so it's on the couch, attempting to make as little noise as possible, between 6:30 and 7:00 am. If I have time during my lunch break at the library, I'll sit outside with my laptop and get a few words in then. However, outside means behind the library not far from a dumpster. See? Not that ideal, but always amusing!
Why Do You Write?
As mentioned, I write when I can. I try to do 30 minutes a day, which doesn't sound like a lot (it isn't!), but the squished time pushes me to get as much done as possible. Some days I take off if I have to, and I allow that without feeling guilty, but most days I get at least 30 minutes in. I don't set any goals, I just let myself do what I can so there's less stress and pressure. I love writing, so that motivates and pushes me. Coffee fuels me (ha). My kids inspire me. I want to make them proud. And, honestly, I want to make myself proud.
How Do You Overcome Writer's Block?
If I'm stuck on a scene, I skip it. I go to the next one, with a note saying "FINISH THIS SCENE LATER." That way I can get the joy back and keep going without staring at the screen frustrated. And then, when I'm done with the manuscript, I go back and fill in the spots that are empty.
Bonus: What Do You Enjoy Doing When Not Writing?
I'm a public librarian, and I love it! I love recommending books to people, and offering storytimes (virtually at present). When not at work, I love being with my kids and pretending to be a superhero, a Jedi, a princess, or whatever else they want to be.
---
My thanks to Lauren Gibaldi for today's Write Now interview.