Write Now with Karen M. McManus
How a former marketer writes bestselling character-driven mysteries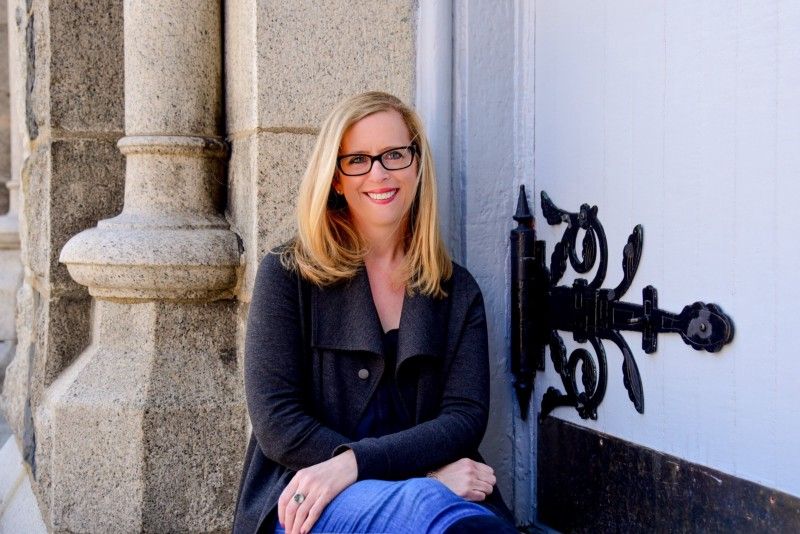 Who Are You?
My name is Karen M. McManus, and I'm a novelist based in Cambridge, Massachusetts.
What Do You Write?
My books are character-driven young adult mystery thrillers. I've always loved to write, but never seriously thought I could be a novelist so pursued a career in marketing instead. Then in 2014, I was on a business trip and bought The Hunger Games on a whim to read on the plane. I was so inspired that I decided to give creative writing another try — and as it turns out, I now share an agent with Suzanne Collins.
I absolutely love my work. My books tend to be on the darker side — I write murder mysteries, after all — but they also leave room for connection, growth, and hope. I've found that both teens and adults respond to that balance.
Where Do You Write?
I'm as basic as you get. I write in my home office, using Word and the occasional Excel spreadsheet for outlining. That's my preferred environment, but I can write almost anywhere. When I first started out, I was still working full-time while parenting my then nine-year-old son, so I'd do things like bring my laptop to his baseball game and write between innings.
When Do You Write?
When I was working full time I'd write from nine until midnight, after my son went to bed. I'm a night person, so that's still my best creative time, but now that I'm a full-time author I have more flexibility.
I write multi-POV, so when I'm drafting I like to write a chapter a day, focusing on a single character. The next day I'll write another character's POV. When I have a full "cycle" (a new chapter for each POV character), I'll read and lightly revise them as a whole. Once I feel like that section is working, I move on and do it again. I draft against a loose outline that gets more detailed the further I get into the book.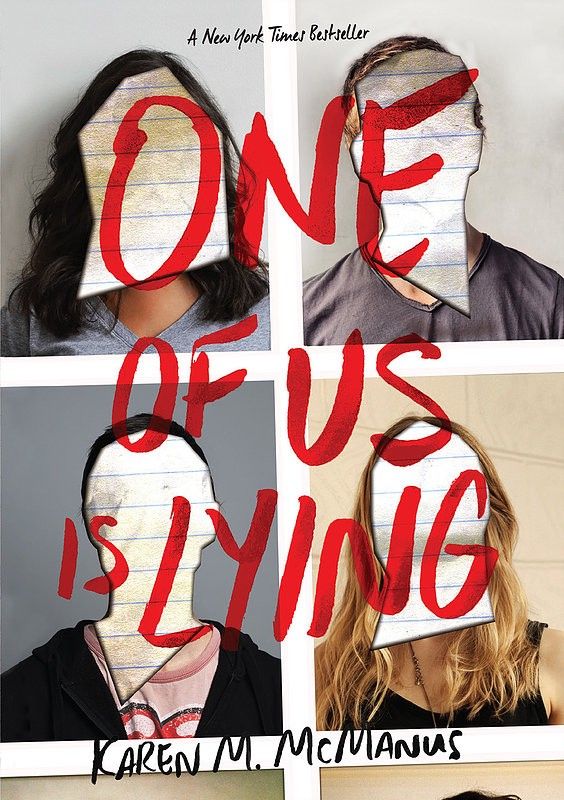 Why Do You Write?
It's a privilege to write for young people, and to reflect the universal experience of discovering yourself and your place in the world. I'm constantly inspired by my readers. The teens I meet at events, or hear from via email and social media, are incredibly thoughtful and insightful, and so appreciative of stories that either reflect their own experience, or allow them to empathize with someone else's.
How Do You Overcome Writer's Block?
For me, writer's block tends to manifest as a book going off course. I'm putting words to paper, but they're not the right ones. I've gotten better at avoiding that with more upfront planning, but it still happens occasionally. When it does, I think about the fundamentals of my characters: Who are these people? What do they want? What's standing in their way? That helps me get back to the heart of the story.
Bonus: What Do You Enjoy Doing When Not Writing?
I'm a city person, so I love walking through my own or visiting new ones. Preferably with family and friends, and with lots of museum stops on the way and a great meal at the end.