Write Now With Taylor Lorenz
Today's Write Now interview features Taylor Lorenz, technology reporter and author of EXTREMELY ONLINE: THE UNTOLD STORY OF FAME, INFLUENCE, AND POWER ON THE INTERNET.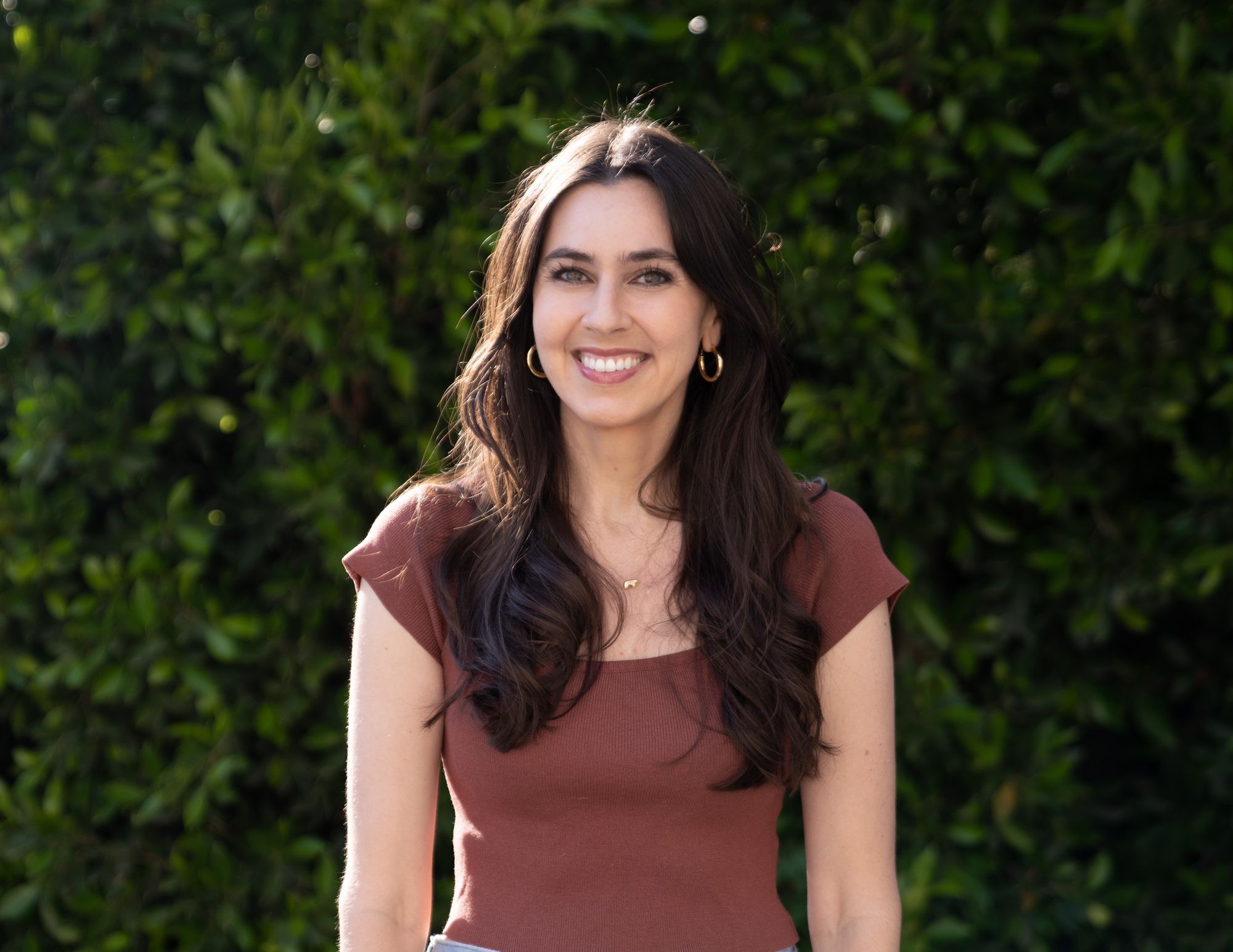 Who are you?
Taylor Lorenz, author of the new book Extremely Online: The Untold Story of Fame, Influence, and Power on the Internet and a technology columnist at The Washington Post. I'm based in Los Angeles, CA.
What do you write?
I write about how technology affects how we communicate and connect. This usually takes the form of writing about social giants like Facebook, Instagram, TikTok, and YouTube, but I also like to write a lot of stories about niche topics and trends that say something about the future of tech, or how tech is shaping our culture. I love what I do. I'm a huge technology lover and I got my start blogging, so being able to report stories on the internet is a dream job.
Where do you write?
I write in bed with my laptop propped up on my knees. I use my laptop and my phone, no notebooks or pens. On my phone, I generally just jot down story ideas in my Notes app. The real writing always takes place on my laptop. Sometimes I'll work at my desk, but it's hard to concentrate, and I prefer my bed, which is where I spend most of my time!
When do you write?
I have severe ADHD, so I generally have to wait for one of those waves of hyper-focus to hit for me to begin writing. Sadly these don't always line up with deadlines, but I write enough that my editors are happy. I don't set a time or word limit, I basically just write every story all the way through in one go until the dopamine runs out.
Why do you write?
I love reporting, and so writing is a way for me to do reporting. I love talking to people, learning about new things, meeting new people, and having new experiences. My job as a writer allows me to do those things, so writing is a means to an end for me. I'm not one of those people who loves writing. Writing is always the most painful, miserable part, but also the most fulfilling once a story is published.
How do you overcome writer's block?
I don't have a good method for this! I wish I did. I basically just have to wait until my mind goes into hyperfocus mode, then I can work. I've learned that if I'm not in that mode, there's absolutely no way to force it, so I try not to stress about it that much. I am a huge procrastinator though, and so an impending deadline or an editor getting mad that something is late will usually snap me into work mode.
Bonus: What do you enjoy doing when not writing?
I am a huge horror movie fan, and I'd love to work on a horror movie one day. I watch 3-5 horror movies a week, so that's my main way to unwind!
---
My thanks to Taylor Lorenz for today's interview. You can find Taylor on YouTube, Instagram, and TikTok.