Write Now with Julia Cameron
The author behind Morning Pages shares her writing process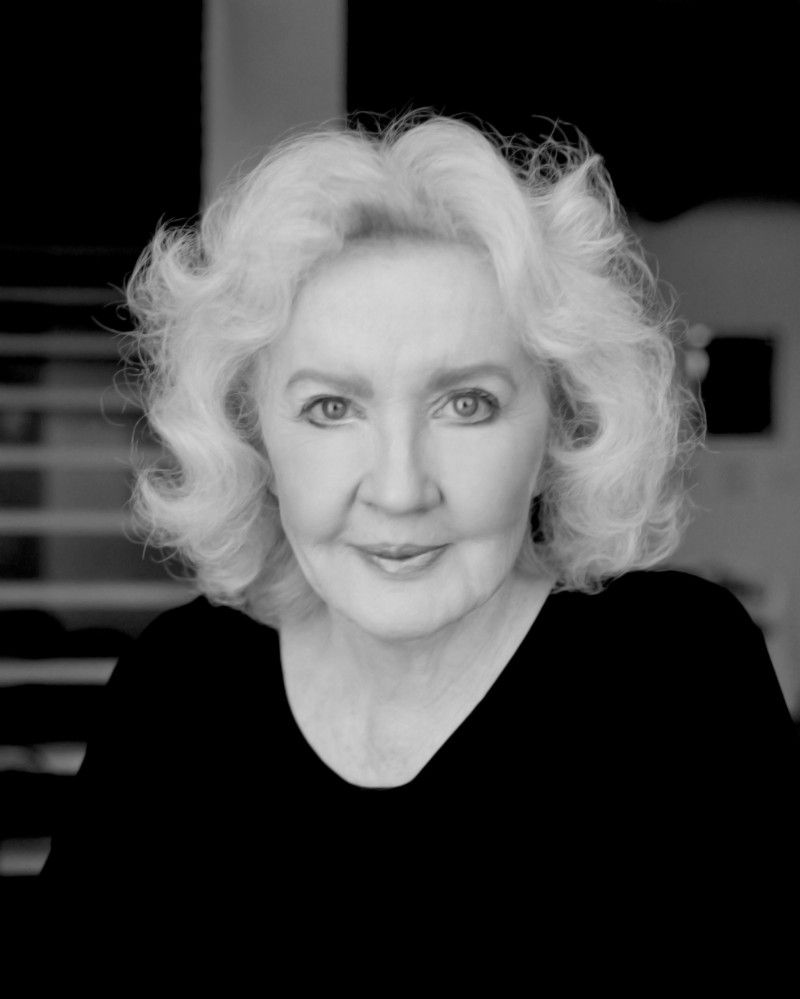 Julia Cameron is the international bestselling author of The Artist's Way and The Listening Path. Julia's creation of "Morning Pages" revolutionized the writing world and I'm very excited to share her Write Now interview.
---
Who Are You?
Julia Cameron, writer, Santa Fe, New Mexico.
What Do You Write?
I write many things — books on creativity, plays, poetry and even musicals. I teach creative unblocking, and my teaching keeps me unblocked. To date, I have written over 40 books, averaging about a book a year.
Where Do You Write?
I generally write in my living room on a loveseat that stares out at the mountains. I like to write using a uniball 207 pen, which is fast-writing and bold. I write my books by hand using lined journals.
When Do You Write?
I generally write two times a day: early in the morning and early in the evening. I average about three pages per session, but I'm not rigid. I begin where and how I am and end when a passage feels done.
Why Do You Write?
I write because it is my nature to write. I have an appetite for words. On the days — rare — when I don't write, I am restless, irritable and discontent. I believe that for me, writing is a spiritual path.
How Do You Overcome Writer's Block?
I have a daily technique of writing Morning Pages — three pages of longhand morning writing about anything and everything. These pages help to dismantle perfectionism, which is, I believe, the primary writer's block.
Bonus: What Do You Enjoy Doing When Not Writing?
I live in the mountains and I greatly enjoy walking on the many trails with my little dog Lily.