Write Now with Charles Soule
How a former lawyer became the author of Marvel's Star Wars comic series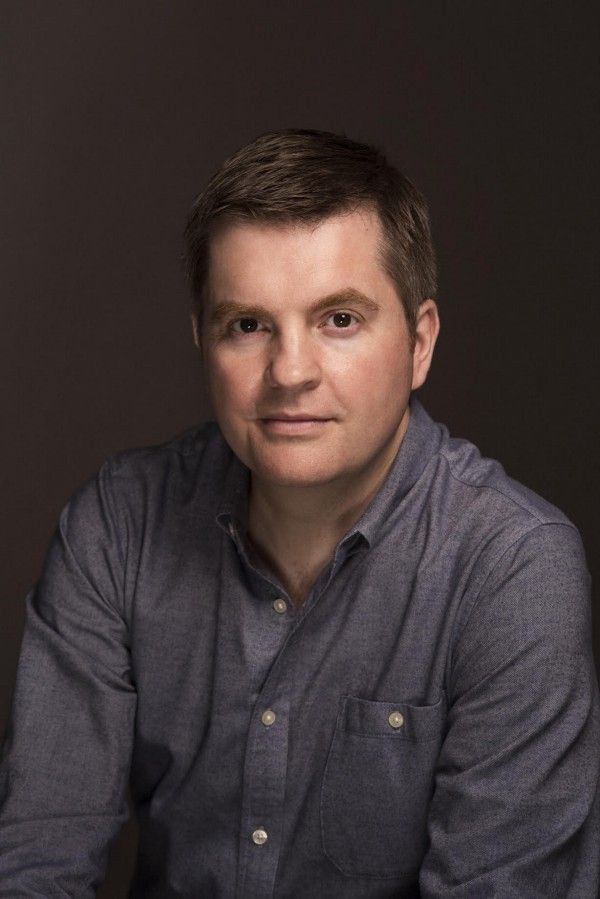 Who Are You?
Hello! My name is Charles Soule. I have written a ton of comics for Marvel, DC, & Image (Darth Vader, Star Wars, Daredevil, Curse Words) and I've also written two novels (The Oracle Year and Anyone). I am based out of Brooklyn.
What Do You Write?
As I said before, I mainly write comics, but I also have my two novels — with a third on the way! I have always wanted to be a writer, but it actually wasn't until I took the bar exam and stared down a real-deal legal career that I realized writing was truly what I wanted to do with my life. I practiced law for quite a while, but was eventually able to close my practice, and these days I write full-time for a living.
I do love writing. I'm currently writing Marvel's flagship Star Wars series, among a number of other big projects in that universe. It's surreal to be able to impact the canon of a series that meant to much to me growing up. Not many people get to do that.
Where Do You Write?
I recently built a writing studio in my backyard, and I'll head out there pretty often. It's nice to have my own special space to get work done. I have a different Moleskine notebook for every single thing that I'm working on, color-coded by project. At this point I've probably got a hundred, maybe more, and they're all filled with ideas. I'm a huge fan of Palomino Blackwing pencils, and use them almost exclusively. Eventually, though, you have to move from longhand to a keyboard, at which point I write my comics scripts in Microsoft Word and my novels (the first drafts, anyway) using a great piece of software called Scrivener.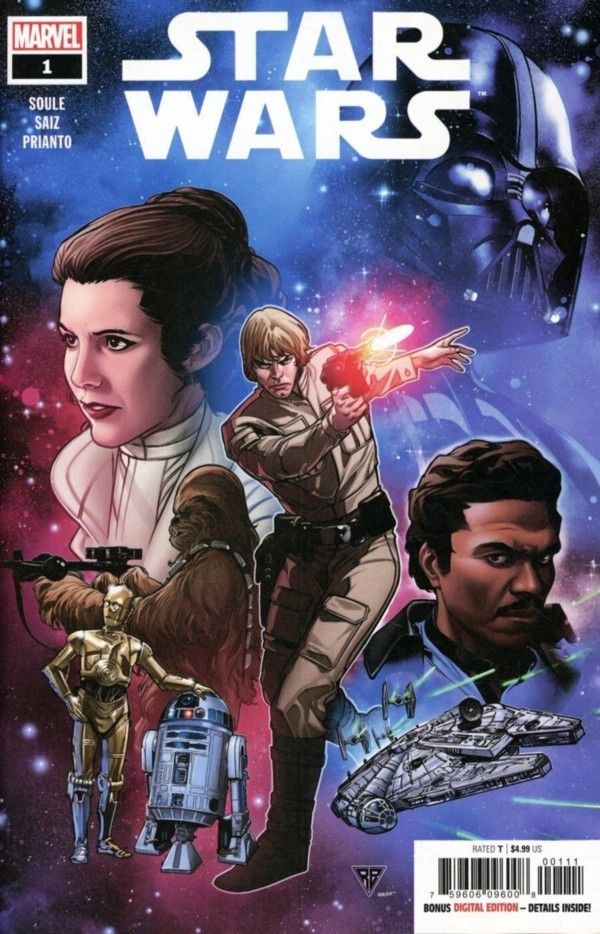 When Do You Write?
I am constantly, constantly writing. Every single day. I have a goal to hit, which is usually either a set number of words or pages, depending on what I'm working on. I usually set my own daily goals, but of course there are deadlines for various projects. I am working on quite a bit simultaneously right now, but I am hopeful that it will all slow down soon. At least a little.
Why Do You Write?
Writing is creating worlds. It all comes from me, and I really like that. I enjoy using my own experiences, research, knowledge, and story sense to try to create emotional responses in the readers. Writing is sort of a quest — for the perfect sentence, word, plot, character beat, and it's always challenging and always rewarding. Your only real opponent is yourself when you're writing — and that's kind of cool.
How Do You Overcome Writer's Block?
Fortunately, writer's block doesn't hit me that often. Writer's block, to me, just means that you haven't done the necessary preliminary work to let your subconscious find the ideas you need. It's not really a block, it's a question you haven't figured out how to answer yet. As I said, I have a lot of projects going right now, so I can shift gears to something else and let my mind work in the background on whatever question I'm working on. I also go for runs, or cook, or play guitar, or do something else unrelated to the writing. Better that than banging my head against a wall, and it tends to shake the cobwebs loose.
Bonus: What Do You Enjoy Doing When Not Writing?
I am a rather skilled guitar player. If I wasn't writing books, I'd be playing music. Music is one of my favorite things in the world.