Write Now With R.L. Stine
Today's Write Now interview features R.L. Stine, legendary author of GOOSEBUMPS and SOMETHING STRANGE ABOUT MY BRAIN.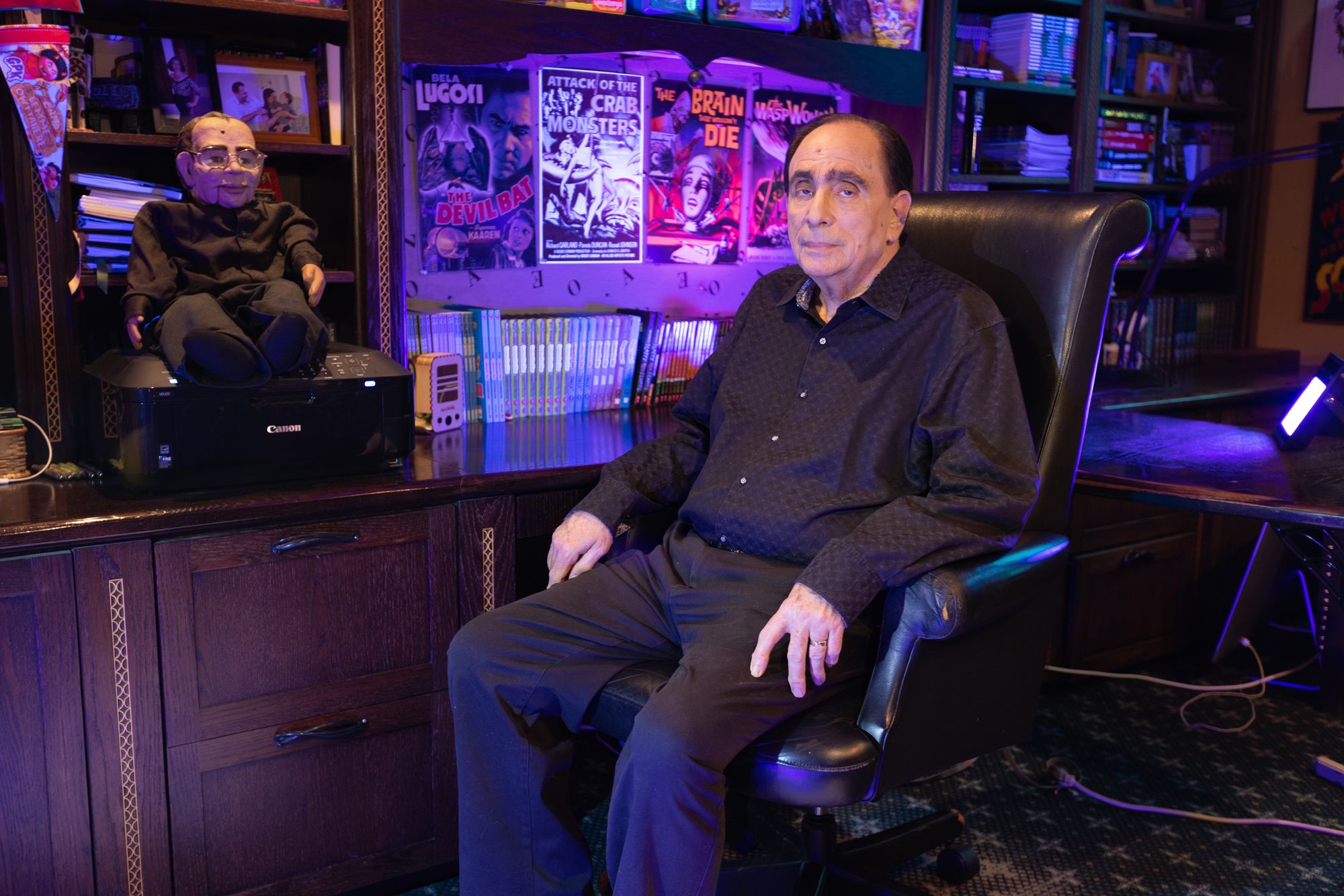 Who are you?
I'm R.L. Stine. I write the Goosebumps and Fear Street books, and many others. I live in New York City.
What do you write?
I started writing when I was nine years old. I was a weird kid, staying in my room, typing funny stories and little joke books. I've been writing ever since. I don't know why I love it so much. But I have written over 300 books for young people.
Where do you write?
I have an office in my apartment. It has a scary atmosphere. I have a skeleton and scary masks and werewolf hands coming out of the wall. I have a ventriloquist dummy of myself, which gives me the creeps.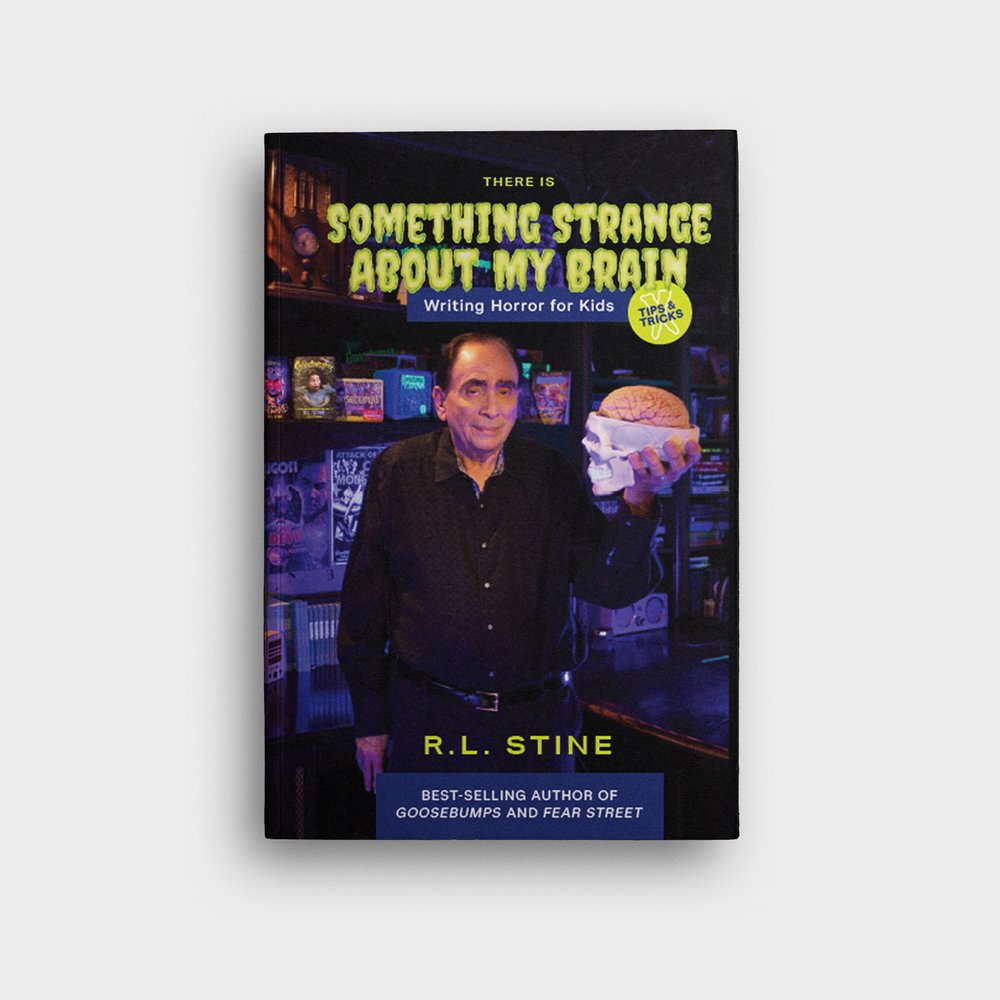 When do you write?
I write every day from ten to one. I write 2,000 words a day. When I reach 2,000, I quit--no matter where I am. I have many deadlines because I write a LOT of books!
Why do you write?
Greed and stupidity.
How do you overcome writer's block?
I've never had writer's block. I don't have time. One way I avoid it is by outlining every book I write. I always know everything in the book before I start to write it.
Bonus: What do you enjoy doing when not writing?
Filling out interview forms.
---
My thanks to R.L. Stine for today's interview. Visit his website to learn more.