Stop Creating Quantity and Start Creating Quality
This Week In Writing, we discuss Medium's new Boost program and why the vast majority of submissions lately have been atrocious.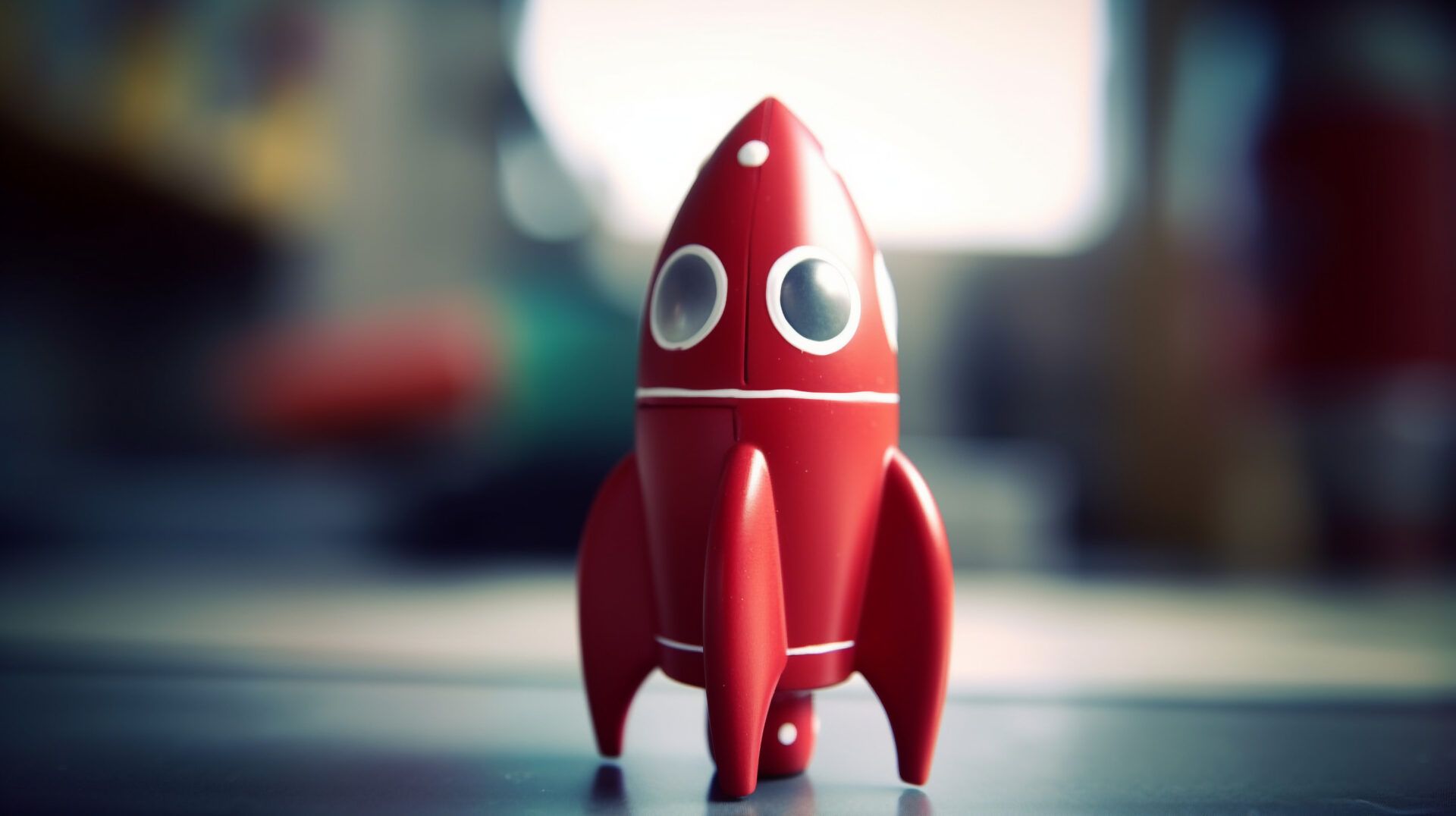 "Do you lean into quantity or quality?" It's a never-ending debate across any community of writers. I've always answered the question by saying writers should focus on consistently producing high-quality work. It's a bit of a "best of both worlds" statement. Today, I'm refining my position: Quantity is a fool's errand.
I've shared The Writing Cooperative's publishing acceptance rate for the past few weeks. This past weekend we hit a new low: 20%.
An unprecedented 32 submissions (30%) this week were articles already published on Medium that had little or nothing to do with writing. Previously published articles don't receive a new publication date when accepted into a publication; they just get added to the timeline whenever they were originally published. Even if I did accept one of these stories, they wouldn't show in the timeline. So, what's the point?
To make things worse, almost all of these previously published stories that had nothing to do with writing were submitted by two writers. In a rare move, I revoked their submission privileges without notice.
What does this have to do with the quality vs. quantity debate? Well, just about allof these previously-published submissions were published on Medium in the last few days.
There's a lot of advice out there telling writers to publish daily — I've even published a fair share in The Writing Cooperative. It's important to note that I often publish things I disagree with. The publication is geared to advise all writers, my opinions notwithstanding.
That said, let me clarify: Writing daily is terrible advice. While I believe it's important to write as often as possible, there's no way anyone other than a paid professional journalist should publish daily. Full stop.
If you want to be a successful writer, one who builds an audience of readers, you must dedicate yourself to quality. It doesn't matter how often you publish if it's uninteresting or unreadable. Yes, we all have to start somewhere, and we get better the more we write, but publishing is a whole other ballgame. Publish when things are ready, not when they are written.
Medium now allows me to nominate stories to boost throughout the platform. These stories apparently get significant exposure, views, engagement, and monetization. So far, nine of the ten stories I nominated were boosted. I take this newfound responsibility seriously and want to promote the best of the best.
To consider something boost-worthy, I look for stories with a unique voice that lean into the writer's personal experience. Stories like Finding My Voice Again by Aisha Yusuf, Why Independent Reading Is So Essential In School by Walter Bowne, and Don't Shy Away From Tacky Topics by Cali Bird are all boost-worthy, fascinating stories. These are the types of stories I want to publish, the types of stories I encourage you to write.
Look, my opinion isn't the be-all-end-all when it comes to writing. But, with the generative tools available, the only way to succeed as a writer is to lean into quality. Our experiences, our tone, and our voice are the only things that separate us from the AI. If we, as writers, don't lean into these differences, then why bother calling ourselves writers?
A version of this article also appeared on Medium.