Let's Taco 'Bout Giving the Reader More
This Week In Writing, we celebrate National Taco Day by discussing ways to hook the reader and give them more to chew on.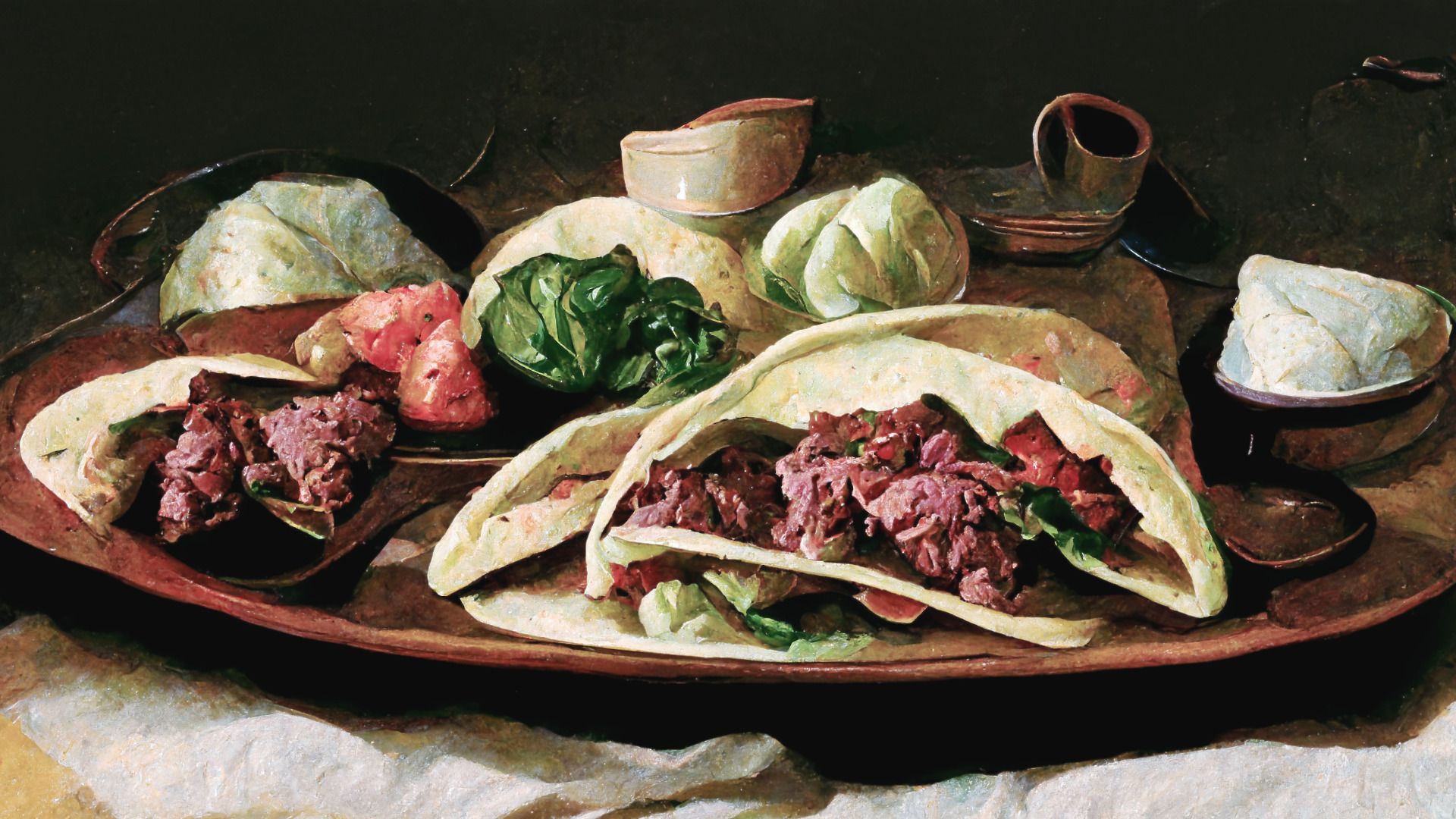 Tacos are synonymous with Tuesdays, but today we get the double duty of National Taco Day also falls on a Tuesday! It's truly a day worth celebrating!
When I was in Mexico City a few years back, I loved sampling tacos from local stalls. Every place had a unique flavor and left me wanting more. Thankfully, each taco was only a few pesos, so I frequently dove into additional servings.
When it comes to writing, it's often advisable to leave your reader wanting more. Sometimes there are opportunities to give them more, too. Whether it's a series of poems, articles, or books, there are many ways to continue the content and give the reader additional ways to engage once they've finished the current helping.
How do you keep the reader engaged once they complete their first helping? Hit reply, and let's talk.