Grief and Customer Service
Two different companies' reactions to the same grief-fueled situation highlight the importance of customer service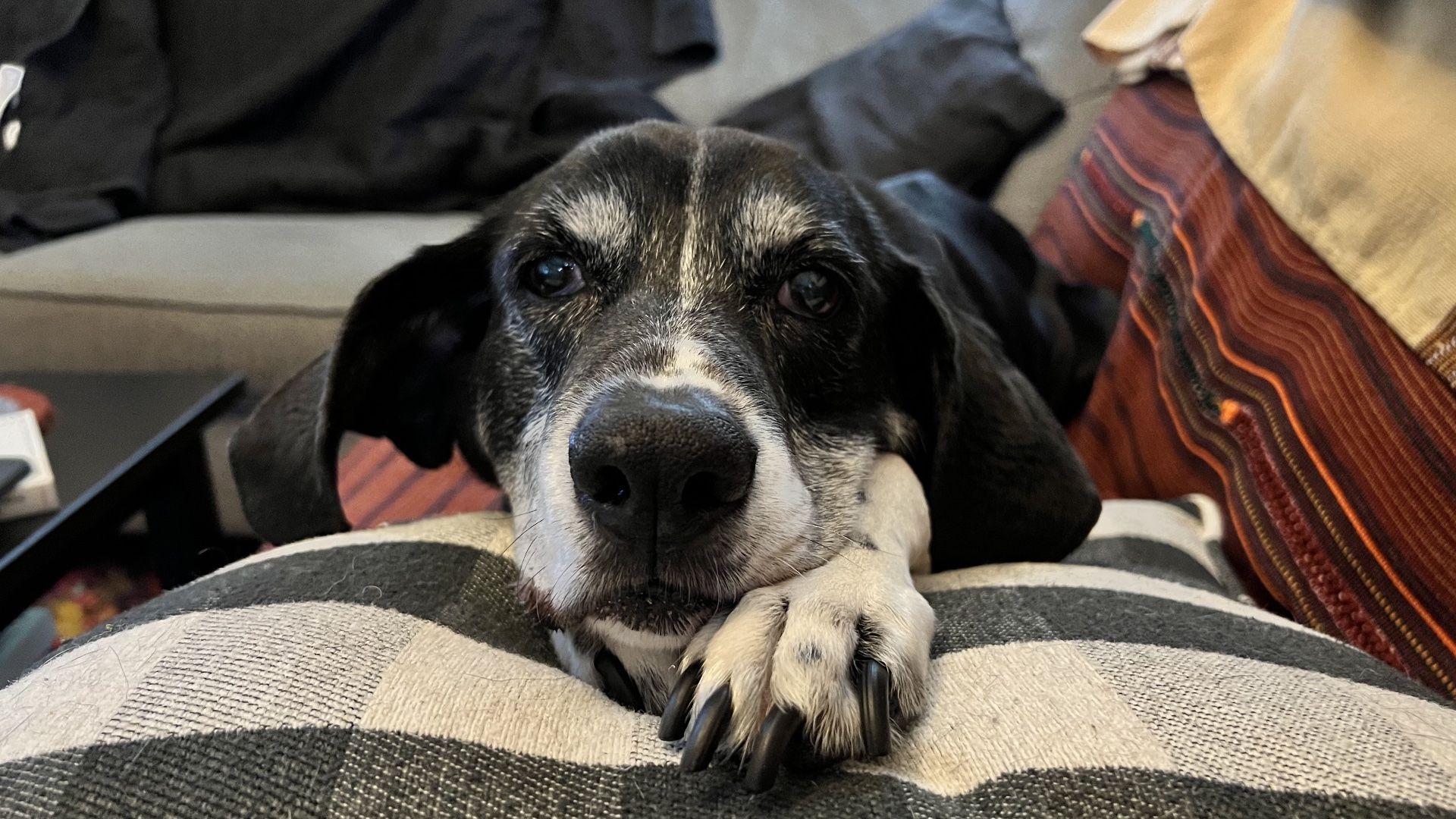 My wife and I unexpectedly had to say goodbye to our dog last weekend.
Mac was the best dog, a loving companion, and a fantastic coworker. He brought joy and happiness and never met a stranger.
Mac is greatly missed, and my office is too quiet without him. It's been a tough week.
Being highly pragmatic and needing to do something to distract myself, I went about canceling Mac's various prescriptions and care plans. For years, Mac was part of the Banfield wellness plan and received all of his food and medication from Chewy auto-shipments. The process should have been easy, but it was not and will cause me never to work with one of these businesses again.
First, The Good.
Chewy is a wonderful company. I informed them we received Mac's last auto-shipment of prescription dog food, but it was never opened. I asked if it was possible to return it or, if not, could they recommend somewhere to donate prescription food. Chewy refunded the entire order ($105) and encouraged me to donate the bag of food. Not only that, Ariana (who responded to the email) had flowers delivered from a local florist on Chewy's behalf. I was shocked when they arrived.
When the time comes that my wife and I get another dog, Chewy will be our go-to pet store. The same is not true for Banfield.
Now, The Bad.
When I canceled the Banfield wellness plan, I was told my monthly payments would continue until the plan ends in October. My cancellation just prevents automatic renewal. I reminded the customer service agent that I was canceling because my dog passed away, and monthly payments would be like ripping open the wound each month. The Banfield agent explained that wellness plans are actually very expensive, and the monthly payments are the total cost spread across 12 payments — let's not take into account we've been paying for the wellness plan for more than a decade. My options were keeping the remaining 7-payments or paying roughly $300 over the phone. I spent the money to be done with Banfield.
I will never work with Banfield again and strongly encourage everyone with pets to find a trustworthy local veterinarian instead of Banfield.
Customer Service Is Important.
It's essential to treat people with dignity and respect. As a business owner, I have to choose what to value and prioritize in my business. Yes, my income and needs are important, but I also don't want to do anything that may harm or hurt a client.
Chewy clearly prioritizes customer wellbeing — they have a budget line for bereavement flowers, after all! Banfield, on the other hand, clearly prioritizes profitability. Choosing profitability isn't wrong — I'm sure Chewy views profits as necessary, too. However, every choice has a consequence. In this case, I choose to give my future business to someone other than Banfield.
All of this to say, I miss my dog, and I think customer service is essential. What do you think? Do you have examples of excellent customer service like Chewy? Hit reply and let me know.