This Just In: 500-Year Flood Hits Central Florida
Hurricane Ian dumped a half-year's worth of rain in 24 hours and Central Florida's lakes couldn't keep up. But, is the statement true?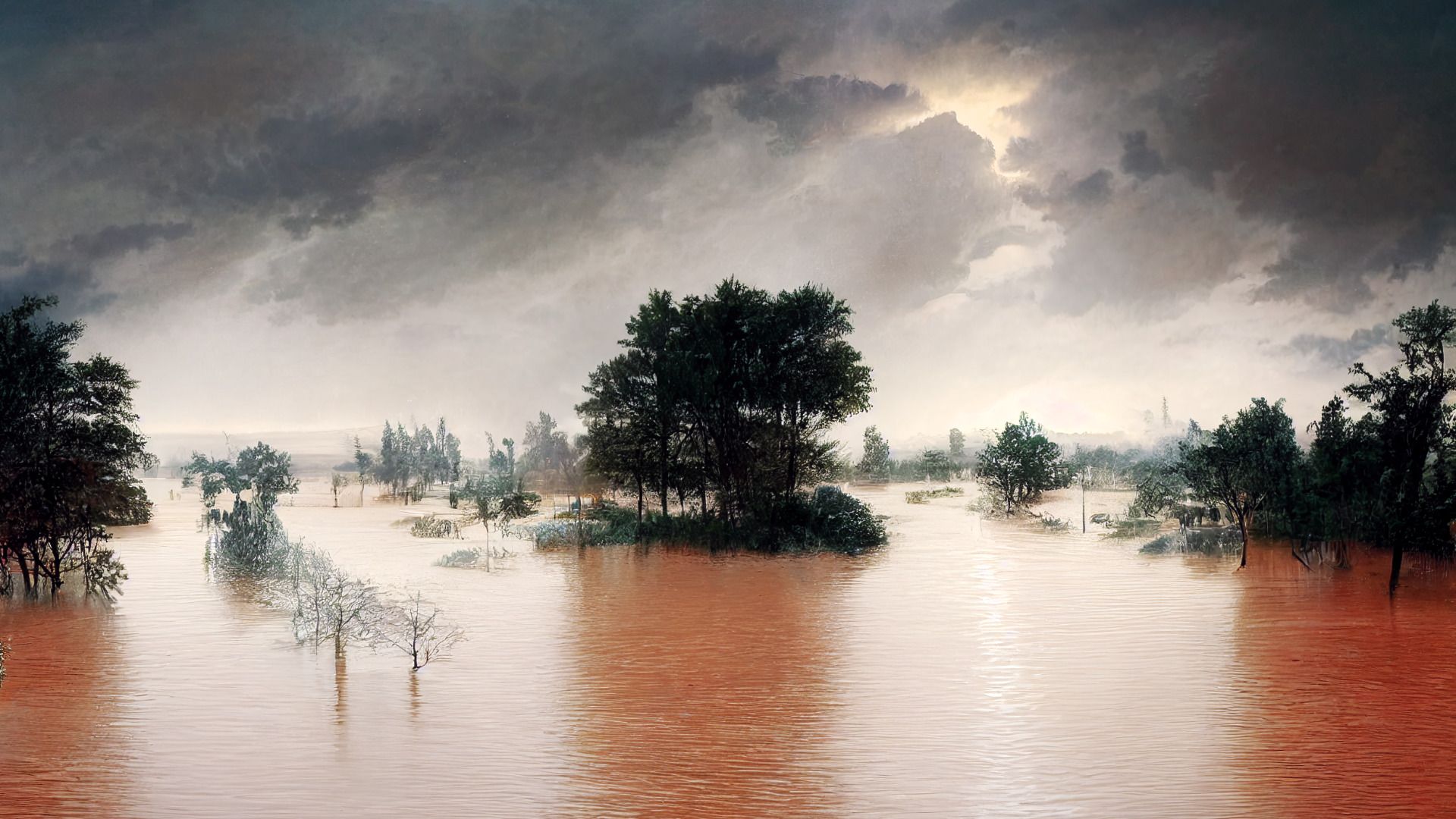 Two weeks ago, Hurricane Ian slowly crawled across Florida leaving a Biblical amount of rain in its wake. While my home thankfully remained dry, entire neighborhoods and streets remain underwater.
In the aftermath of the storm, meteorologists and politicians started throwing around terms like 200-year and 500-year floods. All storm drains in Central Florida flow to local rivers and lakes and, considering some areas received more than two feet of rain in 24 hours, those lakes and rivers filled up quickly.
What I don't understand is where they get the 500-year flood claim. Orlando was incorporated in 1875 (147 years ago). The original town was one square mile. Did those original settlers bother to measure the lake depth?
Likewise, the state of Florida joined the Union in 1845 (177 years ago). While there have been inhabitants in the state for thousands of years, I question the record-keeping.
I'm not trying to trivialize anything about Hurricane Ian's impact here in the state. Lives were lost and many people's homes are now uninhabitable. There's also a looming insurance nightmare coming for thousands of people. Instead, I'm questioning the information thrown around during major events.
Phrases like "500-year flood" are thrown around without context or explanation. We accept these terms, use them in conversation, and never ask where they come from. Detailed records might track Central Florida's lake depths going back hundreds of years. Those records might exist. If they do, they weren't part of the reports. All we got was "500-year flood" and we accepted it as truth.
What's Capturing My Attention Right Now
Tomorrow, and Tomorrow, and Tomorrow by Gabrielle Zevin is a beautiful book about friendship, love, loss, and games. It's unfair to compare one author to another, but the voice and tone of this book remind me of Station Eleven by Emily St. John Mandel. Like Station Eleven, I feel like I'll be rereading Tomorrow, and Tomorrow, and Tomorrow for years to come.
While the Chicago Cubs baseball season ended last week, the team released an amazing drone-filmed video of iconic Wrigley Field.
Hasan Minhaj has a new Netflix special that is, like everything he does, brilliant.