What Gets You Geeked About Writing?
📝 This Week's Goal: Embrace your inner geekiness and enjoy your writing.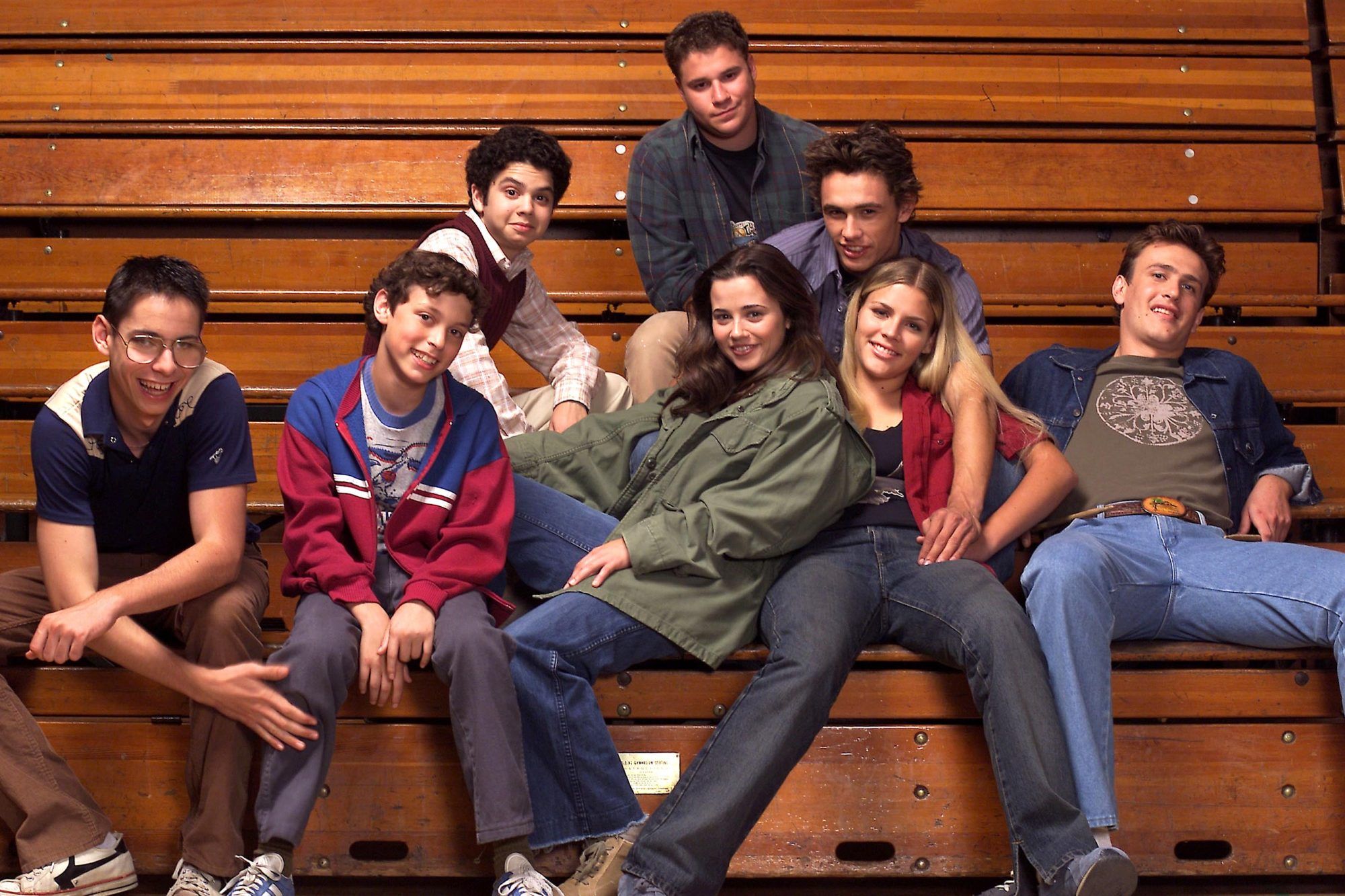 Did you know there's a holiday for everything? Today happens to be Embrace Your Geekiness Day, which I happen to love. We all have a bit of geek in us, whether we're willing to admit it or not.
I love the show Freaks and Geeks. It only lasted for a partial season in 2000 but is a true work of art. The show stars a host of people who would become stars, like Seth Rogan, Linda Cardellini, Jason Segel, Busy Philipps, and James Franco. Oh, and did I mention it was created by Paul Feig and produced by Judd Apatow? It's pure lightning in a bottle.
Freaks and Geeks depicts everyone's awkward high school years where they are trying to fit in and find their tribe. Writers are no different. We're all a little geeky and in need of a community.
Jessica and I built The Writing Cooperative to be your place of community. We are a place where you can geek out about a tv show that inspired creativity or your undying love for the Oxford comma. Whatever your geekiness is, we encourage you to embrace it. Not just today on this undoubtedly made-up holiday, but every day.
What aspect of writing do you geek out over the most?
A version of this article also appeared on Medium.