Write Now With Orlando Ortega-Medina
Today's Write Now interview features Orlando Ortega-Medina, a practicing immigration lawyer and author of The Fitful Sleep of Immigrants.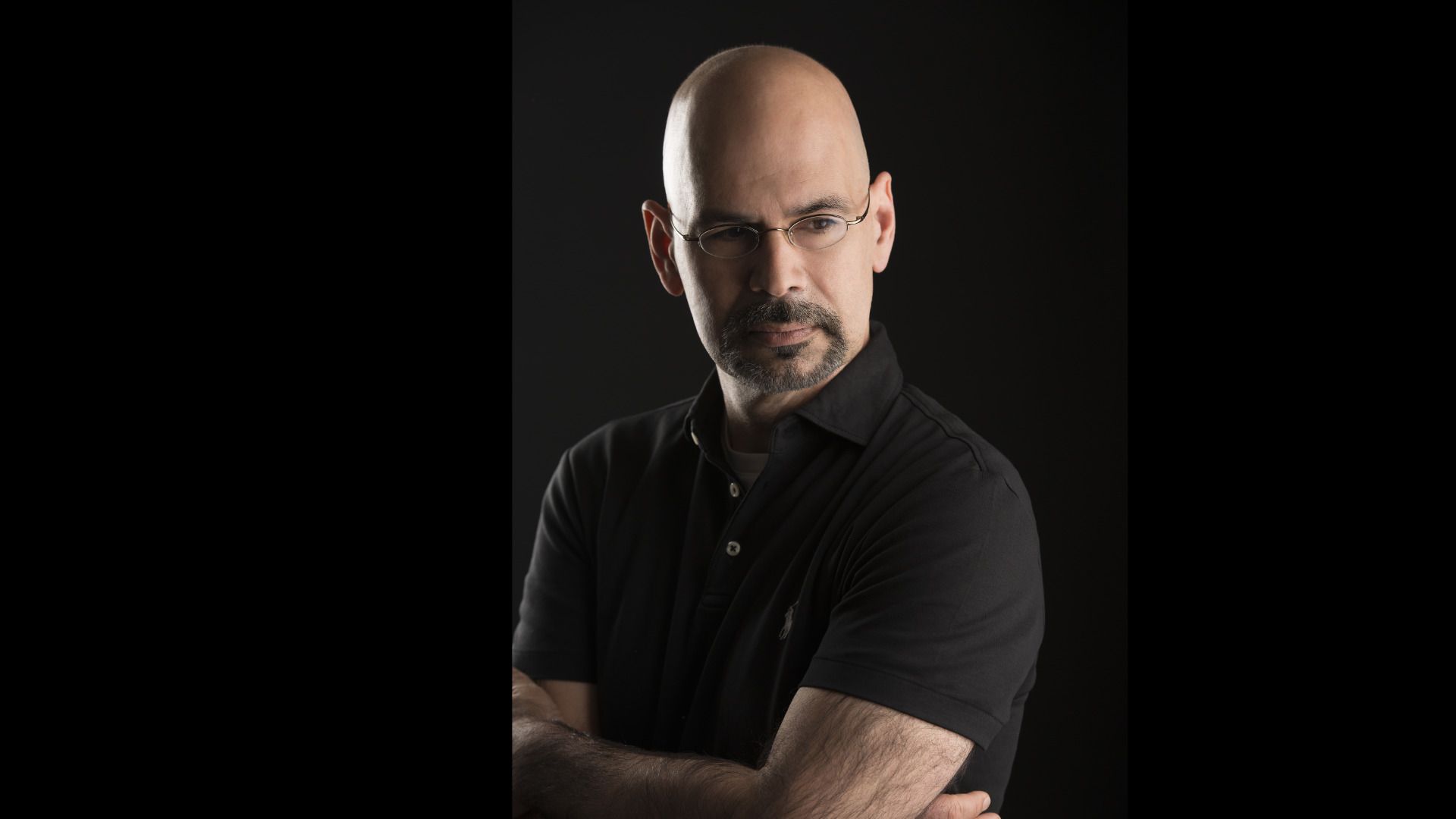 Who Are You?
My name is Orlando Ortega-Medina. I was born and raised in Los Angeles, California. I'm a graduate of UCLA and Southwestern University School of Law and am a practicing lawyer. I've been based in London, England since 2006 as the founder and lead attorney for Ortega-Medina & Associates, a US business immigration law firm. I write fiction in my spare time.
What Do You Write?
I've been writing fiction since I was in grade school. At university, I majored in English Literature with a concentration in Creative Writing. My first published works of fiction were short stories, mainly inspired by my multicultural/multifaith background and by my search for my place in the world as a confused, young, gay, Latinx Jewish guy. I've since moved on to long-form literary fiction, mainly novels, although I also dabble in theatrical plays. So far, my published works include Jerusalem Ablaze: Stories of Love and Other Obsessions (2018), The Death of Baseball: A Novel (2019), and The Savior of 6th Street (2020). My latest novel, The Fitful Sleep of Immigrants is set to be released on April 18, 2023. You can follow my various projects at orlandoortegamedina.co.uk.
No themes are taboo or off-limits for me, and I give free rein to my imagination when I'm in the drafting phase of a project. That said, a lot ends up on the cutting room floor when I get to the editing of my work. As for whether I love what I do, the answer is yes, I most definitely love what I do. I have no complaints.
Where Do You Write?
I write in my home office, which is equipped with a desk, a chair, an iMac, a calculator, a spiral notebook, and a few pens and highlighters. I don't use any special writing software, just Microsoft Word, and I save each day's writing as a new file. Nothing gets deleted.
When Do You Write?
I roll out of bed at 6AM and head straight for my office for a two-hour writing session before getting ready for work. In that time, I produce between 1000 and 1200 words, sometimes a bit more, sometimes less. I do that 5 days a week. I take Saturdays off, and on Sundays, I write for 2 hours after breakfast. When I'm between projects, I typically take a break from my intensive writing schedule and drop it down to one or two days a week. Then I ramp it back up when I'm ready for the next project.
Why Do You Write?
I have no idea why I write. It's just something I've always done for as long as I can remember. At some point, though, I decided I wanted to be published. And once that finally happened, I came to enjoy the collaborative process between myself, my editors, publishers, and publicists of bringing my work to market. I like knowing that people in different cities and different countries are reading something I've written. I enjoy the signings, the readings, meeting the public, and seeing my books in libraries and bookstores. All of that motivates me to keep writing.
How Do You Overcome Writer's Block?
I've never suffered from writer's block. When I sit down to write, I write whatever comes to my head without worrying about how it reads and without looking back at what I've written until much later. At that point, in the early stages of a project, it's all about raw creativity and has absolutely nothing to do with spelling, grammar, word choice, or clever turns of phrase. All of that comes later. Much later.
Bonus: What Do You Enjoy Doing When Not Writing?
I enjoy spending time with my husband. Every moment is precious.
---
My thanks to Orlando Ortega-Medina for today's interview.