Write Now With Matt Mendez
Today's Write Now interview features Matt Mendez, author of THE BROKE HEARTS. Who are you?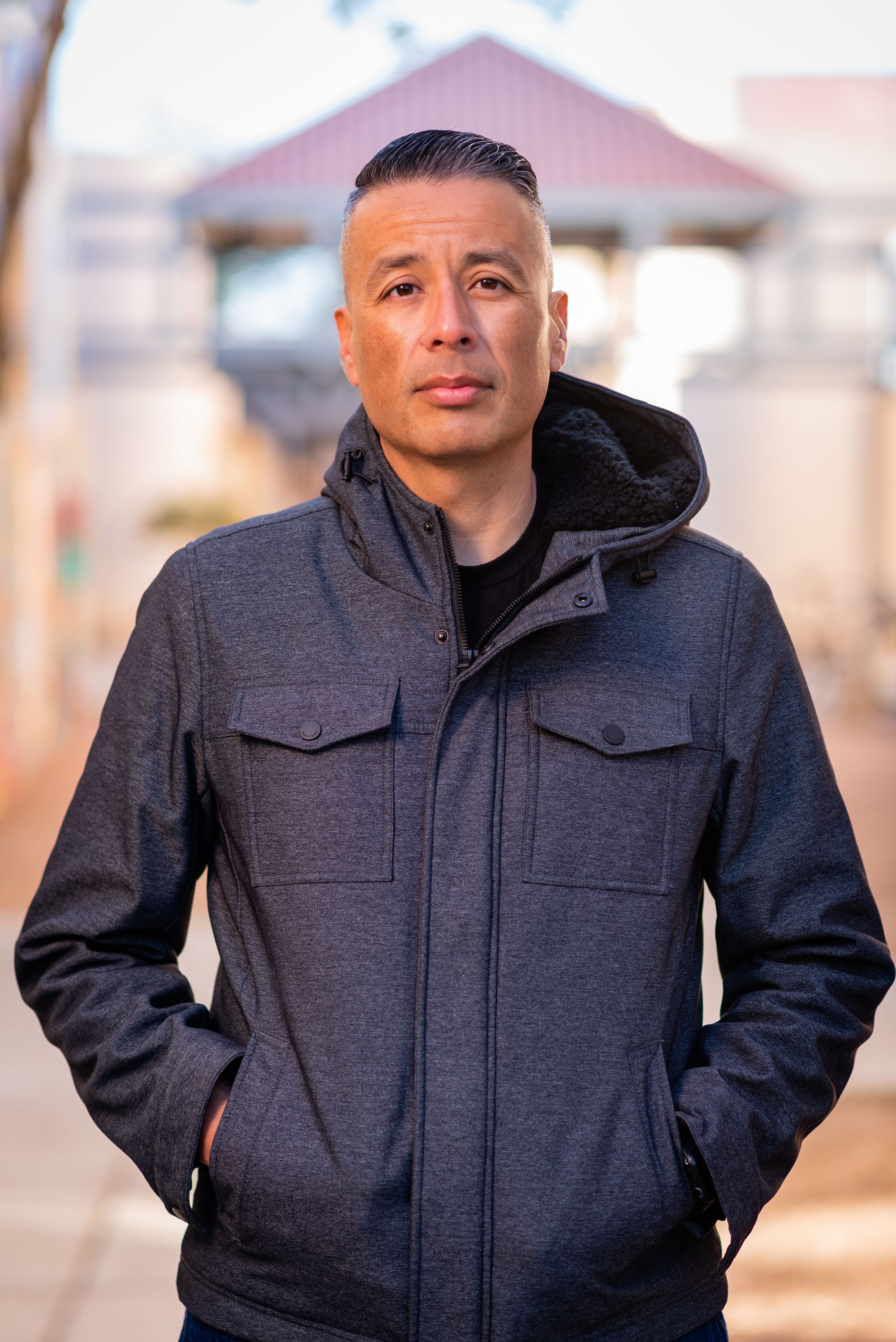 I'm Matt Mendez, and I am the author of the novels The Broke Hearts, Barely Missing Everything, and the short story collection Twitching Heart. The Broke Hearts was called "masterfully realized…with images that accrue ever more refined meanings" by Kirkus and Barely Missing Everything has been called a "searing portrait of two Mexican-American families" by Publishers Weekly and "tremendously real" in a review by Apple Books.
Like most of my characters, I grew up in El Paso, Texas and continue to live in the Southwest, now in Tucson, Arizona. I am a military veteran and earned my MFA from the University of Arizona, where I used to teach creative writing. I am a father to two wonderful daughters and spend most of my free time watching them dance Folklórico.
What do you write?
Literary fiction?
And I only say that because I don't have a better category for what I write. Most of my work takes place in the contemporary world, but I'm less concerned about exploring an issue than I am a character. I'm way more interested people. Why does a person act the way they do? How do they make choices? How does a character talk and move in the world? How do they think? What do they observe? I write characters who are trying to figure themselves out and hopefully by the end of the story there is something larger for the reader to take away.
I would say [my writing is] both understated and experimental.
My prose is understated. It is my way of keeping a reader close to the characters and deep inside the world of the story, which I then complicate with other literary elements. I tend to have multiple points-of-view and in the case of my new novel, The Broke Hearts, I've incorporated flash fiction and a screenplay.
Language, its accessibility and ability bring a reader close, is a such a great way to ground a reader, and me, to what is most important, which is character.
I didn't start seriously writing until I was in college. I took a creative writing course as an undergrad that totally changed my life. Until that point, I had wanted to be a filmmaker, but after reading some great books and writing my first few short stories, I was hooked. I haven't looked back since.
There are more things that I am drawn to than I think about avoiding. What I'm most interested in is character. Next is place. All of my stories take place in the Southwest, mostly in El Paso. But I don't approach any of my stories with a theme in mind. I don't want to write about ideas as much as I want to write about people.
Where do you write?
Everywhere.
I wrote most of The Broke Hearts in my car. I have a steering wheel desk that I plop my laptop onto and peck away at while my daughters are at dance practice. I use Scrivener, so I'm also able to write on my phone as well and then sync all my work together.
I do have some journals that I hand write notes in. I use these for revision, mostly, and as a way to still have the sensation of physically writing my ideas down on paper.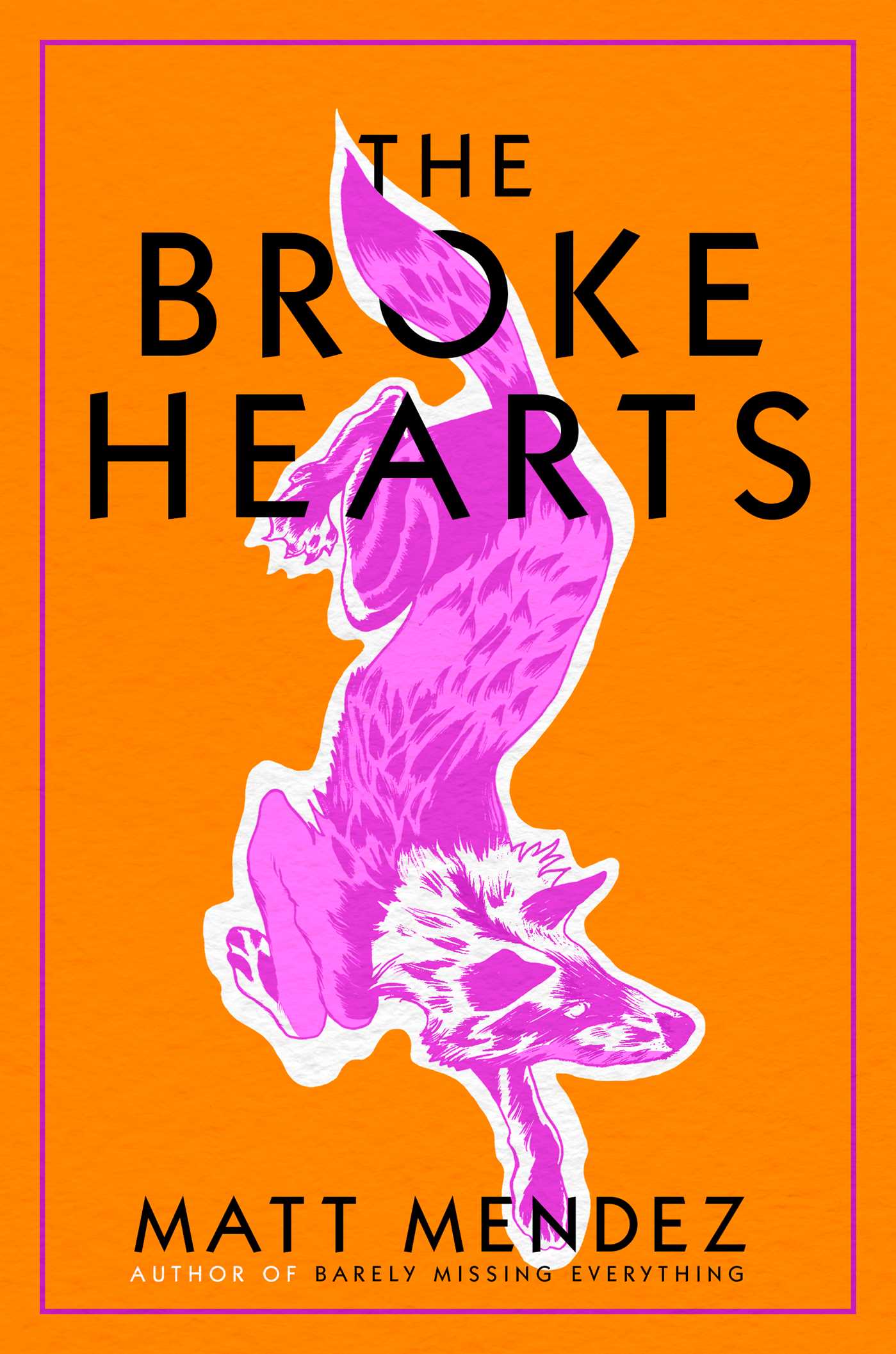 When do you write?
I don't really have typical writing sessions. I write when my daughters are in Folklórico practice, which is twice a week for two hours, and then on the weekends. I get up around 4am and write until about 8.
What I've learned over the years is to set story goals, versus time or word count goals, which can feel arbitrary to me. During a writing session I want to start a chapter or finish a chapter, untangle a messy time issue. Fix a bad dialogue exchange. Before I finish for the day, I'll leave myself notes on what I want to do in the next session, so I'll have a place to start.
Why do you write?
I like to attempt difficult things.
And I also enjoy writing about difficult characters in often hard situations. I love the act of writing, the process of figuring a book really helps me figure out my own life and what I currently think. The Broke Hearts is about heartbreak and about the different kinds of heartbreak we all live with.
Writing it has helped me to be a kinder, more forgiving person.
How do you overcome writer's block?
Some writing days are better than others, just like in every job.
If I'm having a particular hard time, and have had a few bad days in a row, I'll just stop and give myself a break—and not beat myself up about it. I'll also read something new or outside of my comfort zone. Listening to audiobooks, hearing a story, the rhythm of it, has also helped me find the rhythm of my own work and often gets me going again. Enjoying books helps me be a better writer of them.
I've also learned never to panic about a few bad days at work.
Bonus: What do you enjoy doing when not writing?
I like to run! Some friends and I are training for a night half-marathon in December. My oldest is also a baker, so she and I spend a lot of time in kitchen. She most recently baked a prickly pear mousse that was fantastic. My youngest likes to cook, as do I, and we make dinner together often.
---
My thanks to Matt Mendez for today's interview.