Write Now with Justin Reed
Learn more about how Justin Reed wrote his latest novel, HOWEVER LONG THE DAY, and how he chases creative euphoria in today's interview.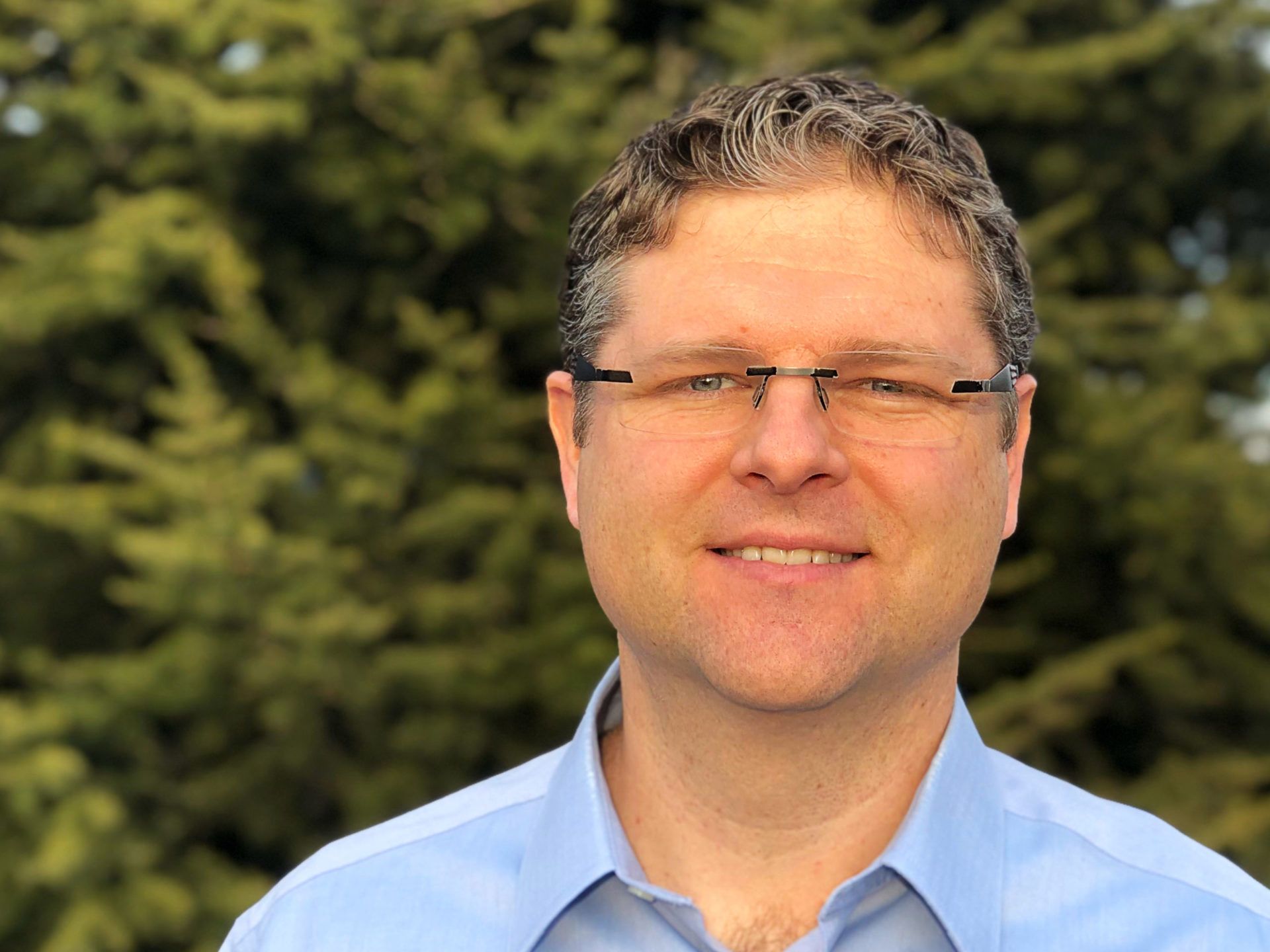 Justin Reed and I may share a name, but our preferred writing environment could not be more different. Right now, the blinds are open, the sun is shining, and the TV is playing a never-ending stream of commercials (is morning TV just one long commercial?). While a lot of people, including Justin Reed, would find this distracting, I find it stimulating. Though, at the same time, I can also write in complete silence with the blinds closed. Learn more about how Justin Reed wrote his latest novel, HOWEVER LONG THE DAY, and how he chases creative euphoria in today's interview.
---
Who Are You?
My name is Justin Reed, and I'm a novelist from Boise, ID.
What Do You Write?
I write novels and short stories in multiple genres, including historical fiction, contemporary fantasy, and upmarket fiction. I don't think of myself as a genre writer; I write in whichever genre most fits the stories I'm interested in.
I started writing in eighth grade, but I had many interests, so I studied computer science in college. Writing novels and writing software have more in common than I expected, and both produce the euphoria of creation. I returned to writing after fifteen years in software because it was time to pursue my dream.
I avoid profanity and the word that. On the vulgarity front, I figure if I ask my four children to have clean mouths, I should follow suit. A quote I heard long ago on the subject stuck with me: "Profanity is the effort of a feeble mind to express itself forcibly." The problem for a novelist is that people swear. Some of us, at times, have feeble minds. I encounter moments of hand wringing and consternation while debating word choice.
As for that, I found early in my professional career I treated it like Lowry's Seasoned Salt and shook it liberally over my written communication. That issue we discussed that is still outstanding that you were going to ask James about that day… Gross. I chose to expunge the word except in the most extreme circumstances. That just felt right.
I love what I do because of the aforementioned creative euphoria, which is especially strong when creation builds up, entertains, and/or enlightens others.
Where Do You Write?
I write in my office, seated at my desk (my desk is adjustable, but I never stand while writing). I use Google Docs on my 2012 MacBook Pro. A copy of Roget's is on my desk at all times, and a copy of Webster's is on the shelf next to my desk. I have several other lesser-used dictionaries for etymology and editing.
Several large (19x25cm) Moleskine and Fauxskine notebooks used for plot/character/theme sit on the desk in vertical organizers. I keep sticky notes in several colors handy, along with a water bottle and fan. Uniball Signo 207's in every color they make wait in the pencil holder, though the black pen is usually on the desk next to a notebook.
When I write, the blinds are always closed, the phone is always in Do Not Disturb mode, and my earbuds are always playing 14 Hz binaural beats.
When Do You Write?
I write with a word count goal, anywhere from 500 to 2,000 words, depending on the writing phase and the other projects I have going on in my life. When I have higher word count goals (1,500 or 2,000), I will write in the morning and early afternoon. When I have other things going on and need to write fewer words, I write in the early afternoon. I keep track of word count progression on a series of sticky notes on my office wall. Nobody imposes my word count goal, but I often share my goals with others. It's too easy to stop achieving if I don't.
Why Do You Write?
The twice-mentioned euphoria of creation. To put a finer point on it, I want to do what all writers want to do: entertain, enlighten, and inspire.
I don't have specific causes for which I carry the banner. Instead, I hope to reflect the world as it has been, or is now, or might be in the future, or might be if we all lived in a fantasy, by telling compelling stories that cause readers to reconsider what they see every day.
How Do You Overcome Writer's Block?
Making my word count goal public (or at least public in my daily sphere) is the most powerful means by which I overcome writer's block. I have yet to find anything half so effective. The counterintuitive heart of this method is this: the way to overcome writer's block is to write. It's like a basketball player shooting his way out of a shooting slump. Writing begets more writing, even if the original words are garbage.
Bonus: What Do You Enjoy Doing When Not Writing?
I love to spend time with my wife and children. We play a lot of games in our house (Cover Your Assets, Yahtzee, Qwixx, Seven Wonders, & Dutch Blitz are all popular). I love to play and watch basketball. I love to cheer for my Wolverhampton Wanderers. I love to fly fish in the beauty of Idaho's rivers and streams. And I love to read.
---
My thanks to Justin Reed for today's interview.