Write Now with Julie Winkle Giulioni
In today's Write Now interview, Julie Winkle Giulioni explains how she breaks large writing tasks into smaller, much more manageable tasks.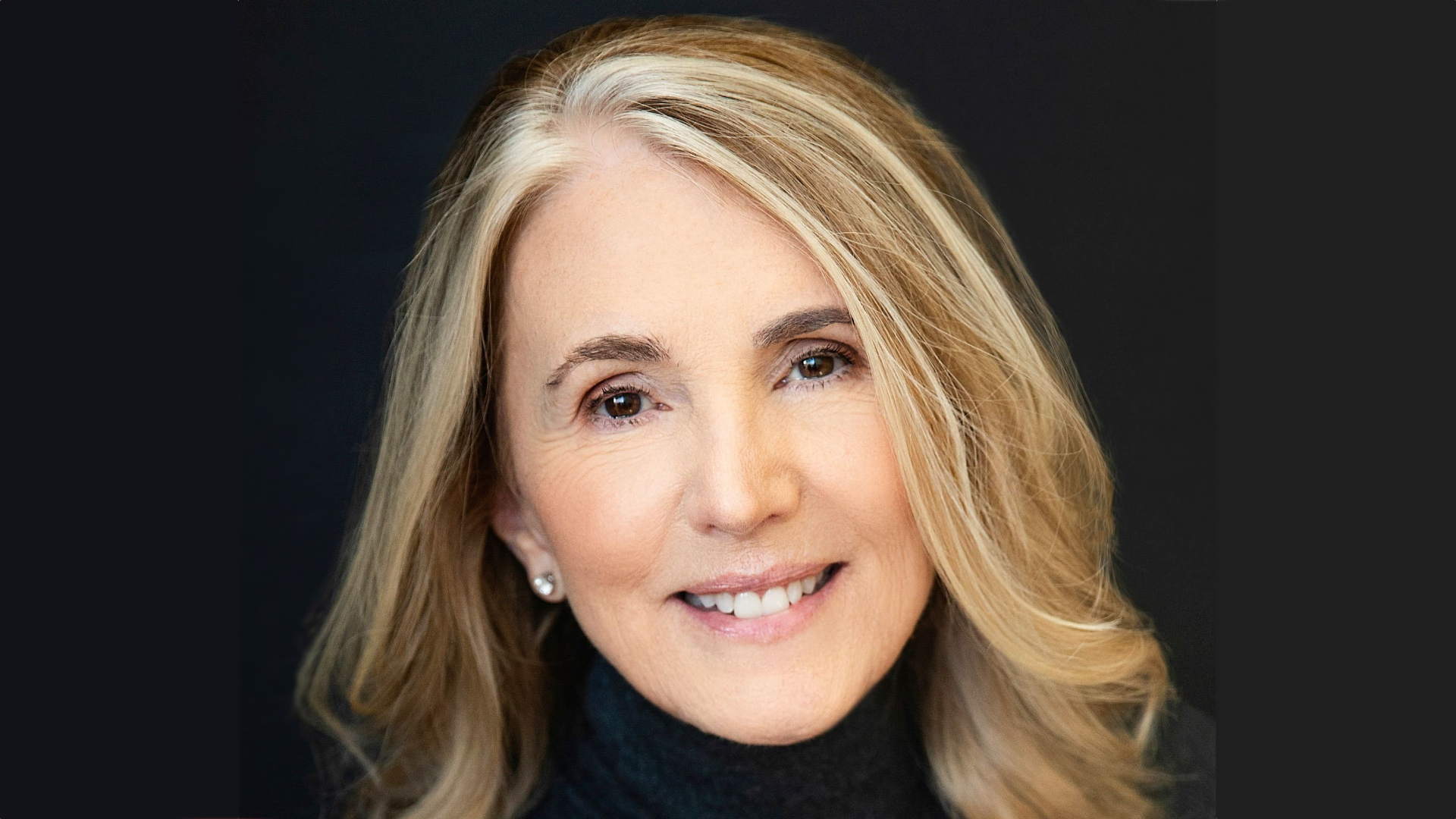 Do you get overwhelmed with a writing project? In today's Write Now interview, Julie Winkle Giulioni explains how she breaks large writing tasks (like writing a book) into smaller, much more manageable tasks. Enjoy Julie's interview.
---
Who Are You?
I'm Julie Winkle Giulioni. In addition to researching, writing, speaking, and training on career and leadership development topics, I'm an instructional designer and co-founder of DesignArounds. In this role, I create learning programs and experiences for corporate clients.
I'm based in South Pasadena, CA but work with organizations around the world, tapping the power of their only sustainable competitive advantage: their talent.
Learn more about Julie by visiting her website.
What Do You Write?
My first memory of writing involved poems and plays that I created and performed in elementary school. Those early experiences and the positive reinforcement that came along with them may be responsible for my lifelong love of writing.
Over the past several decades, I've written hundreds of hours of training programs related to leadership, career development, customer satisfaction, sales, and more. This kind of writing can be particularly gratifying because it requires a deep understanding of the audience, the ability to carve out a unique point of view, a commitment to clarity, detail, and an unwavering focus on inspiring action and change.
There's little I find more gratifying than seeing people internalize and apply new skills in a way that leads to better results. These are the sensibilities I bring to my books and articles as well — hopefully offering fresh and actionable content that makes a difference for the reader.
Where Do You Write?
Most of my short-form writing happens in my small office, off the living room of our 100+-year-old craftsman home. It's warm and quiet, and it offers the perfect environment for translating thoughts into words on the page. But, when it comes to writing long articles and books, I just can't seem to make it happen here. (I find myself choosing any number of distractions — even scrubbing the toilets — over advancing an ambitious/lengthy writing project at home.)
So, when I'm working on a book or long article, I tend to get away for a week at a time, focusing on nothing but writing from morning until night. I wrote my first book, Help Them Grow or Watch Them Go, from Catalina Island off the coast of Los Angeles, looking out over the channel. And my second book, Promotions Are So Yesterday, was written in the desert (La Quinta, CA) with a view of rock formations and rugged mountains. In both cases, it was just me, my laptop, and a whole lot of quiet.
When Do You Write?
Mornings are my best time to write. My mind is most clear and uncluttered when I first wake up. So, I'll hop out of bed, grab a cup of coffee (making sure not to look at emails or texts), and get to work. And, when I've taken even a few minutes the night before to jot down some thoughts or a high-level outline, I quickly find myself in a flow state with words effortlessly tumbling out on the page.
While I aspire to the writing itself being organic, I do find great comfort in outlines and word counts. It reduces my anxiety to break down longer efforts into incremental parts. (Writing a 40K word book sounds daunting. But a 4K word chapter or a 500-word section becomes much more doable!) Having a framework and word count goal feels a bit like defining the sandbox within which I get to play — it's safe yet empowering.
Why Do You Write?
Writing is where my ideas take their purest and most honest form. When I present or even converse with others, the ideas go through the filter of other people's needs, perspectives, and reactions. I get into my head about what they'll think and how they'll react, which changes the message. But, when it's just me and the privacy of the page, I can get a concept out in its unvarnished form, play with it, make sense of it, evolve it, and mold it with intention and integrity to meet the reader's need.
How Do You Overcome Writer's Block?
For me, writer's block takes the form of sheer panic, a sense that, "I'll never figure this out," and the certainty that I'm an imposter who'll finally be discovered for the fake that I really am. It's taken me years to realize that these episodes generally begin with a quiet question that starts brewing in the back of my mind: "Who do you think you are offering advice to others about this?" And once it takes hold, my mind goes blank.
Now that I can recognize what typically triggers the block, I can start dealing with it more quickly by simply answering that insidious question. I remind myself of the experience and credentials I have, the research I've done, and the people I've helped in the past. Between this positive self-talk, stepping away from the project for a short while, and sometimes a good cathartic cry, I can generally get myself back on track until the next time the question creeps in.
Bonus: What Do You Enjoy Doing When Not Writing?
When I'm not writing, I enjoy stand-up paddleboarding, yoga, and just about any kind of card or board game. (Cooking can be added to the list but only on the weekend!) And sharing a leisurely meal with family or friends is always a joy.
---
My thanks to Julie Winkle Giulioni for today's interview.
A version of this article also appeared on Medium.