Write Now with Kevin Hancock
In today's Write Now interview, Kevin Hancock explores how he elevates unheard voices through photo-journalism.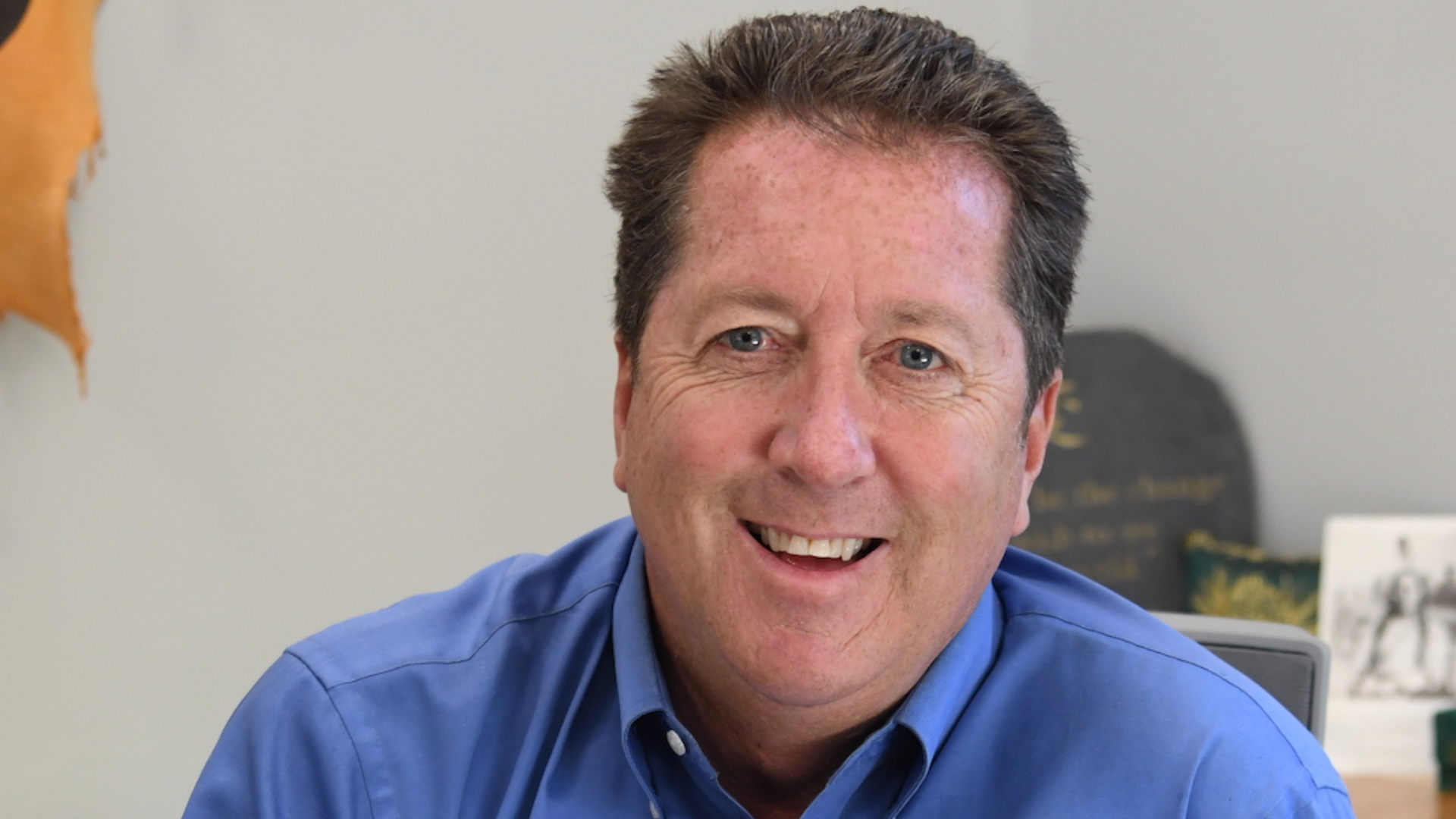 In today's Write Now interview, Kevin Hancock explores how he elevates unheard voices through photo-journalism. I believe Kevin is the first photo-journalist featured in a Write Now interview. It's a unique method of storytelling that few writers on Medium or other publishing platforms consider. However, photo-journalists often tell stories in ways other writers cannot. To use the cliché, a picture is worth a thousand words. Enjoy Kevin's interview.
---
Who Are You?
Kevin Hancock. I am the CEO of Hancock Lumber Company, one of the oldest family businesses in America, and author of The Seventh Power: One CEO's Journey into the Business of Shared Leadership and 48 Whispers: From Pine Ridge and the Northern Plaines. I am based in Casco, Maine.
What Do You Write?
I got started writing in 2012 when I began traveling periodically from my home in Maine to the Pine Ridge Indian Reservation in South Dakota. Two years earlier I acquired a rare voice disorder called Spasmodic Dysphonia that made speaking quite difficult. As a CEO I quickly had to find a new leadership path that didn't include much talking. That experience led me to Pine Ridge where I met an entire community that didn't feel fully heard. The combination of these two events helped me to realize that there are lots of ways for people to lose their voice in this world. It's common for people to not feel fully heard or safe as they authentically are. Then it occurred to me that perhaps the partial loss of my own voice was not simply a liability but rather a blessing and an invitation to strengthen the voices of others through a new organizational model that dispersed power, shares leadership broadly, and honors all voices. This mission is what led me to write and I have since published three books all aimed at helping people find their authentic voice. I do love writing about these topics as I have come to believe that the 'search for voice' is a universally human experience.
Where Do You Write?
The majority of my writing has been experiential. I write when I travel to the Pine Ridge Indian Reservation and the surrounding northern plains. This typically involves a notebook and pen. The first drafts are often writing alone on a rolling hilltop or in the expansive grasslands and scattered pines of the Black Hills. Alone with nature, the words often just flow and pour out of me.
When Do You Write?
Again, most first draft writing happens when I am traveling. It's an exercise of escaping the day-to-day noise, roles, and tasks of life and sequestering myself alone in the wilderness. Typically when I do this, the messages and topics I want to explore just come to me. Occasionally, like most writers, I will set out to write and the words don't come easily. When this happens I have learned not to get frustrated but rather to just stop and put the notebook and pen away. Conversely, there are also times when I am not expecting to write and the epiphany's start flowing. When this happens, if at all possible, I change plans and start writing. I like to let the writing happen on its own terms. Authentic sparks of creativity don't work on deadlines.
Why Do You Write?
When I write my voice, restrictions are no longer limitations. Writing allows me to fully express myself. Additionally, I tend to write about subjects that I believe are universally human. That also inspires me. Sharing deeply personal experiences, learnings, and musings as a means to explore themes of relevance to all of humanity always feels deeply meaningful. When we open ourselves and become vulnerable we encourage others to do the same. When we look inward for truth and path we make it safe for others to do the same. Knowing that the writings of one person also belong to the collective consciousness of all humans is motivating.
How Do You Overcome Writer's Block?
The honest answer is that I stop writing when I feel blocked! Earlier in my life, I ran two marathons. Joanie Benoit (the winner of the first women's Olympic marathon) is a friend of mine from Maine and I asked during my training how I should pace myself for the actual race. How fast should I run in the early or late miles I wanted to know. "When you feel good run," was her simple and wise reply. I've always remembered that statement and applied it to both my writing and my larger life as much as possible.
Bonus: What Do You Enjoy Doing When Not Writing?
I have lots of activities that I enjoy including tennis, golf, biking, and hiking. I like being active and I do feel like exercise helps me write. My writing comes from a place of stillness but I'm a very active person in the other aspects of my life. In this way, I guess, writing balances me. It slows me down and takes me inward – where truth resides.

---
My thanks to Kevin Hancock for today's interview.
A version of this article also appeared on Medium.