Write Now With Heather B. Moore
Today's Write Now interview features Heather B. Moore, historical fiction author of UNDER THE JAVA MOON.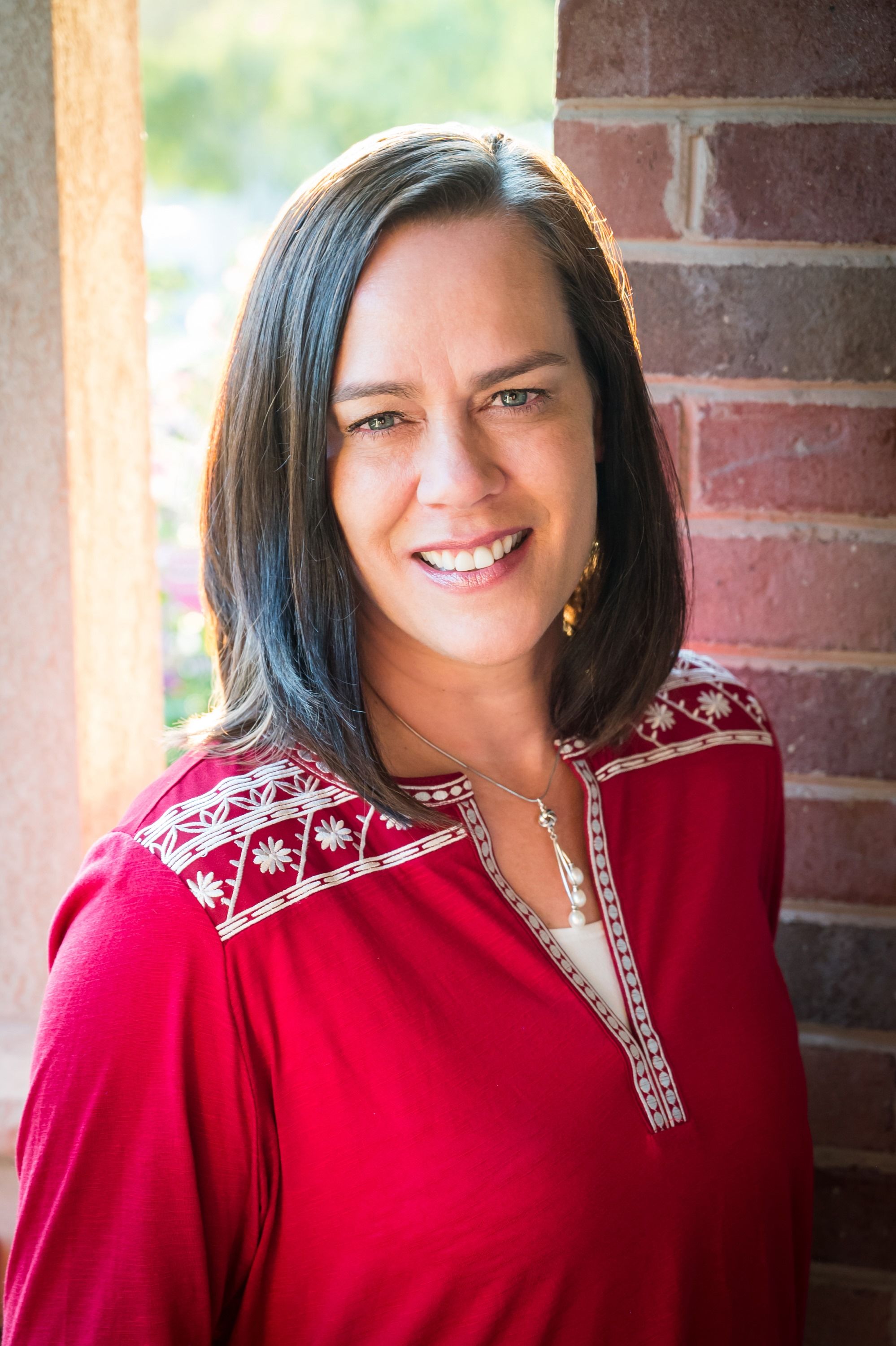 Who are you?
My name is Heather B. Moore, and I've been a full-time writer for about 15 years. Primarily I write historical fiction, from eras as ancient as pharaonic dynasties up to as recent as World War II. I live in Utah at the base of the Wasatch mountains, which are beautiful but so far haven't inspired any Utah-based books. I have four adult children, one grandson, and a plethora of pets. Because I failed my AP English exam in high school, I majored in something other than English in college, but made a round-about way back to writing when I hit 30.
What do you write?
My writing style is very transparent and a decent balance between plot-driven and character-driven. I'm very interested in the plight of women throughout the ages, and most of my books have female heroines making inroads in their society. I started seriously writing when I was helping my 85-year-old grandmother with her personal history. Her experiences sparked some story ideas, and I wrote a short story. Which of course was rejected. So I wrote a novel, and although my first novel will never see the light of day, it set me on the journey of writing as a creative outlet.
Where do you write?
I started writing in the age when laptops were a luxury, and most families shared a single computer. I quickly realized I needed to invest in my writing, and bought my own "no-kids" laptop. I mostly write at the library because it helps me to be away from my home office and the easy distractions surrounding me. I also write a lot in my car—waiting for the library to open—and avoiding library patron distractions. I guess I must be easily distracted.
When do you write?
My writing sessions are 3-4 hours each morning. I set general word count goals, 2,000 words a day, 5 days a week. Each day, I read and revise what I wrote the day before, so this works well to get me back into the era and voice of the story. Some days are much slower than others, depending on if I'm looking up historical details to flesh out. Although I spend 2-3 solid weeks researching a book before I start, there is always research to do along the way. Overall, I look at my deadline—sometimes self-imposed, other times for a contract—and I then plan out my word count goals for each week. There needs to be some built in wiggle room when I'm attending conferences or have family events.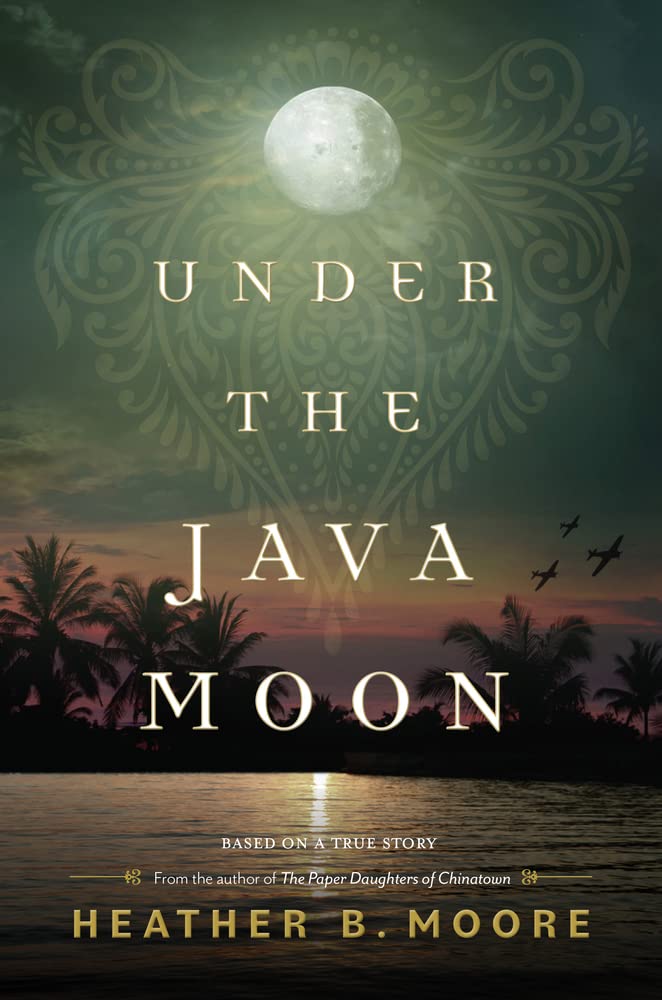 Why do you write?
I'm a reader first, and I love learning about past events and cultures. Writing enables me to dig deep and focus on elements that inspire me the most. Writing also feeds my creative side. I've found that setting a daily word count goal, and then stopping when I reach it, both fuels the creative drive and prevents burnout. Getting lost in the story, character, and feeling connected to both, is a major payoff.
How do you overcome writer's block?
I don't necessarily get writer's block because there's always something to work on, but I do have what I consider very slow days—where the words aren't flowing. Having a playlist for each book, or each genre, can help with getting back into the world of the book. Sometimes I set a timer and sprint-write—telling myself just to get the words down, and I can always revise later. Other times, I need to change the time of day, or the location of where I'm writing in order to pull myself out of a rut.
Bonus: What do you enjoy doing when not writing?
I love traveling and visiting historical sites. Spending time with my grandson is also a major highlight since the world is so fresh and new to him. I used to sew and design clothing (ex-English major became Fashion Merchandising major), but I'm mostly relegated to taking up a hem nowadays. I'm constantly reading or listening to an audiobook. I'm the first in line for a good story.
---
My thanks to Heather B. Moore for today's interview.