Write Now With Amelia Diane Coombs
Today's Write Now interview features Amelia Diane Coombs, Seattle-based author of multiple books, including ALL ALONE WITH YOU.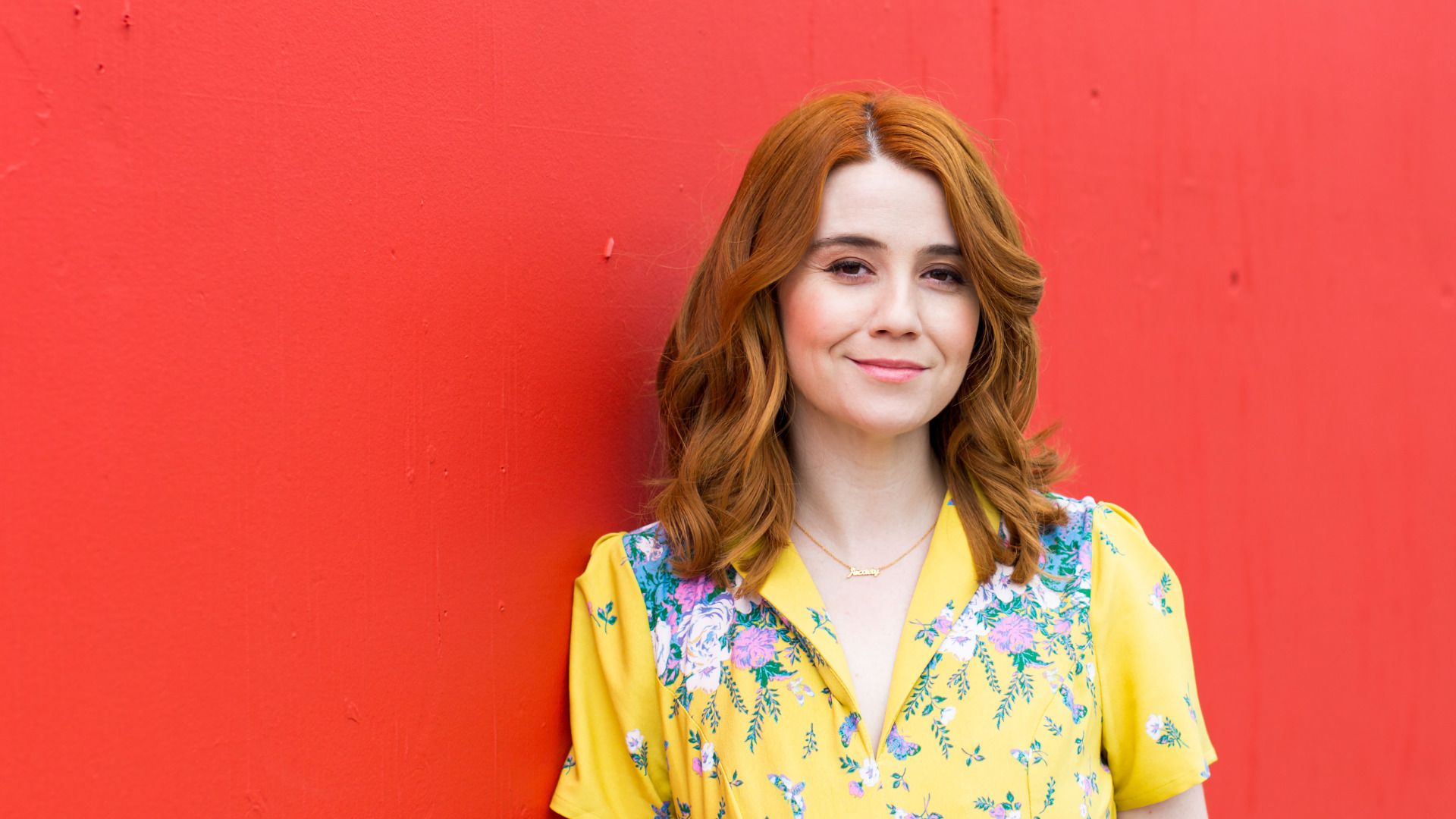 Who Are You?
Hi there! My name's Amelia Diane Coombs and I'm an author based out of Seattle, Washington.
All Alone With You will be released on July 25.
What Do You Write?
I'm an omnivorous writer, but for the last few years I've fallen in love with writing young adult contemporary. My first novel released right in the thick of the pandemic, but my newest, ALL ALONE WITH YOU, comes out [later this month]! Even though I've only been a published author for two years—and only began pursuing traditional publication in 2016—I've been writing my entire life. From short stories for school literary journals, to original fiction and poetry posted (anonymously!) on fanfiction.com, I've tried it all. But I didn't begin honing my craft until I was attending UC Davis, about ten years ago. In my junior year, I applied for the creative writing program and that was my first experience sharing my words with strangers. From there, I graduated with a degree in English with an emphasis on creative writing and went on to earn my MFA in creative writing. Despite this, I'm a firm believer that the best education you can get as an aspiring writer is to read! I devoured so many young adult novels—both as a teenager and, again, as an adult—to find my voice.
Where Do You Write?
In the fall of 2020, my spouse and I leased a hundred-year-old house in Seattle, and after we moved in, I remodeled the tiny sunroom that had previously housed gardening tools and leftover construction supplies. I put up wallpaper, added a rug, and moved in my desk a few months later, and it's been my little writing cave ever since. But if I'm not feeling well or my poorly insulated office gets too hot or cold, I'll work on my couch with a lap desk and my cat, Sofi, as company.
As someone with dysgraphia, a neurological disorder that makes handwriting extremely difficult, I rely on my laptop when it comes to getting words onto (digital) paper. I really envy authors who use bullet journals or have elaborate index cards to help them plot out their novels! My ride-or-die writing tool, though, is the word processor Scrivener, and I can't imagine drafting without it. The program is super useful, and allows you to have folders, subfolders, notes, and even character profiles all in one place. When it comes to working with my agent or editor, I'll export my manuscript from Scrivener into Word, both for track changes and the ease of passing back and forth a .docx file! As for my random revision ideas, new scenes, or even loose book pitches, I always jot them down into my Notes app on my phone. I have a terrible memory and live in constant fear of forgetting a good idea.
When Do You Write?
I'm… not the most organized writer. Since I write full time, you might think I have more of a set schedule, but it really varies! If I'm on a deadline set by my agent or editor, I usually sketch out a timeline of how much work I'll need to get done each day to reach my goal, then add a buffer of a week or two, just in case life chaos gets in the way. But my methods are much looser when it comes to drafting. I often set word count goals, ranging from 1k to 3k words a day, or arbitrary deadlines, and I utilize the pomodoro technique. I have an app on my laptop that lets me set a twenty-five-minute timer, and I'll "sprint" during those twenty-five minutes, then I take a three-minute break or a longer fifteen minute one. Usually I get up and stretch, cuddle my cat, or make a pot of coffee.
Why Do You Write?
In the most cliched way possible, I write because I'm not me when I'm not writing. I've turned to writing for comfort, escapism, and creative expression since middle school, and I'm not sure what my life would look like without it!
How Do You Overcome Writer's Block?
Oof. So, I have a controversial opinion: I don't really believe in writer's block! In my experience, when I'm struggling with a scene, it's usually because I've taken a step in the wrong direction, whether that be a plot beat, a character choice, or, simply, the set-up of a specific scene. What I try to do is pull back and see if I can pinpoint where I went wrong. Sometimes, a break helps and frees up my brain to be more objective about the issue. That can be taking a walk, watching TV, or even diving into my to-do list. But I definitely believe in external obstacles getting in the way of creativity. As someone who struggles with depression and anxiety, if my mental health nosedives, so does my creativity. Or if I'm struggling with imposter syndrome, I'll freeze up and become too intimidated to start a new project. This also goes hand-in-hand with physical health too. I've learned to be gracious with myself and take advantage of the good days!
Bonus: What Do You Enjoy Doing When Not Writing?
I'm an avid video gamer and play everything ranging from MMORPGs to action-adventure games and platformers. I also have a pretty massive board game collection in my living room and, once a week, I play Dungeons & Dragons with my friend group.
---
My thanks to Amelia Diane Coombs for today's interview.