Write Now With Colin Campbell
Today's Write Now interview features Colin Campbell, screenwriting teacher and theater director from Los Angeles.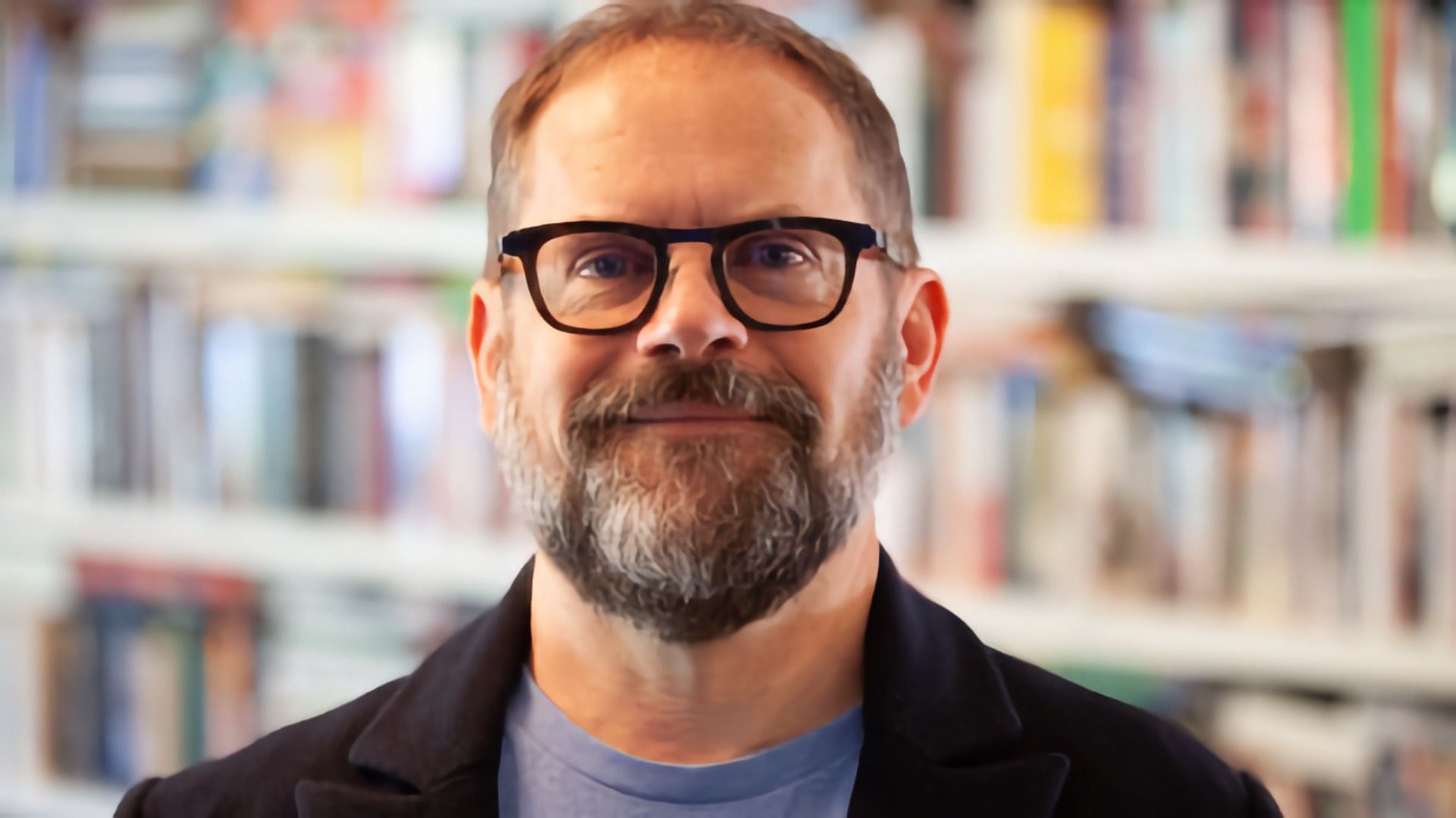 Who Are You?
My name is Colin Campbell and I am based in Los Angeles. I write and direct for theater and occasionally indie film. I also teach screenwriting at Chapman University and theater directing at Cal Poly Pomona University. Visit Colin's website to learn more about his latest book, FINDING THE WORDS.
What Do You Write?
I write to explore thoughts and feelings that I personally struggle with. I find that compelling characters are those who are suffering because they are in emotional or moral turmoil. I switched from writing fiction to nonfiction when my own life was thrust into crisis after my teenage children were killed by a drunk driver. I used to find writing enjoyable and fulfilling, but now it simply feels necessary.
Where Do You Write?
My handwriting is slow, terrible and illegible, so I only write on my laptop computer. I can write just about anywhere. I wrote a sizable chunk of my book while sitting in my car parked at playground while keeping an eye on my teenage foster daughter after school. But I prefer to write while sitting on my living room couch. Which is where I am right now.
When Do You Write?
I don't use word count goals or time my writing sessions. I like it if I have at least a two hour window all to myself to write each day. I can't really focus well for more than four hours of writing. And less than thirty minutes is too short for me. If I have a deadline I like to get the writing done before it comes due. I like being early.
Why Do You Write?
I write now because it feels like I have something to say. I am motivated to share my honest thoughts and feelings about grief and loss because it feels to me as though our culture continues to send the message that grief is a taboo subject and that mourners are best left to their own devices. In film and television grieving people are most often shown avoiding their grief or trying to drown their grief in drugs and alcohol. But the story of how we actually grapple with loss is much more compelling to me. And since grief is universal – we will all grieve at one time or another – it seems important to me that it should be normalized and discussed openly and honestly. I want to help build community around grief so that no one grieves alone.
How Do You Overcome Writer's Block?
I believe it is always easier to rewrite than it is to write. It's useful to me to write a crummy version of my thoughts and then polish and rewrite it, rather than wait until "inspiration" strikes. So, I try to always write through writer's block and trust that something will emerge, or be useful to me, later on in the next draft. I also find that if I am stuck and I go for a jog, I usually have at least one or two good ideas come to mind while I am running. So, when I later sit back down to write I at least have a place to start.
Bonus: What Do You Enjoy Doing When Not Writing?
I enjoy hiking – particularly in the beautiful rock formations of Joshua Tree National Park. I also enjoy swimming in the ocean and reading a good book. My favorite thing in the world is to go on a family adventure.
---
My thanks to Colin Campbell for today's interview.