Write Now With Sylvia Day
Today's Write Now interview features Sylvia Day, long-time author of multiple novels, including SO CLOSE.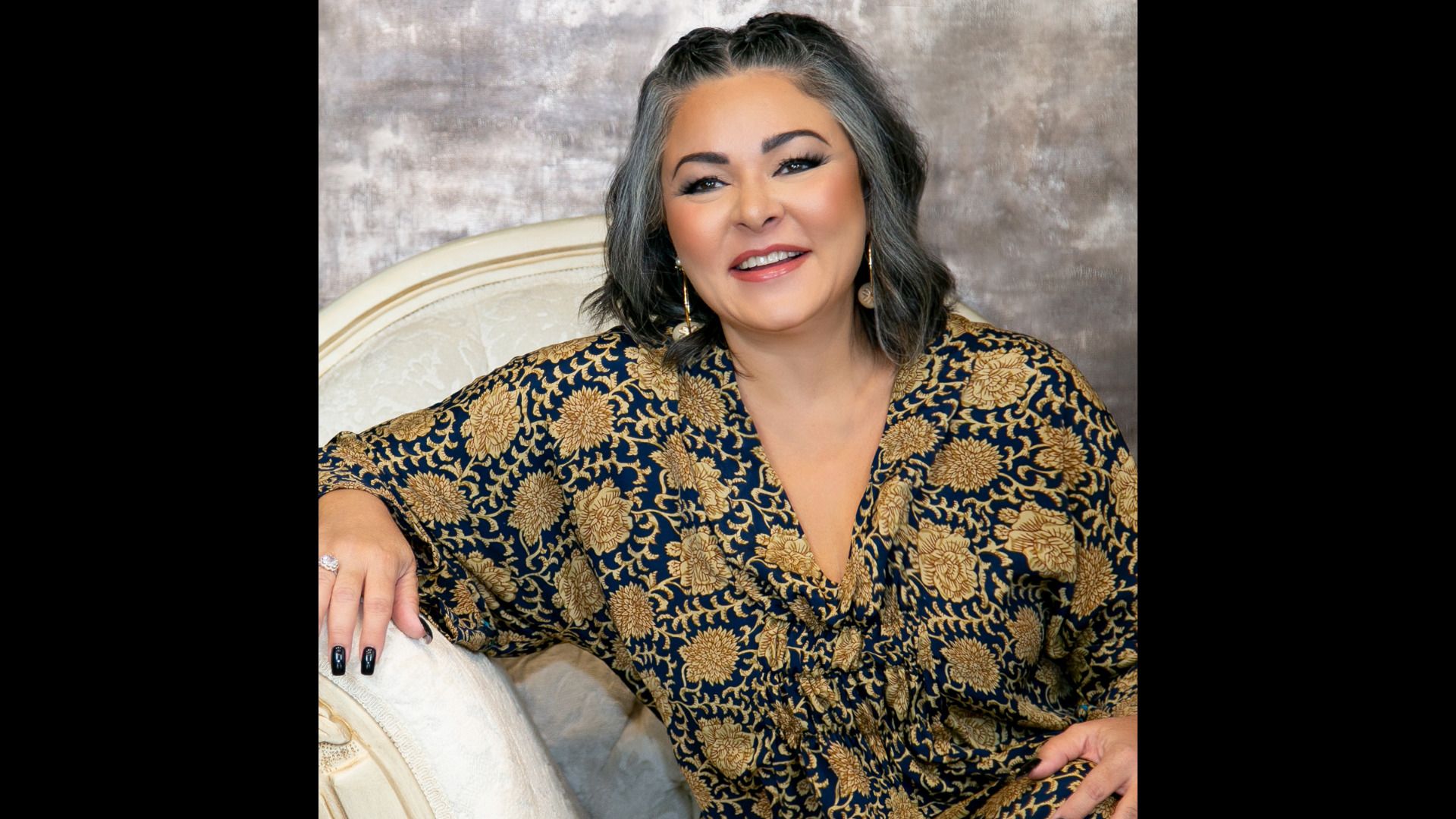 Who Are You?
I'm Sylvia Day, a fiction novelist based in Las Vegas, Nevada.
What Do You Write?
I started my career writing historical romance, but quickly branched off to write fantasy fiction, contemporary women's fiction, and thriller/suspense fiction. I knew I wanted to be a writer from an early age and began to write in earnest during junior high, but I didn't pursue publication until my late 20s. I sat down to write my first novel in October 2003 and sold my first story in 2004. My work features strong women and stories of survival—overcoming past trauma to embrace a more hopeful future. I love being a writer. Writing has been an intrinsic part of who I am for as long as I can remember.
Where Do You Write?
I need absolute quiet to create, so my office is on the other side of my house from the living areas and bedrooms. I have a green velvet sofa in front of a window overlooking the pool, and I settle there with my MacBook to work, usually with our cat and at least a couple of our four dogs nearby.
When Do You Write?
I work Monday to Friday, starting with my first cup of coffee and continuing until early afternoon. I learned long ago that if I try to meet a word count or time limit goal, I end up writing soulless pages that get deleted, plus I burn myself out. I'm not a writer who can force herself to be creative. I either have a scene to write, or I don't. So, I put myself in a space conducive to creativity, and if the words aren't flowing, I focus on the business side of my career. This means deadlines can be very stressful, but the most important thing is that the book is written passionately.
Why Do You Write?
I write because I have an active imagination that's only truly unlocked when I'm typing. So, I sit with my keyboard and watch the story form as my characters tell me what's happening. I joke that many people are talking in my head at any given moment, but that's not far from the truth! My characters' personalities and personal histories affect their journeys, and they always lead me to places I wouldn't end up reaching in their stead. I love crafting a complete story from a single point of inspiration.
How Do You Overcome Writer's Block?
For me, writer's block signifies "author intrusion." Somewhere along the way, I tried to make the story go the direction I wanted, but my characters disagreed, so they stopped cooperating. I then go back to the beginning and figure out where I inserted my agenda. Once I find that place, I start over from that point. Sometimes I interview my characters to see their point of view. After all, it's not my story; it's theirs.
Bonus: What Do You Enjoy Doing When Not Writing?
I love to travel and do so as often as I can! I've always had wanderlust and am happiest when I'm on the road exploring. I can't stay in one place for too long.
---
My thanks to Sylvia Day for today's interview.
A version of this article also appeared on Medium.