Write Now With JJ and AJ Cook
Today's Write Now interview features JJ and AJ Cook, authors of the PRECIVIOUS trilogy.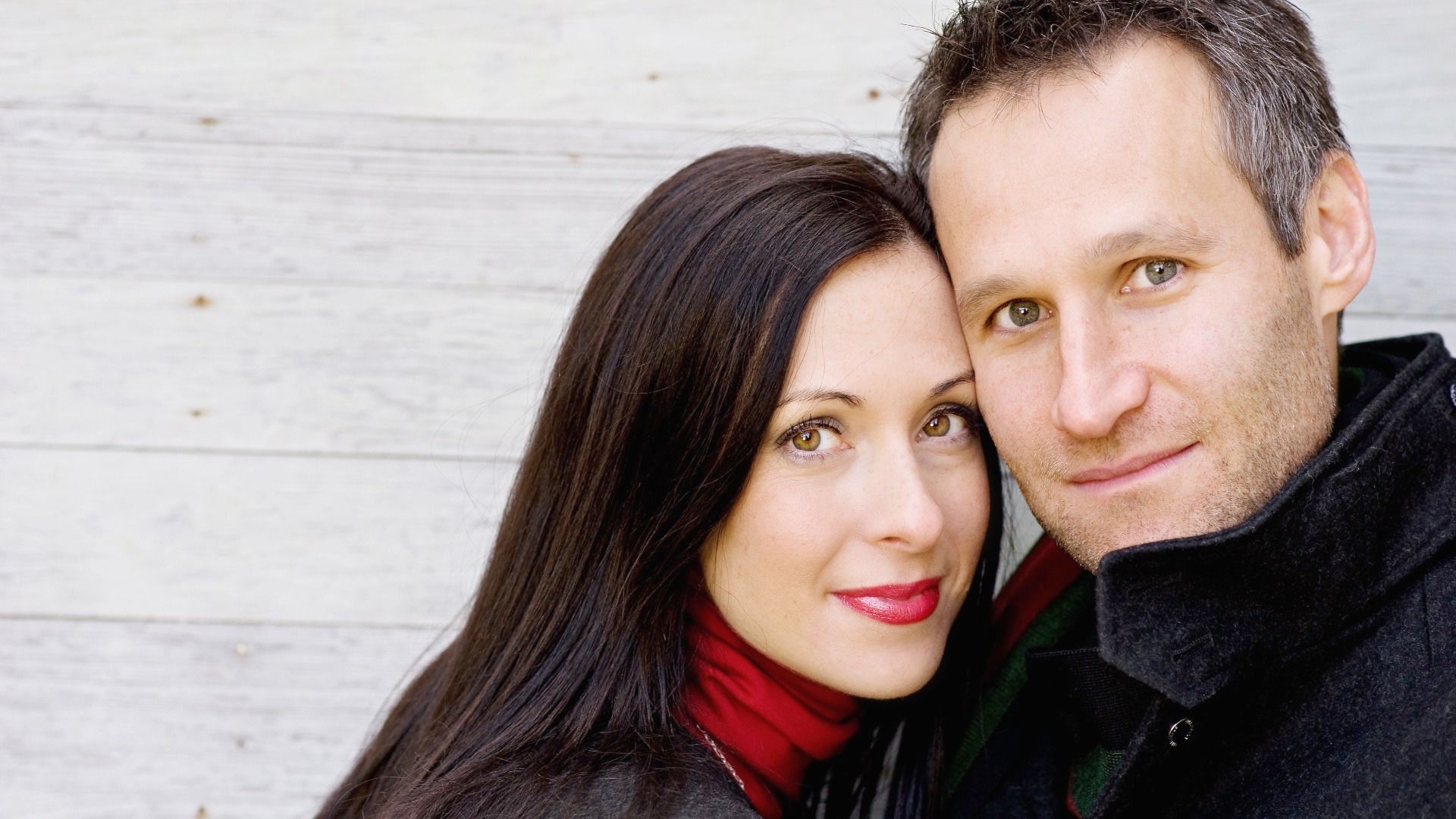 Who Are You?
We are parents to five boys and one daughter, live in Calgary, Alberta, Canada, have two chihuahuas and co-author science fiction novels every chance we get.
JJ Cook's background in marketing across a spectrum of industries—technology, finance, and the arts—brings insight and depth to characters spanning an array of disciplines, ages, countries, and cultures.
AJ Cook's current role as a pediatric urologist and director of fellowship education at the Alberta Children's Hospital has allowed him the opportunity to author and contribute to numerous published studies and hone his writing skills, while his experience as a surgeon—as well as the relationships he's developed with his young patients and their guardians—has contributed credibility and realism to the narrative.
What Do You Write?
Together we write his/her genre defying sci-fi. It's hard science fiction but not at the expense of the story which covers everything from romance, mystery, action to speculative fiction. Our novels could also be described as utopian vs. dystopian science fiction. I, JJ Cook, always had a passion for writing and had taken university creative writing courses during my marketing career. About 8 years ago it struck me. I said to AJ "Wouldn't it be an interesting premise for a book if someone or something was able to exploit our sleep hours? Sleep is the one thing that remains ours and on a good night uninterrupted, for the most part."
It didn't occur to me at the time, but the fate of the book was hanging in the balance as I waited for his reply. Fortunately, he loved the idea, and the premise for Percivious Insomnia was conceived. As it turned out not only did AJ love the idea, but once we started, he found he loved writing as well. And today, from what I can tell, he enjoys it at least as much as I do.
Where Do You Write?
We do the actual writing at home for the most part. We have twin leather swivel chairs that are perfect for our "story sessions" — chairs roomy enough to accommodate two chihuahuas, reference materials and snacks need be. A Mac Air is our writing tool of choice, and we spend at least as much time researching, debating, discussing and inventing as we do actually writing, and then editing the words on the screen. We also incorporate our writing sessions into date night. Nothing is better than signing off on the latest chapter over a shared meal and a bottle of wine.
When Do You Write?
We write every chance we get which isn't as much as we would like given the demands of work and homeschooling a nine-year-old. I believe that because we genuinely love writing together that is has slowly seeped into almost every conversation and spare moment, now becoming part of day-to-day life. We do set loose deadlines, typically a chapter a week, however this usually becomes two or three chapters per week once the novel is around the halfway mark and we hit our stride. Our novels have been around 80,000 plus words and we have been committed to releasing them no longer than 18 months apart so as not to lose or disappoint our readers. At first it seemed unachievable as we wrote our first novel Percivious Insomnia over a seven-year period and it meant writing the sequel, Percivious Origins, in just over a year to meet publication deadlines. However, there have been advantages to working within a strict timeline such as better flow, consistency and less time spent revising and catching up on we left off, as was required for the first novel. We also felt that the second and third novels better represented current day issues and sentiments, something important to us both, because then the story can resonate more strongly with the audience.
Why Do You Write?
We love creating something together, something new that never existed before we brought it to life. We are obsessed with research and committed to scientifically plausible plotlines, but we are inspired by the resilience of our species and our capacity to love. This is at the core of the Percivious trilogy and forms the foundation of our tale. Even the name we coined Percivious was created to represent the philosophy and code of an alternate species, decedents of whales, and their society, one not so different from our own in many ways.
Percivious (per-siv-e-us): Noun; The ultimate in altruism. Self-sacrifice in order to benefit others with no regard to reward or reciprocity.
How Do You Overcome Writer's Block?
We have been very fortunate to avoid writers block up to this point. If anything, we have the opposite problem – too many ideas and not enough time to get them all onto the page. Part of the advantage of working with a co-author is that we can draw on each other's strengths. While AJ brings an incredible scientific mind to the process, my, JJ's, focus on the characters and storytelling balances the equation. After writing three novels, in our opinion, the characters of the trilogy is what propels the story forward. They are what makes the process thrilling and at times a bit of a mystery. Often, we will sit down to write the next chapter with an agreed upon continuation of the story and suddenly it will take a turn and go in a completely different direction all on its own, based on the traits, reaction, or personality of a particular character. This is what makes writing exciting and challenging for both of us. This is what keeps us true to the story, a story which seems real enough to haunt us at times.
Bonus: What Do You Enjoy Doing When Not Writing?
We are avid gamers and if you catch us not writing we are likely in a heated Scrabble battle. However, we also love Monopoly, Risk and in a pinch will resort to video games. Beyond gaming we love travel, the outdoors and biking, especially in a country as beautiful as our own.
---
My thanks to JJ and AJ Cook for today's interview.