Write Now with Lisa Knopp
Today's Write Now interview features Lisa Knopp, professor and author of seven books, including FROM YOUR FRIEND, CAREY DEAN.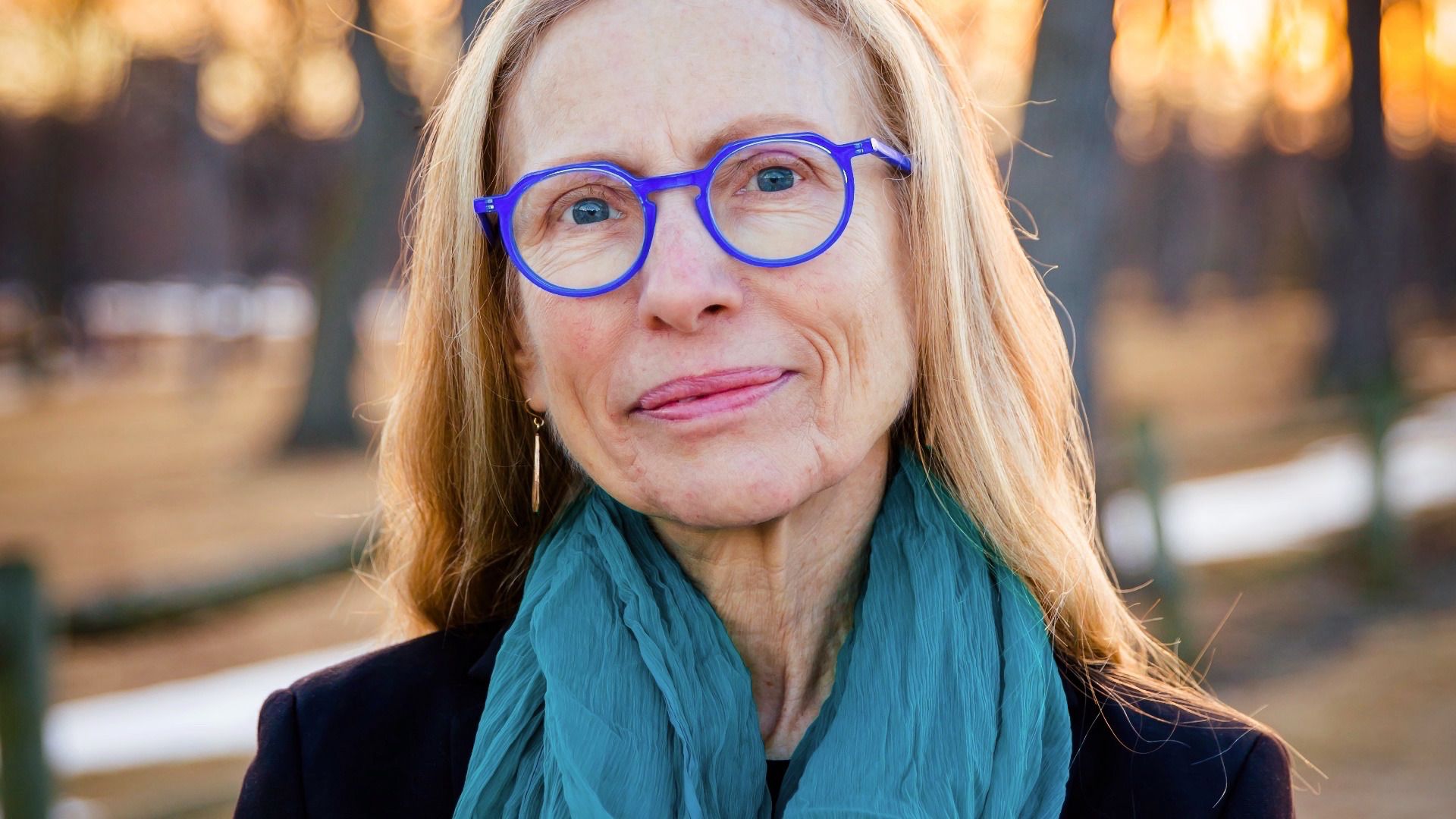 Who Are You?
My name is Lisa Knopp. I grew up in Burlington, Iowa, on the Mississippi River but have lived in Lincoln, Nebraska, a riverless, prairie place, for over thirty years. I'm a Professor of English at the University of Nebraska-Omaha. I teach courses in creative nonfiction, including travel writing, food writing, narrative nonfiction, and a seminar in experimental forms.
What Do You Write?
Becoming a writer was my childhood dream. I loved writing poems and stories and reading about writers, such as Louisa May Alcott, the Brontës, and Edgar Allen Poe. Throughout my twenties, I continued writing poetry and fiction, but neither of these forms was right for me. In 1989, a book sales rep gave me a copy of a book, The Best American Essays of 1988, edited by Annie Dillard, that would change my life. I read each of the essays many times. I annotated them, and I imitated their styles and strategies in my own writing. Through this process, I not only discovered my genre home, but my life calling as well: reading and writing personal, literary essays; teaching others to read and write personal, literary essays.
I've published four collections of essays about Midwestern places and nature and three memoirs. My most recent book, From Your Friend, Carey Dean: Letters from Nebraska's Death Row (2022), is a memoir/biography about my 23-year friendship with a man who murdered two Omaha cab drivers in 1979 and for which he was executed by lethal injection in 2018. Currently, I'm working on a wide-ranging collection of essays called Ravelings: Essays on Love, Loss, and Wonder.
Where Do You Write?
Either on my laptop in my home office, with one cat sleeping on top of the printer, the other at my side, or on my laptop in the living room, with one cat sleeping behind me on the back of the couch, the other at my side.
When Do You Write?
When my children were still at home, I wrote in the mornings, before they got up and/or after I took them to school. But now that they're grown-ups who live elsewhere, I can write whenever I want. An ideal workday for me is to write a bit in the morning. Midday, I teach or attend to teaching-related work. Then, I return to my writing later in the day. I don't have a set amount of time or word count. I simply write until I don't want to anymore.
Why Do You Write?
I write to better understand myself, others, and the world where we live. I write so that I can, as George Orwell said, "push the world in a certain direction." And I write for the pleasure of what Annie Dillard calls "fashion[ing] a text." It feels good to create something that I find beautiful or revealing or empowering.
How Do You Overcome Writer's Block?
Over the past few months, I've been struggling with writer's block. I've tried perhaps a dozen topics that haven't gone anywhere. Often what breaks the block is reading or hearing something provocative another writer says about what they're writing or their insights about the writing process. Blessedly, this happened just a few days ago when I read an article in The Writer's Chronicle about writing into and against silences. The author, Scott Nadelson, advised writers to recognize "what silences we need to rebel against, where they creep into our lives, who imposes them, and when we impose them on ourselves." Wow! I immediately made a list of about a half dozen topics that I can't or won't (yet) talk about. One popped off the page as the subject of my next essay. Poof! This episode of writer's block is gone.
Bonus: What Do You Enjoy Doing When Not Writing?
These are a few of my favorite things: walking (alone or with a companion, in new or familiar places, in city neighborhoods or wilder places); spending time in libraries, churches, thrift stores, and art museums; helping people feel better through my Reiki practice; carrying out my little daily duties and routines, like practicing yoga in the morning, then listening to National Public Radio while I eat oatmeal and sip green tea.
---
My thanks to Lisa Knopp for today's interview.