Write Now with Lynne Christensen
Today's Write Now interview features Lynne Christensen, author of the AUNT EDWINA'S FABULOUS WISHES.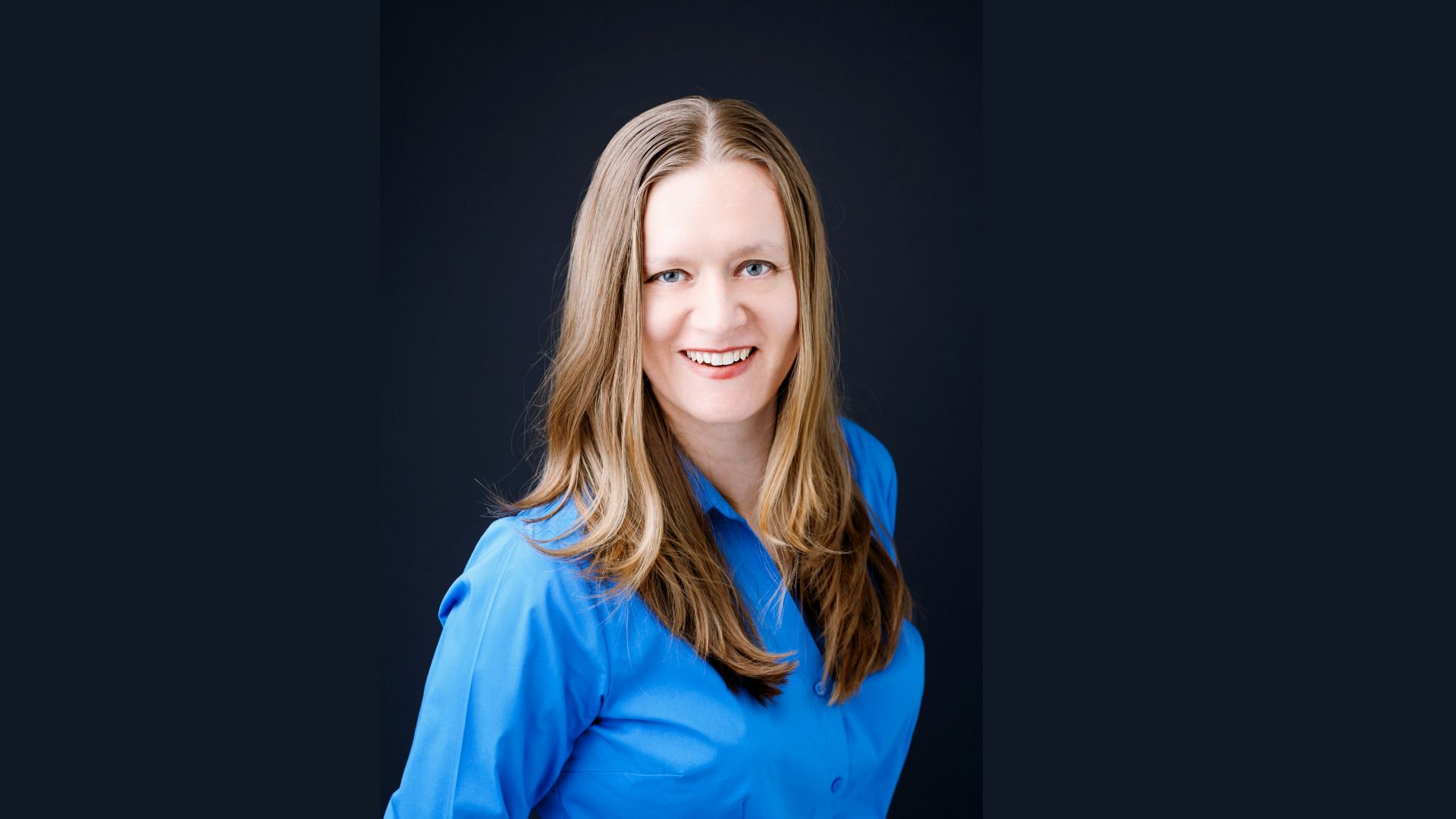 Lynne Christensen, Founder and Chief Content Creator for Northleo Writing Inc., a writing consultancy based in British Columbia, Canada.
What Do You Write?
I've been writing seriously since the age of 14, and started to read before kindergarten. Writing has always fascinated me, and as the years passed, seat time in front of the computer translated into a better skill set. My current novel is the Aunt Edwina series—a set of clean read, family history fiction books.
I adore writing and the Aunt Edwina books provide a cheerful escape to those who've endured a challenging past two years.
Where Do You Write?
I write in a room overlooking a lovely garden with two barred owls in the trees. We also have a variety of songbirds who visit every day. I use a laptop plus larger flat screen, MS Word for my manuscripts and do some story outlining on paper first. As I'm left handed, it's hard for me to find pens that don't smear on the page—my preference is for mechanical pencils or Pilot rolling ball ink pens in a variety of colors. I edit drafts using a red rolling ball pen or Pilot Fineliner marker. My paper is three hole punched looseleaf or grade school composition books. I stock up each year at back to school time to save money!
When Do You Write?
I write whenever time is available, usually super early mornings, evenings and weekends. I don't have a prescribed time limit—it's more about finishing the sequence or scene I need to complete.
Why Do You Write?
I write because I have to. I can't escape writing's pull or allure. I'm fueled by reading other great, inspiring writers' work plus maintaining a healthy lifestyle, including proper exercise, diet and sleep.
How Do You Overcome Writer's Block?
I actually don't believe in writer's block, at least not the kind which supposedly lasts for weeks or months on end. For me, if I need a break or am working through a story element, then I'll go make a hot chocolate, put laundry in the dryer—it's the little breaks that free the mind and keep creativity going. My best tip is to plan tomorrow's writing goal the day prior; the subconscious works on it as you sleep and makes it a much easier process the next day.
Bonus: What Do You Enjoy Doing When Not Writing?
I enjoy watching British documentaries, period dramas and 1970s detective shows. The treadmill gets used at least 5 times a week for walking (never running) and I like to cook. Toby, the backyard owl, provides endless moments of wonder and amazement (for example, I just tweeted a picture of him simultaneously stretching a wing and leg while perching on a branch). He is super cool.
---
My thanks to Lynne Christensen for today's interview.