Write Now with Anna Willett
Today's Write Now interview features Anna Willett, author of fifteen novels including DEAR NEIGHBOUR.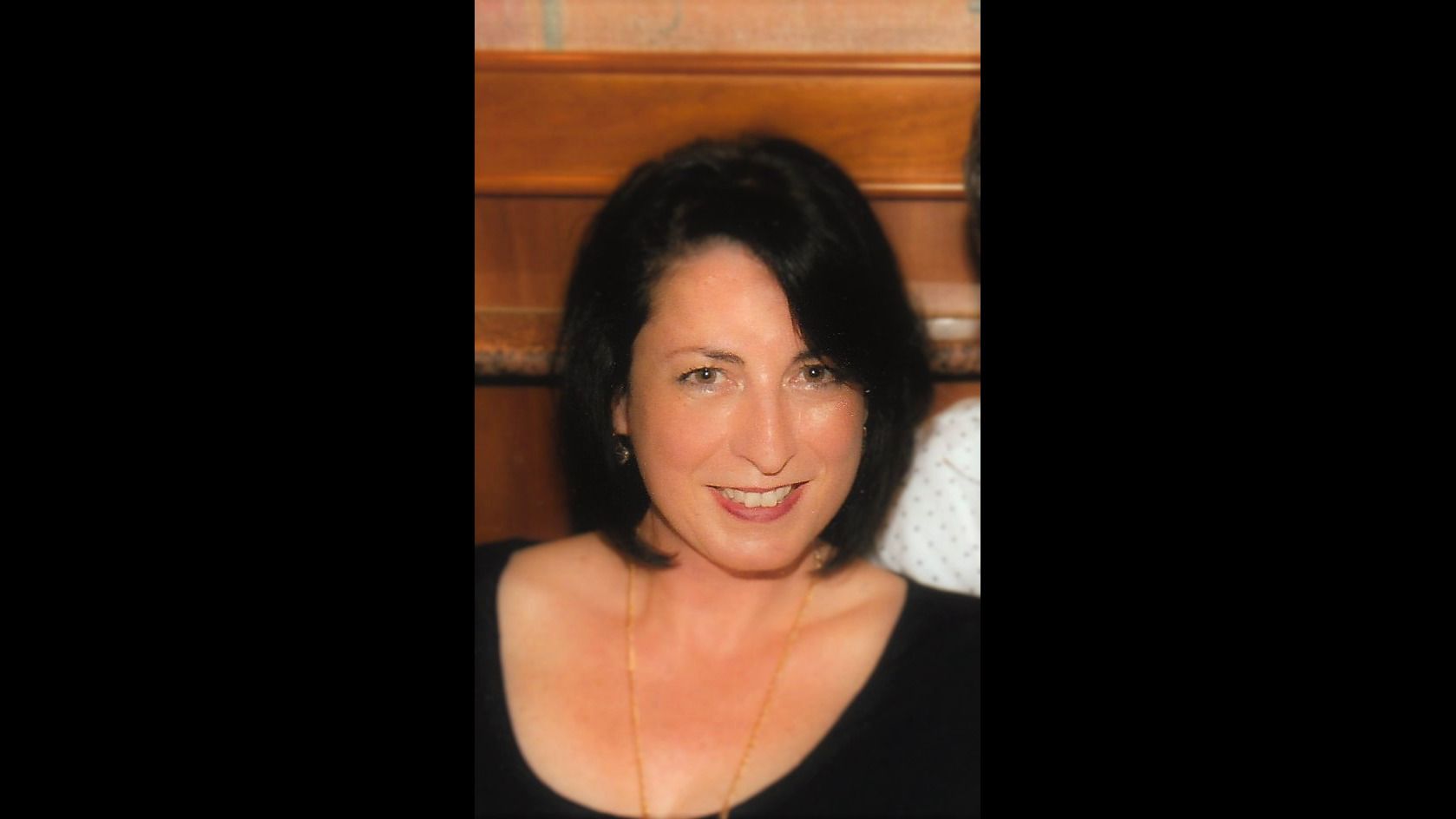 Do you have someone who checks in on your writing progress? Accountability is a crucial part of writing and one that few writers seek. Today's Write Now interview features Anna Willett, who doesn't write to deadlines but publisher check-ins. Accountability is essential. Learn more about Anna in today's interview.
---
Who Are You?
My name is Anna Willett. I'm the author of fifteen novels, and I'm based in Western Australia.
What Do You Write?
Mostly, I write thrillers; domestic, action, suspense, or police procedural, although I have written two horror novels.
I always wanted to write. I worked on numerous short stories but it wasn't until nine years ago that I made the decision to take my dream seriously and write a novel.
There is nothing I consciously avoid. I just go where my imagination takes me which is to themes and situations, I find interesting. I write the sorts of stories I would like to read. I love reading and writing. When I talk about writing, I often say I love every painful second. The first time I said those words, my daughter, who is a dancer, immediately understood what I meant. Writing isn't always easy. It's sometimes frustrating and infuriating, but when the words and ideas are flowing, it's a fantastic feeling. A feeling of creating something out of nothing.
Where Do You Write?
I have my laptop on my writing desk under a window that looks out on our front garden. However, over the last few years, I've taken to writing longhand sitting in an armchair or in bed at night just before I close my eyes. I then transcribe my notes at my desk the next day. For some reason, the words come easier when I use a pen.
When Do You Write?
I'm a night person. As I've said, I get more done when I write longhand. I used to set limits but I no longer need that sort of discipline. Writing has become so much a part of my life that I couldn't stop if I tried.
My publisher doesn't set deadlines, but he does check-in and ask for progress reports and rough timelines.
Why Do You Write?
The simple answer is that I enjoy writing. Although, as I've said, it's not always a joy to write. Maybe that's what makes the allure of the empty page so attractive; the effort of filling it. Writing is something that one is compelled to do, if that makes sense.
I'm inspired by other writers, by people I've met (good and not so good). I'm also inspired by places and settings, by photographs and memories – by possibilities.
Completing a novel is a wonderful feeling of accomplishment and a sense of reaching the end of a journey. There is also a great deal of excitement around the release of a new book – excitement and nail-biting! The finished product is extremely motivating.
How Do You Overcome Writer's Block?
I don't suffer from writer's block (I'm touching wood as I write these words). I usually have a list of ideas, a sort of waiting list where new stories are put in a queue. There are often times when I reach an impasse within areas of a story. Times when I can't figure out what needs to happen to propel the plot from complicated to compelling. The way out, I've discovered, is to stop thinking about it and wait. I let the thought go and the solution always hits me when I'm least expecting it. At least it has so far.

Bonus: What Do You Enjoy Doing When Not Writing?
When I'm not writing, I'm reading or watching films. I'm a huge film fan and I love all genres. I enjoy old films and by that, I mean going back to the 1920s as well as everything in between and up to date.
I also love going out for long lunches and spending time with my husband, grown-up children, and two German Shepherds.
---
My thanks to Anna Willett for today's interview.
A version of this article also appeared on Medium.