Write Now with Patricia Ricketts
Patricia Ricketts begins her mornings with a journal falling "through the cracks of reason into a fanciful world of dreams and possibilities."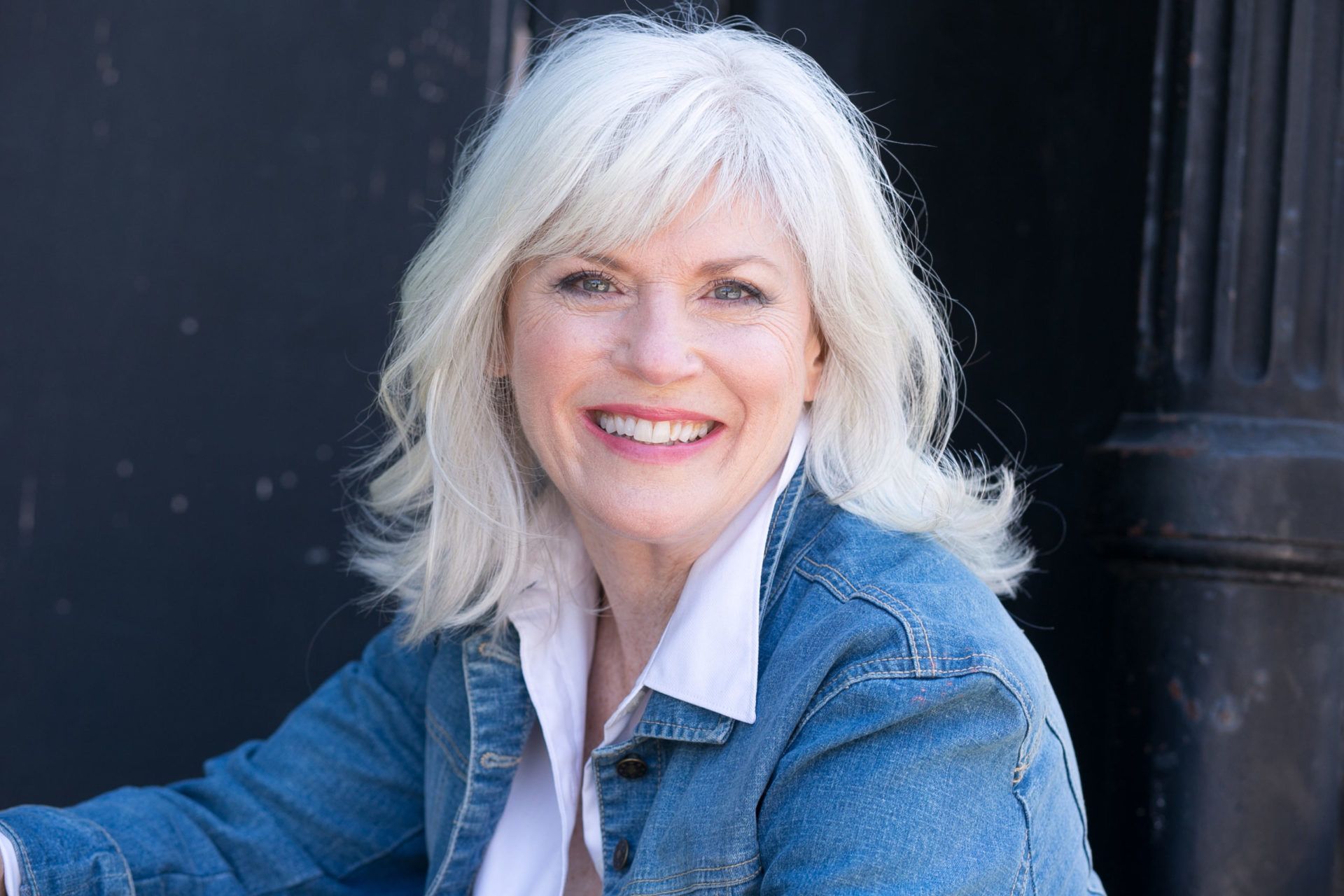 It's no secret that I'm a huge fan of daily journaling. It helps me process my day, explore ideas, and practice writing. While I journal every evening, Patricia Ricketts begins her mornings with a journal. It's in those pages she begins falling "through the cracks of reason into a fanciful world of dreams and possibilities." Isn't that fantastic?! I hope you enjoy Patricia's Write Now interview. Visit her website to learn more about her debut novel, Speed of Dark, available now.
---
Who Are You?
My name is Patricia Ricketts, and I live in Chicago, IL, in a lovely neighborhood called Lincoln Square. Currently, I am an author and a singer-songwriter; however, I was a high school AP English teacher for thirty years. Retired. Yep. And yay.
What Do You Write?
I love writing. Just gotta do it. Having taught English lit and comp, I have been immersed in diction and cadence, syntax and sound… forever it seems. But having recently retired, I now have the time to write topical blogs, lengthy emails, poetry [good and less-so], song lyrics, short fiction pieces, personal narratives, and… yes, novels. I began writing in early high school and used to read my pieces to my mom as she prepared dinner in the kitchen [which was one way to get out of helping]. I don't think there's a theme or topic I would avoid; my characters' lives dictate what needs to be addressed. My writing is best when the spirit takes over, and my logical brain gets out of the way. I could tell you about Nona Concetta just showing up on the Metra…
Where Do You Write?
Ok, call me old-fashioned, but I often start journaling in a Flame Tree notebook with my Cross pen. In the mornings, of course, in a comfy chair with a cup of coffee. First, I "scat," which often degenerates into mundane grocery lists or to-do priorities. But then, oh then, something takes over, and I fall through the cracks of reason into a fanciful world of dreams and possibilities — for characters or plotlines or bits of dialogue. And I inspire myself to head to my computer on the dining room table where my next chapter awaits me.
When Do You Write?
I'm mostly a morning writer with no set time, but if I get cooking, I could be writing all day. Sometimes without eating lunch, which is a real shocker for me, a three-squares-a-day woman. While I really like assignments [hey, I taught high school for thirty years!], for example, the prompts given during my sessions with the Wesley Writers' Workshop group in Evanston, I find that warming up in my journal gives me the spark to create songs, or poems, or the start of a new chapter.
Why Do You Write?
Because I have to. I feel like I'm not getting enough oxygen if I haven't written for a few days. Seriously. Motivation and inspiration come from deep-seated beliefs I want to share. Like ecological concerns. Or that we can "get by with a little help from our friends" [OK, you got me: I just watched The Beatles doc "Get Back"]. Or that Black Lives Matter. Which they do. You get the drift. So, finishing a piece, a poem, or even a novel is fueled by my desire to have others read what I've laid down.
How Do You Overcome Writer's Block?
Hai karate comes to mind. I mean it. I break that block with a piercing kick by writing, even badly, but writing. And I keep writing the drivel until a conflict, a setting, a description of a character will pop up through a crack in the rabble. And suddenly, I'm free-flying into something starting to feel worthy enough to print.
Bonus: What Do You Enjoy Doing When Not Writing?
A lot. In the summer, I swim in Lake Michigan, and I golf.
I do yoga and meditate year-round.
I read all the time.
I sing, play guitar, and compose/write songs.
Oh, and I do an occasional commercial, whether print, video, or VO in and around Chicago.
---
My thanks to Patricia Ricketts for today's interview.