Write Now with Ken Lindner
Today's Write Now interview features Ken Lindner, author of six books and founder of Positive Life Choice Psychology.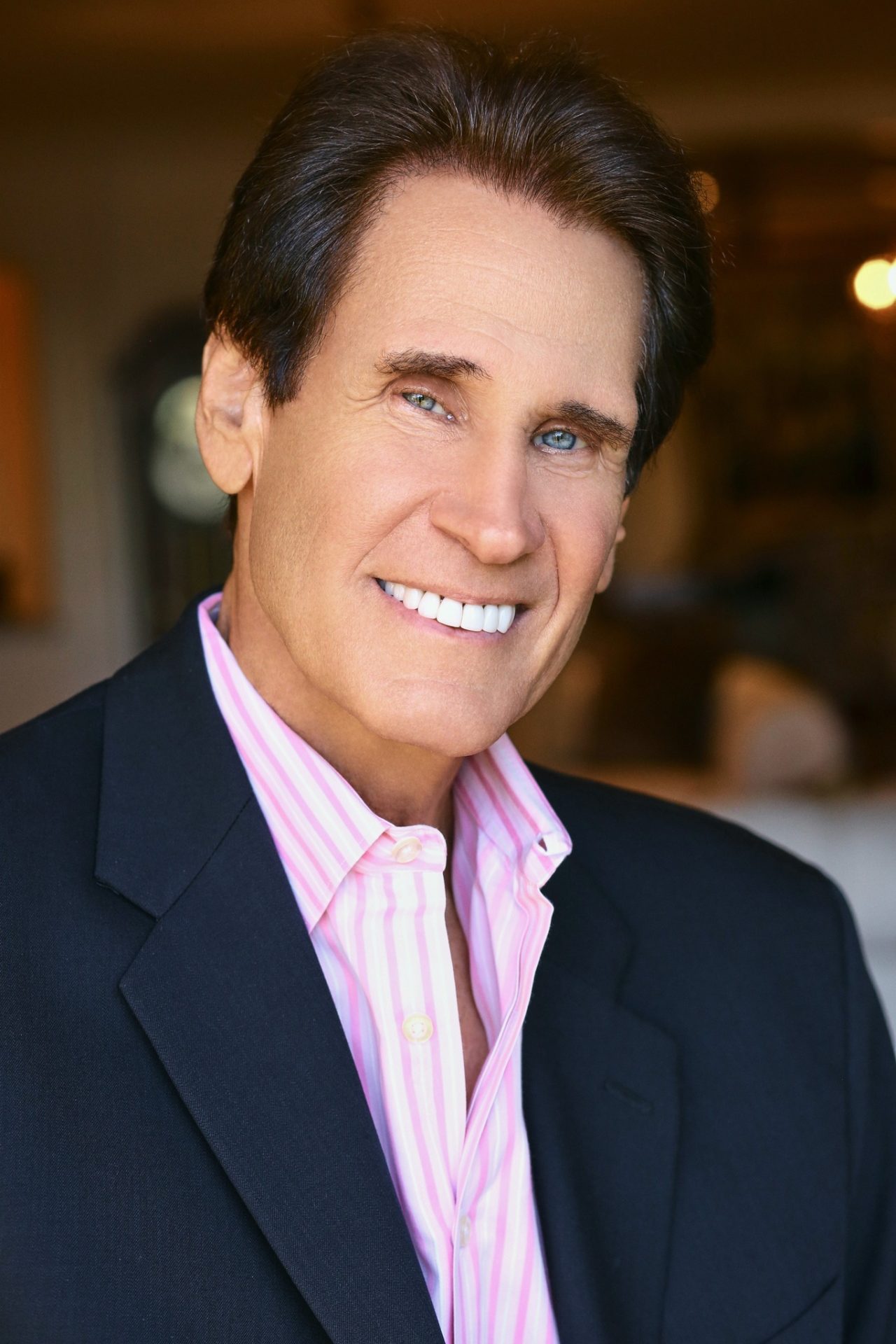 When I worked with teenagers, I would often tell them "every choice has a consequence." We often connote "consequence" with something negative, but there are positive outcomes as well. The choices we make have consequences on our lives. Today's interview features Ken Linder who founded Positive Life Choice Psychology focusing on our choices and choosing to Aspire Higher, the title of his latest book. Enjoy Ken's interview.
---
Who Are You?
My name is Ken Lindner, and I am the CEO of Ken Lindner & Associates, Inc., one of the most successful and well-respected news and hosting representation firms in the country. We represent national anchors such as Lester Holt and national hosts like Mario Lopez. I am the founder of Positive Life Choice Psychology and an author of six books, with the last three of them being bestsellers. I live in Los Angeles.
What Do You Write?
I write self-help books that equip individuals to make positive life choices that develop empowering feelings of high self-esteem and self-worth and enable individuals to self-actualize and be their most fulfilled and highest selves. All of my books fall under the category of Positive Life Choice Psychology. At the heart of all my books is that I love seeing what "can be" in individuals and helping them make the choices and take the steps that put the percentages firmly in their favor to attain their highest and most treasured goals and live their best and highest lives.
Where Do You Write?
I can write anywhere: in coffee shops, libraries, resorts, my home, at a table in a park, restaurants, and the like, as long as it's relatively quiet. I used to love writing my books longhand, but I now use my iPad. If possible, I like to change writing environments day-to-day to get a new, stimulating, fresh take and view.
When Do You Write?
I LOVE writing in the mornings as I am a "morning person" and think most clearly and creatively during and after breakfast. I usually have no set amount of writing time. I write for as long as I possibly can until I have other things that I'm obligated to do. This means that I often write for many hours at a time, as I hate to interrupt my thought processes and writing flow. When I'm in the "zone," I want to keep it going for as long as possible. Since I write for fun, there are no word counts or deadlines. I write as a totally free spirit; as a result, I approach my writing with great enthusiasm, zest, joy, and gusto!
Why Do You Write?
Other reasons why I love to write are that I'm a poet and a wordsmith, in that I enjoy finding the exact right and most descriptive and compelling word to best express my idea/vision. Equipping, enabling, and empowering individuals to live their very best lives make me incredibly happy and fulfilled. Stretching my cognitive abilities and learning as I write also fuels me. There are very few things that I enjoy more than writing. For me, writing rocks!
How Do You Overcome Writer's Block?
I don't often have writer's block because I write when I want to and when I'm not too tired, and I truly love the process. That said, when I do hit a wall, I take a break and do something athletic, listen to my favorite music, take a walk, take a nap, or move onto another subject and then come back at a later time to the subject that was challenging me. I find that the key to overcoming writer's block is to step away from the problem area, get a fresh take by doing something different, mind-clearing, and refreshing, and then, with "fresh, rested eyes," come back to the problem area and master it.
Bonus: What Do You Enjoy Doing When Not Writing?
I LOVE being with my beautiful family—my wife and two children, playing POP Tennis a/k/a paddle tennis, tennis, swimming, being by the beach and savoring the salt air, walking, enjoying beautiful places, helping my clients fulfill their extraordinary potentials, and, of course, thinking about the next book that I will at some point write.
---
My thanks to Ken Lindner for today's interview.