Write Now with William Peters
William Peters founded the Shared Crossing Research Initiative to study end-of-life experiences and share that knowledge with others.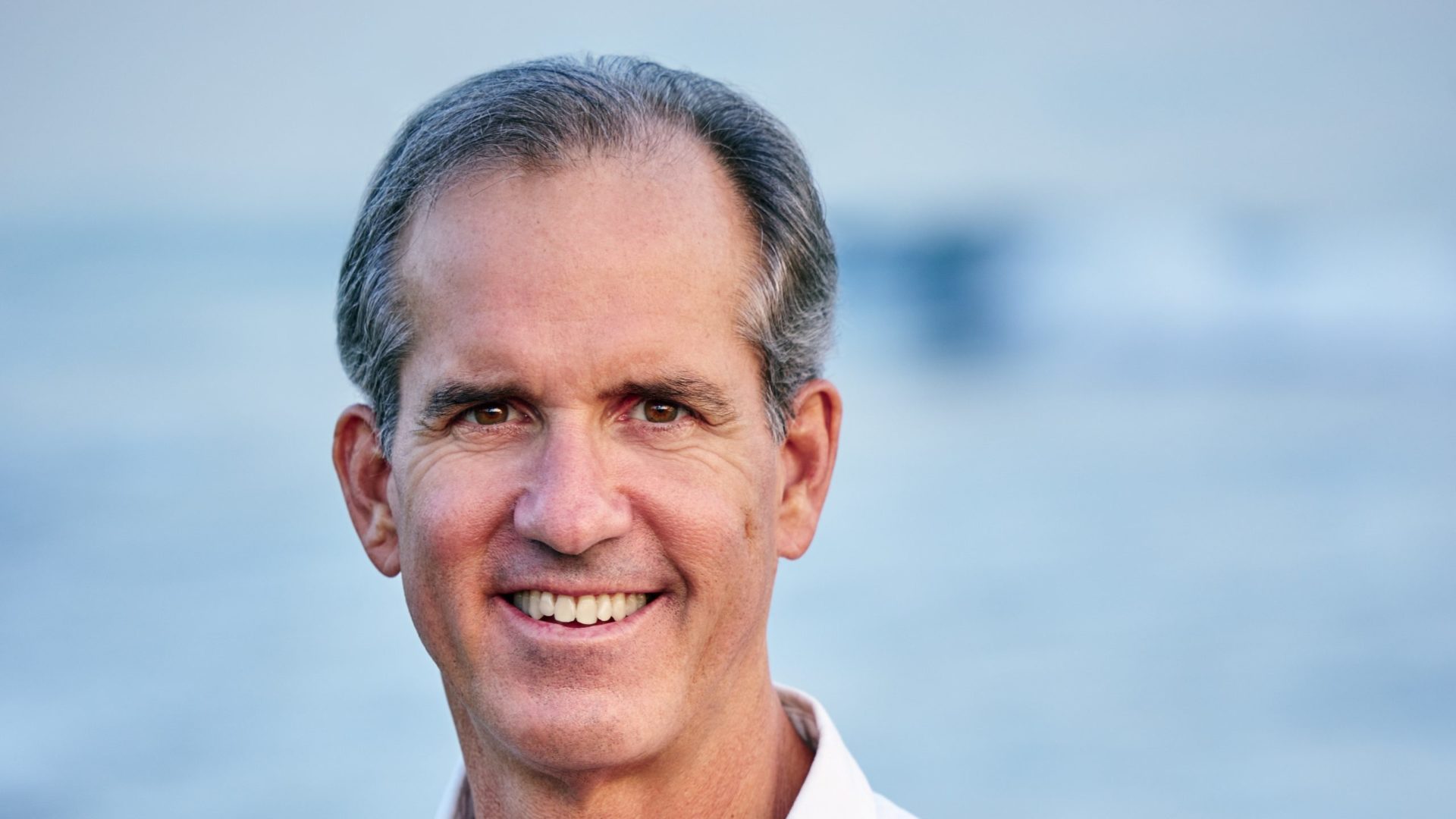 Have you ever contemplated what happens after this life? William Peters founded the Shared Crossing Research Initiative to study end-of-life experiences. It's not a field I'm familiar with, but William's new book At Heaven's Door: What Shared Journeys to the Afterlife Teach About Dying Well and Living Better aims to share his vast knowledge and research with others. Enjoy William's interview.
---
Who Are You?
William J. Peters, Founder of the Shared Crossing Project, Director of the Shared Crossing Research Initiative, practicing Psychotherapist, based in sunny Santa Barbara, CA.
What Do You Write?
I am a non-fiction writer focusing on extraordinary end-of-life experiences. I write about my own experiences and those of others from the research project I direct.
When writing my own experiences, I reflect on a particular experience before going to bed. I wake up the next morning, early, usually well before the sunrise, and I write a stream of consciousness as the experience is usually clear in my mind and ready to be birthed into words. Later, I go back and edit for a finished copy.
When writing up the accounts of others I interviewed, I typically listen to an account or read the transcription, and then I analyze the account looking for the salient points that I want to highlight. This process is a bit more analytical, although I typically focus on the most compelling aspects.
I try and stay away from new age, hackneyed, or over-used language about the experiences. I focus on direct descriptive language that resonates emotionally with me and, hopefully, the reader.
I love what I do. I love that I get to dedicate my life to this awesome topic of extraordinary end-of-life experiences. This is the most fascinating subject that energizes and inspires me.
Where Do You Write?
When I awake early in the morning, the first thing I do is grab my iPhone and type out the main themes and thoughts on my mind. I know from experience, if I don't do that, these nuggets may slip away. Then I head down to my office, where I have a stand-up desk. I reconnect with those key themes and thoughts, using them as a doorway to more complete prose that comes to me as kind of a download that I capture and type – sometimes frantically – into my iMac using Microsoft Word.
When Do You Write?
I am very self-disciplined, and I typically write in 90-120 minute sessions except on Saturday mornings when I have no interruptions, and I often write for 4-6 hours. Saturday is my favorite morning of the week because I have no distractions, and I can really dive into a particular theme or personal experience.
Why Do You Write?
I write about these extraordinary end-of-life experiences because they are largely misunderstood in our current culture. In fact, these experiences are often discounted, dismissed, or disparaged by the very people, mental health professionals, who are supposed to support them. So, I am an activist for the normalization of these experiences. My research, and that of others in my field, suggest that these extraordinary end-of-life experiences offer remarkable healing and well-being for the experiencer, especially when supported by a knowledgeable, clinically-sound, mental health or spiritual care practitioner.
How Do You Overcome Writer's Block?
I occasionally get writer's block, and I find it quite frustrating. I want to say that when I get a block, I am gentle with myself and give myself a break, but sometimes I am rather demanding of myself. The truth is I perform much better when I give myself space and accept my blocks. When I am on my A-game, I notice it quickly if I get a block, and I either do something else, take a break in nature, or go exercise.
Bonus: What Do You Enjoy Doing When Not Writing?
My favorite activity is spending time with my daughter. I particularly love practicing with her or watching her perform various sports: surfing, tennis, or volleyball. I also do a lot of homework with my daughter, and I enjoy supporting and encouraging her as she develops her various intellectual skills.
I love open water swimming, particularly in the ocean near my home or in an alpine lake in the summertime. I love hiking in nature, and thankfully there are some great trails near my house where I can go for a challenging 2-hour trek in the woods and into the mountains. I enjoy the sun, so getting some direct sunlight a few times a week lightens my spirit.
---
My thanks to William Peters for today's interview.