Write Now with Steven Kent Mirassou
Today's Write Now interview features sixth-generation California wine-maker and author, Steven Kent Mirassou.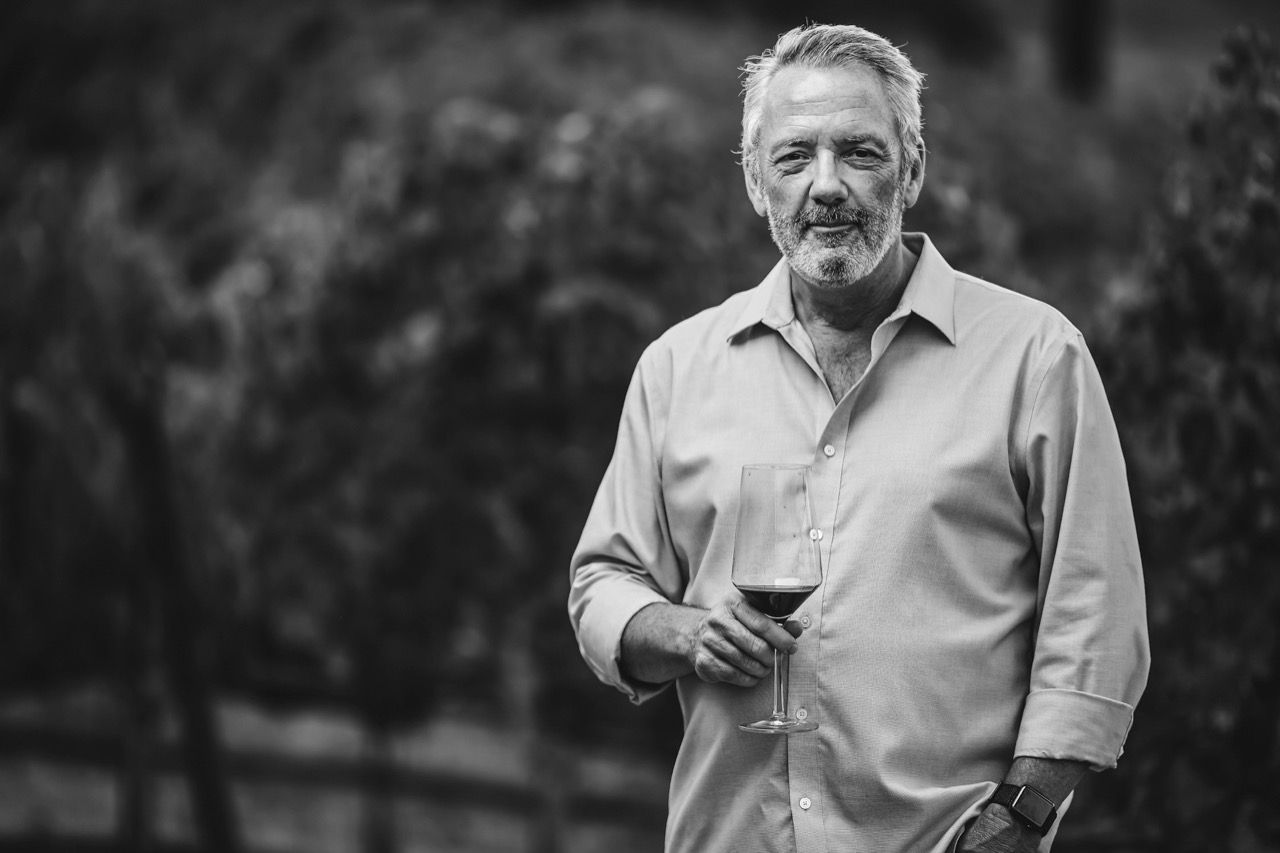 I once asked an author what the hardest part of publishing their novel was. They responded, "Cutting the book down from about 1,200 pages to 750." Editing often means letting go of words we've written. In today's Write Now interview, Steven Kent Mirassou explains all writers need a healthy relationship with the delete key. Cutting out 400+ pages isn't in every writer's future, but deleting some content is inevitable. Enjoy Steven's interview.
Connect with Steven on Twitter, Facebook, Instagram, or his website.
---
Who Are You?
My name is Steven Kent Mirassou, and I am a winemaker and a writer. I was born into the oldest winemaking family in the United States in 1964 in the town of Salinas, California. My family has been making wine in California since 1854, six years before Abraham Lincoln became president. I started my own wine brand in 1996 in the Livermore Valley, and that magical place is where I am still based.
What Do You Write?
My first book, Lineage: Life and Love and Six Generations in California Wine is part memoir, part family and wine history. It is a love letter — in the end — to the wine cellar, to the vineyard, and to the people who spend their days trying to make beautiful things in order to connect emotionally with people. I am also working on a series of novels about a young girl with an interesting relationship to time, who may or may not be a psychopath, as well as a book about the glory of the Cabernet Franc grape… trying to figure out why it is the sexiest grape alive!
Where Do You Write?
Generally, I write on my kitchen table on a MacBook Air with Miles Davis on in the background. Sometimes, when the inspiration hits, I will write in the winery where I make wine. There is something about the gently breathing wine barrels nearby that helps to unlock words and untangle thoughts. While I don't write long-hand, as I did in college, I always carry a small notebook in my pocket in which I record thoughts and words that I want to make sure I explore more fully that night.
When Do You Write?
Working as a full-time winemaker (which includes traveling all over the country to sell what I have made) fills up my days so I write from about 10 pm to midnight each day. The time may vary a little as I use the goal of 1,000 words per day to guide me. I find that once I get hunkered down and immersed in what I am trying to communicate, it takes a couple of hours to get those words down.
Why Do You Write?
I have a Masters in Literature from NYU and grew up believing that writing novels was the noblest profession imaginable… trying to get at the big truths and conveying them in an original, compelling way. My work life took a variety of turns from grad school days, but I was fortunate enough to find a career making wine.
I discovered in the process of writing my first book that wine and words are the same… each vocation is just an organized way to tell stories. With wine, I tell a story about time — the vintage, place — the specific piece of magical ground from which I harvest my grapes, hope — the emotionally evocative (the true goal!) way that the winemaker's relationship with earth and craft and relationship to taking care of people, and hospitality — communicated through a memorable bottle of wine. Though I have always written little scraps here and there, I did not know I could be a working writer until I finished my first major project. The feeling of putting a good day's work into one's novel is addictive and is a feeling I intend to have for the rest of my days.
How Do You Overcome Writer's Block?
I think the important thing is to always be writing. There are very few instances in which the first string of words you put on the page will survive as-is through the editing and printing process. It is has been really helpful to me to build a loving relationship with the delete key. Sometimes you have to just write around the idea, welcoming the cross-outs, until it clicks into place. A good glass of Scotch eases the burden too.
Bonus: What Do You Enjoy Doing When Not Writing?
This one is easy… making and drinking and sharing fantastic wines with the people I love.
---
My thanks to Steven Kent Mirassou for today's interview.