Write Now with Pastor Sherman Haggerty
Today's Write Now interview features Pastor Sherman Haggerty, former director of a transitional housing program in Northern California.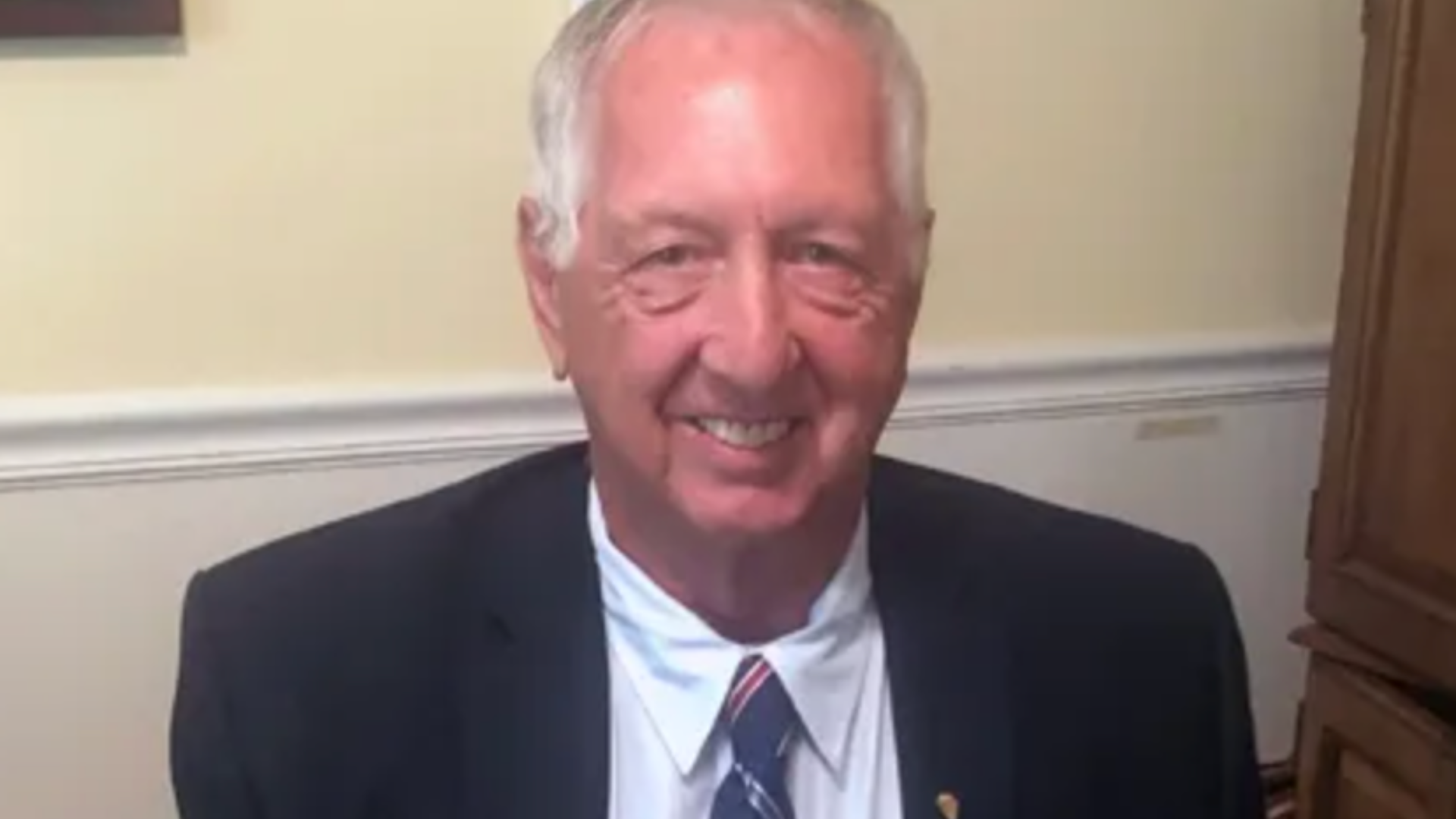 It's not every day that a Write Now interview aligns with the freelance writing I do for clients. Outside of The Writing Cooperative and Write Together, Inc., I help nonprofit organizations tell their stories. Nonprofit organizations are the backbone of most communities and provide the essential services far too many residents require. Today's Write Now interview features Pastor Sherman Haggerty, former director of a transitional housing program in Northern California. Enjoy today's interview and visit Pastor Haggerty's website for more information.
---
Who Are You?
My Name is Sherman Haggerty. I am currently working for Volunteers of America (VOA), a national faith-based nonprofit (501 c3). We are organized nationally as a church. Our agency serves a variety of disenfranchised populations across the United States. The affiliate I serve is based in Northern California and Northern Nevada. We operate 40 programs throughout our region, serving up to 2,000 people daily with a wide range of vital services. I have had two major roles with VOA. The first was as the Director of Mather Community Campus from 2014 through 2019. It was a transitional housing program for homeless singles and families. That experience became the basis for my book, Hope Disappearing. After three years of study and program development, I completed the requirements to become an ordained minister of VOA in June 2020.
What Do You Write?
I began writing a chronological history of my experience working in homeless services at Mather Campus that started in January of 2014. There was no intent at the time I started writing that history to write a book. I felt it was important to capture the program history during my tenure because it was so different from anything I had done in the past. I then realized to put that information in perspective, I would need to include a fair amount of the program's 20-year history. The history would consist of its impact on the service community, some detail on our outcomes, and interviews with past clients and staff. All the while trying to understand why the program was being deconstructed. I did love what I did and what we did as a staff.
Over 20 years, 4,000 formerly homeless men, women, and children completed the extensive Mather program. The program won two national presidential awards for excellence. In my six years as the director, 1,800 of those 4,000 completed the program, which included full-time employment and placement into housing at the end of their stay. Most went on to lead self-sufficient lives — our annual recidivism rate was less than 5% year over year.
It was extremely difficult to watch the program be disassembled under the authority of county executives and ultimately turned into a shelter. The reasons that were being given just did not "add up" on any level. During the last three years, the homeless population in Northern California has grown exponentially. The closing of the Mather Program just about removed any chance for a significant number of formerly homeless to leave that life behind in our community. It was my extreme disappointment and the need to tell the Mather story that turned it into a book.
Where Do You Write?
I do the bulk of my writing in my personal office at home, but to finish this book while the topic was still relevant, I took my laptop with me on business trips and vacations over the 18 months it took to write it. I did quite a bit of editing on planes and in hotel rooms.
When Do You Write?
I wrote whenever I had some "free time." There were several interviews in this book where I had to schedule sessions that worked for those individuals. As far as time limits were concerned, I would usually try to stop at four hours for the mental refreshment. I would very rarely do more than one session in a day. The exception was to research the footnotes and citations.
Why Do You Write?
See the answers under "What did you write?." The fuel came from disappointment and outrage at the lost opportunity for our homeless citizens.
How Do You Overcome Writer's Block?
For me, with this non-fiction work, roadblocks came from finding the appropriate facts and documented history necessary to validate the assumptions and comparisons. Doing the research and sorting through that information usually uncovered new facts or insights that would put me back on track.
Bonus: What Do You Enjoy Doing When Not Writing?
I really enjoy the work we do at VOA serving people in need. Joy finds us in so many ways. Outside of the work, I have four children and fourteen grandchildren that I try to stay involved with.
---
My thanks to Sherman Haggerty for today's interview.