Write Now with LynDee Walker
Writing is in LynDee Walker's blood. A former journalist, LynDee has a dozen published novels, including Nowhere to Hide.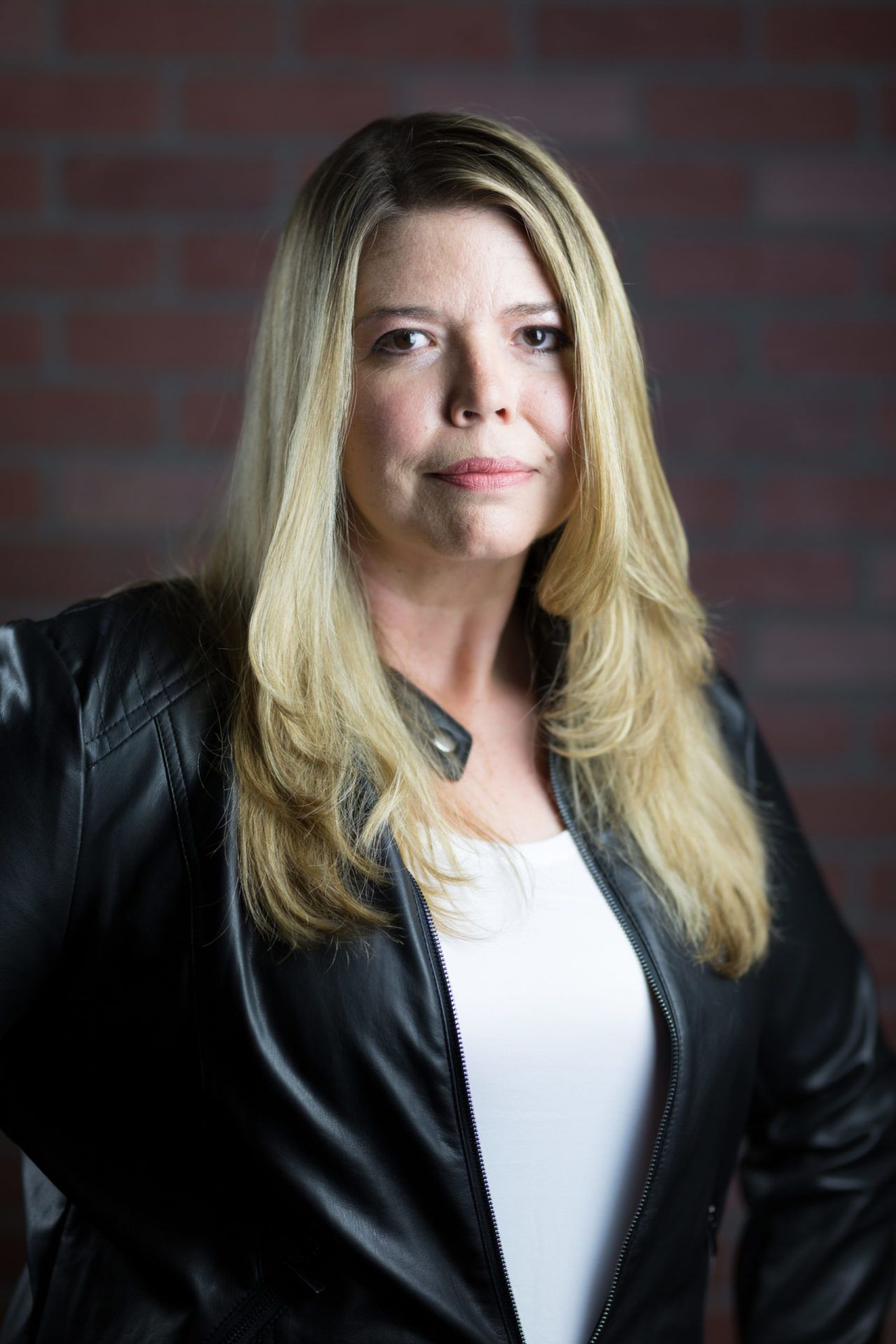 Is writing a part of who you are? LynDee Walker began writing as a journalist and thought she could leave it all behind. Except, writing is in her blood, and now she has a dozen published novels under her belt. All writers write, but some, like LynDee, must write. Enjoy LynDee Walker's interview.
---
Who Are You?
LynDee Walker—crime fiction author, basketball mom, and coffee addict from Richmond, VA.
What Do You Write?
I write character-driven crime fiction led by strong women. I can't remember a time when I didn't love to write and tell stories, and my mom always said I'd adored books since before I could walk. After I left my journalism career to be a mom, I got an idea for a mystery series built around an investigative reporter. The book that came from that, Front Page Fatality, was eventually a finalist for the Agatha Award and leads a series that will see the ninth novel released in 2022. I also write the Thriller Award-nominated Faith McClellan series, which follows a Texas Ranger through her most bizarre cases and her complicated personal life as the daughter of a former governor who didn't always stay on the right side of the law in his political dealings. The fourth book in that series is my twelfth published novel, Nowhere to Hide, and came out on November 9.
I believe crime fiction is a wonderful vehicle for exploring the cracks and sometimes failures in our society. Though I have certainly had characters use words I find personally abhorrent, I try to stay true to the story I'm telling and the characters I write. I do have a hard line at racist slurs, though—my mother taught me that those words were designed to make others feel less than human, and the idea of saying or typing such a thing makes my skin crawl. I could not ask for a more interesting, thrilling career, and I am thankful to get to write for a living every day.
Where Do You Write?
I write in my office most of the time—there, I have a variable-height desk, so I can sit to write and stand up to revise, and a large monitor so I don't have to look down at the screen. The windows have a lovely view of the woods across from our house, and the dog has a bed in the sun where he keeps me company. On spring and fall days, when we have beautiful weather in Richmond, I move out to the screened porch to work, and in the summer, I often sit by the fan on the patio. The constants in every setting are my MacBook Pro and Scrivener—something about having my fingers on the keyboard is necessary for my brain to get into writing gear, and Scrivener keeps me organized while I'm drafting and makes revisions a breeze.
When Do You Write?
These days, I get my little ones to school, come home to a quiet house, and go immediately to my computer—it's the best way to avoid getting distracted by email or social media. I turn music on (always the 90s station on Amazon Music) and open my manuscript file. I use word count goals—I can't stop until I hit at least 1,000 words for the day, and I try for 1,500. Some days, setting timers and trying to write as much as I can in 20/30/45 minutes helps push me over my goal, and the writing sprints when I have a partner doing the same are almost always the most productive days (thank you, Aimee Hix and Kellye Garrett!). I'm currently working on No Love Lost, the fifth Faith McClellan novel, which will be out in 2022. The fourth, Nowhere to Hide, is available now.
Why Do You Write?
My husband once told me that writing "lights you up like nothing else does," and while I feel fortunate every day to have so many people and things in my life that bring me joy, he's right. When I left the newsroom to be a mom, I thought I could just let it go, but writing is part of who I am, and I'm not as happy when I don't have a project going. My problem tends to trend in the "too many ideas and not enough time" direction. No job is fun every single day, and for me, the middle of the book (where I am currently) is always the hardest part to piece together, which sends me hunting for ways to procrastinate, and the best way to fight that urge is to find inspiration. Thankfully, I don't have to look far—the many wonderful readers who have taken time over the years to share with me about what my books and characters have meant to them and the escape they've found with Nichelle and Faith from scary and tragic times in their lives is all I need to think about to push through hard days.
How Do You Overcome Writer's Block?
The most helpful thing my journalism career did for my fiction one was to teach me to meet a deadline. There's no such thing as writer's block when you have copy due at 5 p.m., and it's 4:15, the newsroom is loud, and your desk phone is ringing. You learn to figure it out, and it's a deep lesson I still use when I'm struggling with a story. If I just write—something, anything, even if it's total garbage, I know I'll have to delete later—eventually, something will click, and the story will start rolling again.
Bonus: What Do You Enjoy Doing When Not Writing?
Spending time with my family wins this one, hands down—my husband and I celebrated our 20th anniversary this year and are endlessly proud of our three littles. The pandemic has taught me to really value the fact that we all enjoy each other's company and don't mind being cooped up together. Also on my favorites list are long walks, swimming, reading, cooking, and whatever adventures my husband can think up for us—he routinely has brilliant ideas on everything from date night to vacations and is the king of the grand romantic gesture.
---
My thanks to LynDee Walker for today's interview.