Write Now with Sumbul Ali-Karamali
Writing opens doors to explore and understand other cultures. Sumbul Ali-Karamali wrote Demystifying Shariah to introduce Islam to Americans.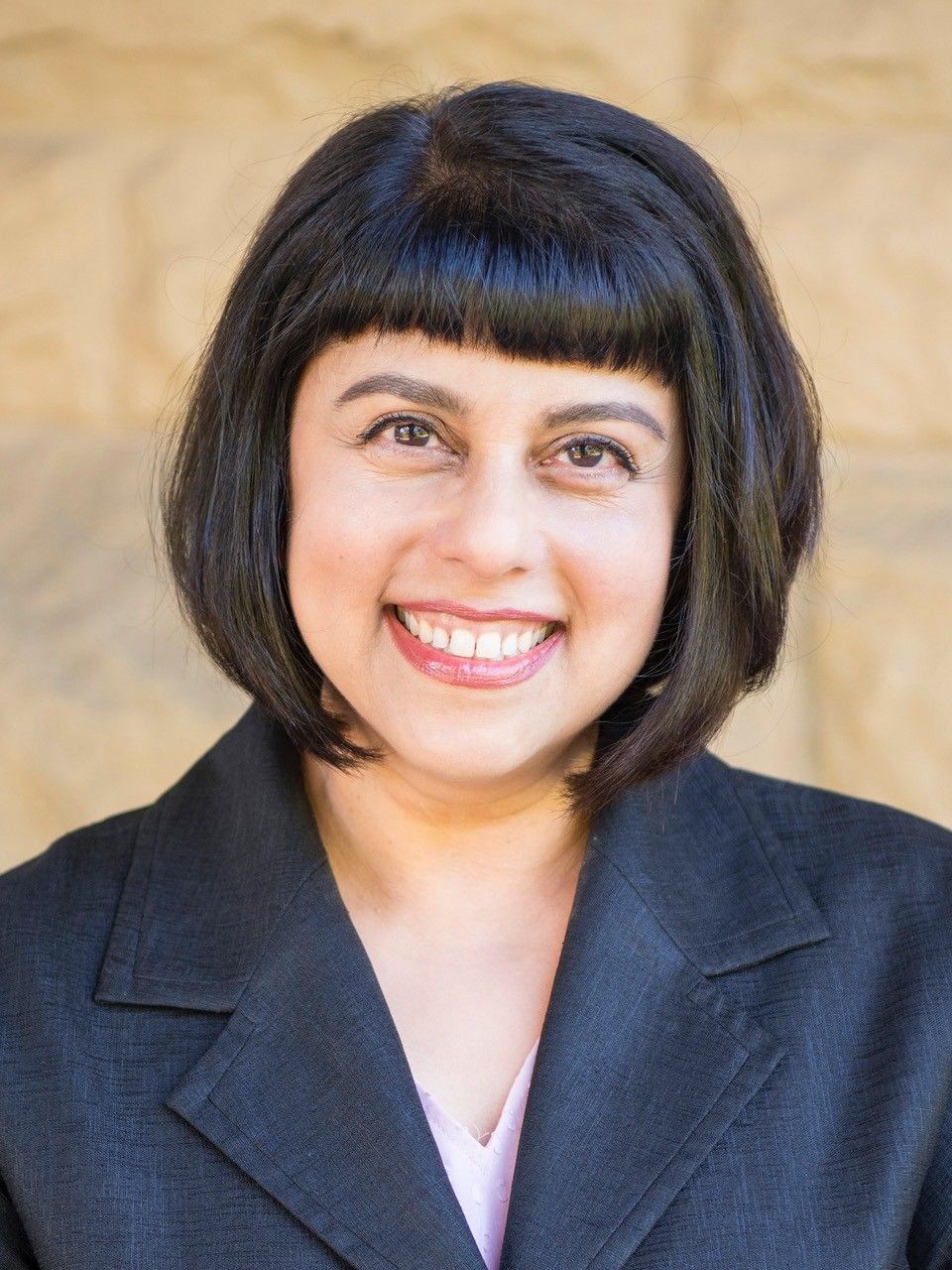 Reading is a way we can connect with cultures other than our own, where we can learn and experience life from different points of view. Sumbul Ali-Karamali introduces Americans to life as a Muslim to further understanding and inclusion. I love this reason for writing and am excited about today's Write Now interview. Enjoy!
---
Who Are You?
Sumbul Ali-Karamali, former corporate lawyer with an additional degree in Islamic law, now an author and speaker. Visit Sumbul's website.
What Do You Write?
I'm the author of nonfiction books and essays designed to introduce Muslims and Islam to the general American audience. As a Muslim American woman who grew up in Southern California, I've answered questions on Islam all my life. I understand the kinds of questions most people have but don't know how or where to ask. Most Americans report negative views of Muslims, but most also report never meeting a Muslim. Well, you can meet a Muslim through my books, which are academically sound introductions to Islam but written in a first-person narrative filled with anecdotes and stories of growing up Muslim in America.
Where Do You Write?
Wherever I find myself, but these days mostly in my study at home. When I began my first book, I had a baby with separation anxiety. Writing sometimes meant typing while holding a baby, or typing while feeding the baby in the highchair, or writing at 2 am. I also homeschooled one of my kids, which didn't leave much time for sustained writing. (I kept thinking of Harriet Beecher Stowe, with her seven children, writing Uncle Tom's Cabin.) Once my kids went to school, writing became easier!
When Do You Write?
Deadlines always help me focus. Yes, I'm one of those people who always started writing her college papers the night before they were due. But I try to write every morning. Once I start, I could write all day if it weren't for the intrusion of daily life.
Why Do You Write?
I want to build cross-cultural understanding. No one else is really doing what I do, which is synthesizing academic material on Islam for lay readers in a way that (I hope) is engaging, personal, and often humorous. I've always loved to write and would have found another subject to write about if Muslims had been well understood in the West. But we're not, and my mission is to untangle the tall tales and dismantle the stereotypes and do it in a way that is compassionate and lively. My favorite review described my Demystifying Shariah as a page-turner! The ultimate compliment for someone writing about religion.
How Do You Overcome Writer's Block?
I just keep writing, no matter what comes out. The important thing is not to sit idle for too long, or the writer's block grows. When I started my latest book, Demystifying Shariah, my daughter was seriously ill for over a year and I had trouble concentrating or thinking of anything but her health. But I began to write anyway, and though what I produced was stream-of-consciousness rambling writing that had to be ruthlessly and repeatedly rewritten, I was able to get something on paper, build on it, and get back into my groove.
Bonus: What Do You Enjoy Doing When Not Writing?
I frequently speak at all kinds of venues and to all ages — from talks at universities to churches and synagogues to middle schools — on Islam-related subjects. I'm a member of both the steering committee of Women in Islamic Spirituality and Equality (WISE) and the Muslim Women's Global Shura Council, both of which aim to promote women's rights and human rights from an Islamic perspective. And when I'm not doing any of that, I'm white-water rafting, listening to opera, or watching Star Trek reruns with my family.