Write Now with Dane McBeth
Dane McBeth is a 22-year-old who published 52 books on Amazon. Learn more about Dane's process in today's Write Now interview.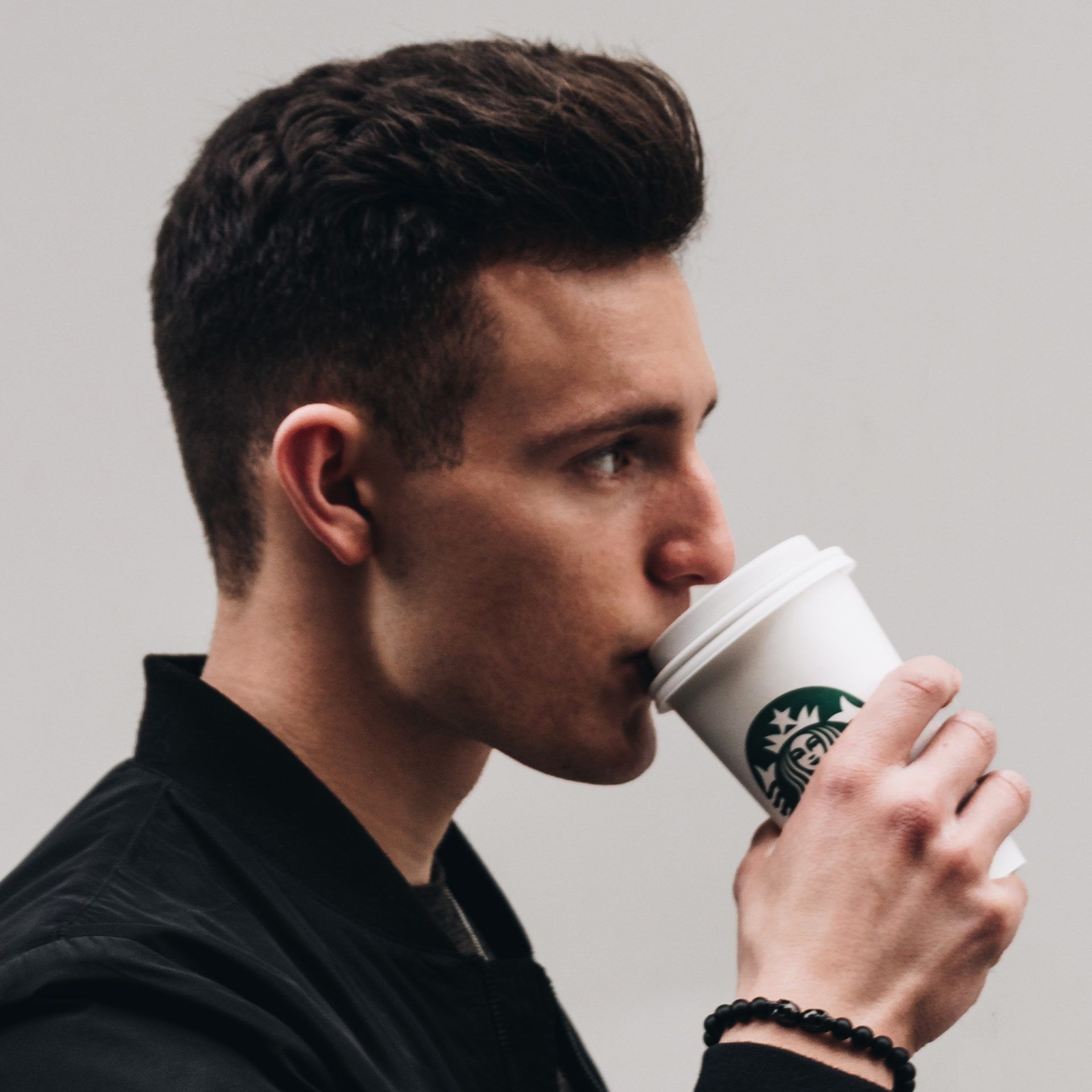 James Patterson is one of (the) most prolific authors working in the business. However, he doesn't write most of his books. He outlines them, and a team of writers fleshes out all the content. This model of writing is not limited to Patterson. Dane McBeth is a 22-year-old who used the Patterson model to publish 52 books on Amazon. Learn more about Dane's process in today's Write Now interview.
---
Who Are You?
Dane McBeth, self-publisher and online educator/coach for aspiring and experienced self-publishers. I'm based out of Vancouver, British Columbia, Canada. Connect with me at www.PaysToPublish.com and Facebook.
What Do You Write?
My main focus is on non-fiction books. Within the non-fiction world, I cover many different niches/topics with my books; some of the most prevalent ones are cookbooks, self-help books, and children's entertainment stylebooks.
My writing is a mixture of my own and the people I work with who, to the industry, would be known as ghostwriters. I don't love to call them that, though; I prefer to refer to them as "writing partners." I typically create detailed outlines for the different books I want to get produced and then send these outlines to my writing partners to have them written and turned into full-length books.
When I first got into the self-publishing business model, I wrote a lot of my books myself (particularly children's jokes and gamebooks). I think my main motivator for getting started was my love for building and creating my content and then having the ability to monetize it through self-publishing platforms such as Amazon KDP.
I typically avoid any niches or topics I am not 100% interested in. The only books I create alongside my writing partners are about topics I am interested in or want to learn more about.
I definitely love doing what I'm currently doing within the writing and self-publishing industry. Not only am I able to create books I enjoy creating with help from writing partners, but I have been lucky enough to coach many other people on how to use this exact "writing partner" style of self-publishing and help them become successful.
Where Do You Write?
My favorite place to sit down and get work done is in Starbucks or basically any local café/coffee shop. The idea of being around other hard-working people simply motivates me to get my work done while also having access to things like amazing coffee, air conditioning, and excellent Wi-Fi. On top of that, being able to connect and network with people are a bonus as well.
When coffee shops aren't an option, I like to work in my home office at my desk. I've optimized my workspace to be as modern and minimalist as possible for maximum focus and productivity — it's the perfect place for me to work when I can't have any form of distractions.
For tools, I use a MacBook Pro, Google Docs, Microsoft Word, a Moleskine journal for notes, and an app called Google Keep for creating my daily To-Do lists.
When Do You Write?
When writing my book outlines (usually around 3k to 5k words), I typically like to get them done in the mornings. I'll wake up to go to the gym at around 5:00 am, get back home, shower, eat, get a coffee, and then sit down at around 7-8 am and begin working. I like to start with the hardest task of the day that requires the most brainpower, and that's typically creating book outlines and coming up with titles for the books that I want to be written. Once an outline is finished, I'll get into contact with one of my writing partners, send it to them, and have them write my books for me. This has obviously taken a lot of the strain of writing everything on my own off my shoulders.
I will usually allow myself to work like this until around 12:00 pm. That's when I like to take a brain break, get some lunch, and recharge for a work session in the afternoon at one of my favorite coffee shops.
My daily schedule is set by me and only me… I work on my hours, and if I need to take a day off, I can. It's one of the perks of only creating book outlines and having writing partners work with me.
Why Do You Write?
Writing and being involved in the online self-publishing space has always been something that has thrilled me. Working from home (or from wherever in the world that I want) is one of the main reasons I love self-publishing books alongside my writing partners. With that, creating content for other people to consume that positively affects and improves their lives is another steady motivator for me. Books are a form of entertainment and education, and providing that kind of service to someone is unlike anything else…
As I mentioned before, I not only self-publish my books, but I also teach hundreds of people how to do it efficiently and effectively as well. Being a mentor for so many people has truly inspired me to keep doing what I'm doing. Seeing the life-changing results some of my students have achieved from what they've learned in my self-publishing programs, like Publisher Supremacy, has been one of the most amazing feelings and sensations I have ever experienced.
How Do You Overcome Writer's Block?
One of the best parts about my self-publishing strategy with writing partners is that I am rarely ever faced with writer's block. Only having to come up with 3k-5k words per book outline and then sending it off to one of my writing partners had basically fixed all of my issues and stress from when I wrote my own content in the beginning.
Having someone else write my books for me and then being able to own 100% of the rights to the self-published book is definitely one of the best strategies someone can use if they don't want to spend months writing their entire book and want more time and freedom to themselves to do other things like travel and create more books, for example.
I talk about exactly how to use this method to its full advantage in my online self-publishing program called Publisher Supremacy, which people can learn more about by attending a free training.
Bonus: What Do You Enjoy Doing When Not Writing?
Since I'm actually not writing my own books most of the time, I'm usually looking for more topics with high potential for earnings and high demand on Amazon KDP. Once I find those, I can create more book outlines and have more books written by my writing partners.
Other than that, my other main focus is helping students in my Publisher Supremacy program achieve life-changing results from their publishing businesses. So, this takes up quite a bit of my time as well. If it weren't for the help I get from my writing partners, I wouldn't have this extra time in the first place, so that's why this method of self-publishing has been so special and effective for me and my online business.