Write Now with Cynthia Hamilton
In today's Write Now interview, Cynthia Hamilton explains how writing is a messy practice. Maybe you can relate?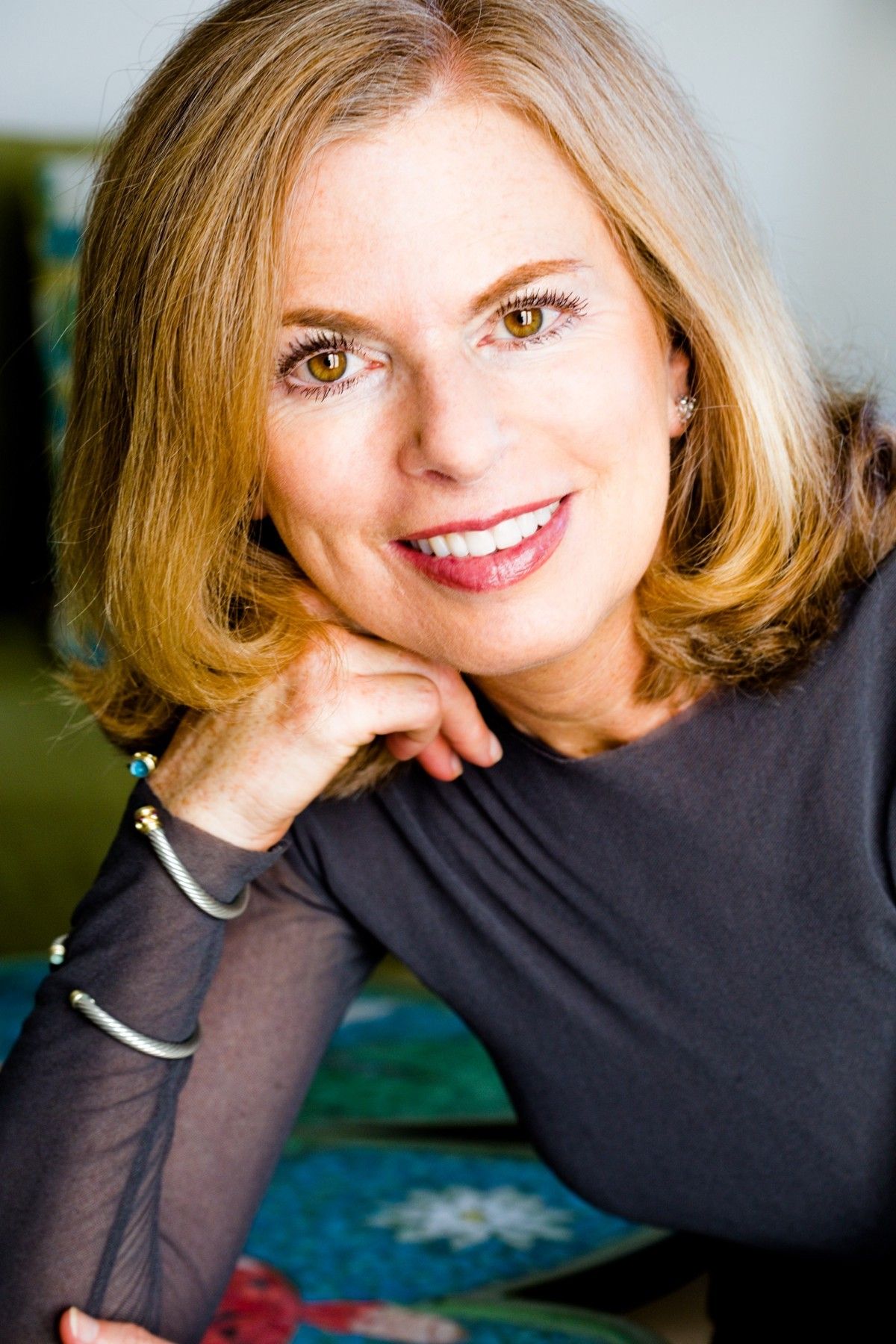 I love a clean desk. Coming into my office with everything put away and the desk recently polished is such a wonderful feeling. Unfortunately, my desk rarely looks that way. Instead, it's a mess with in-progress projects and notes everywhere. Cynthia Hamilton and I relate on this issue. Though, I have no idea how she functions on a TV tray. Enjoy her interview.
---
Who Are You?
Hello, Writing Cooperative! My name is Cynthia Hamilton. I live in Santa Barbara, California.
Until a mystery illness forced me to look for something I could do if I became bedridden, I had the firm belief I couldn't write a book if my life depended on it. Fortunately, I conveniently forgot that conviction, and I started my first book without a moment's hesitation. When I finished it, I started the second book the same day. I was hooked!
As for my method, I'm a pantser, which means I don't make outlines or detailed notes, or even have more than the vaguest notion of where I'm headed when I start a new book. In other words, I fly by the seat of my pants. I'll admit there are some angsty moments now and then, but that's just part of the process. And to be honest, I like the freedom to go wherever the writing spirit takes me.
What Do You Write?
Of the thirteen books I've written so far, six are in the Madeline Dawkins Mystery Series, set in Santa Barbara, published by Severn River Publishing. The working title for book seven in the series is "Other People's Money." The other books I've written include general fiction, a memoir and a "momoir."
The inspiration for the mystery series came to me out of the blue one day, like a gift from the writing gods. In my mind's eye, I saw the entire premise for the series unfold in a flash.
It didn't take long to realize there was so much backstory, there needed to be a prequel. In Spouse Trap, Madeline's perfect life spirals out of control through no fault of her own. What she has to do to defend herself against her conniving, manipulating husband brings out a side of her she never knew existed. Dual careers spring from her victory: event planner to pay the bills while apprenticing to be a private investigator. My latest in that series, Houses of Deception is launching July 20th. You can find out more about the book here.
Where Do You Write?
My "office" is the guest bedroom. My desk is an adjustable TV tray. It's cramped and it's a mess. But where it's perched offers me a view of the Pacific and the Channel Islands. Whenever I finish a book, I make a sincere effort to restore order to my workspace, but it doesn't last. Within a couple of days, it's covered in lists and memos and sticky notes again. Looking at my "desk," you'd never guess I'm a compulsive clean freak. Writing's messy. At least it is for me.
When Do You Write?
Good question. I set out every day with plotlines and dialog pressing against the confines of my brain and the best intentions. All I can think about is getting to my laptop to capture these thoughts before they disappear. But distractions are everywhere, especially since my husband started working from home last year. The sad truth is my writing time rarely lives up to my high hopes. But somehow or another, I still manage to get books written and meet my deadlines. In the end, I guess that's all that really matters.
Why Do You Write?
Prior to trying my hand at writing, I had always been the type of person who has to be involved in some kind of project. I was either painting or sewing or making mosaic furniture with marble, granite and Murano glass I cut on my tile saw. Though I still think about starting new mosaic projects because I love the final results, writing is the one creative outlet that completely captures my attention and keeps my mind focused. Plus, it's portable. After twenty years of writing, I can't imagine my life without it.
How Do You Overcome Writer's Block?
Okay, here's my big secret — I go stand in front of the bathroom mirror and have a little chat with myself. It's weird, but it's as if it takes two of me to work out a problem in a storyline or figure out where I'm taking the story next. Cleaning does that for me too, which is one reason my house is so tidy.
Bonus: What Do You Enjoy Doing When Not Writing?
I love walking for hours with my husband — through town, down on the beach or up in the hills. It's my favorite non-writing, non-reading pastime.
You can find out more about my new releases and writing process by signing up for my newsletter.
---
My thanks to Cynthia Hamilton for today's interview.