Write Now With Bella Mahaya Carter
How recognizing self-doubt is liberating for writers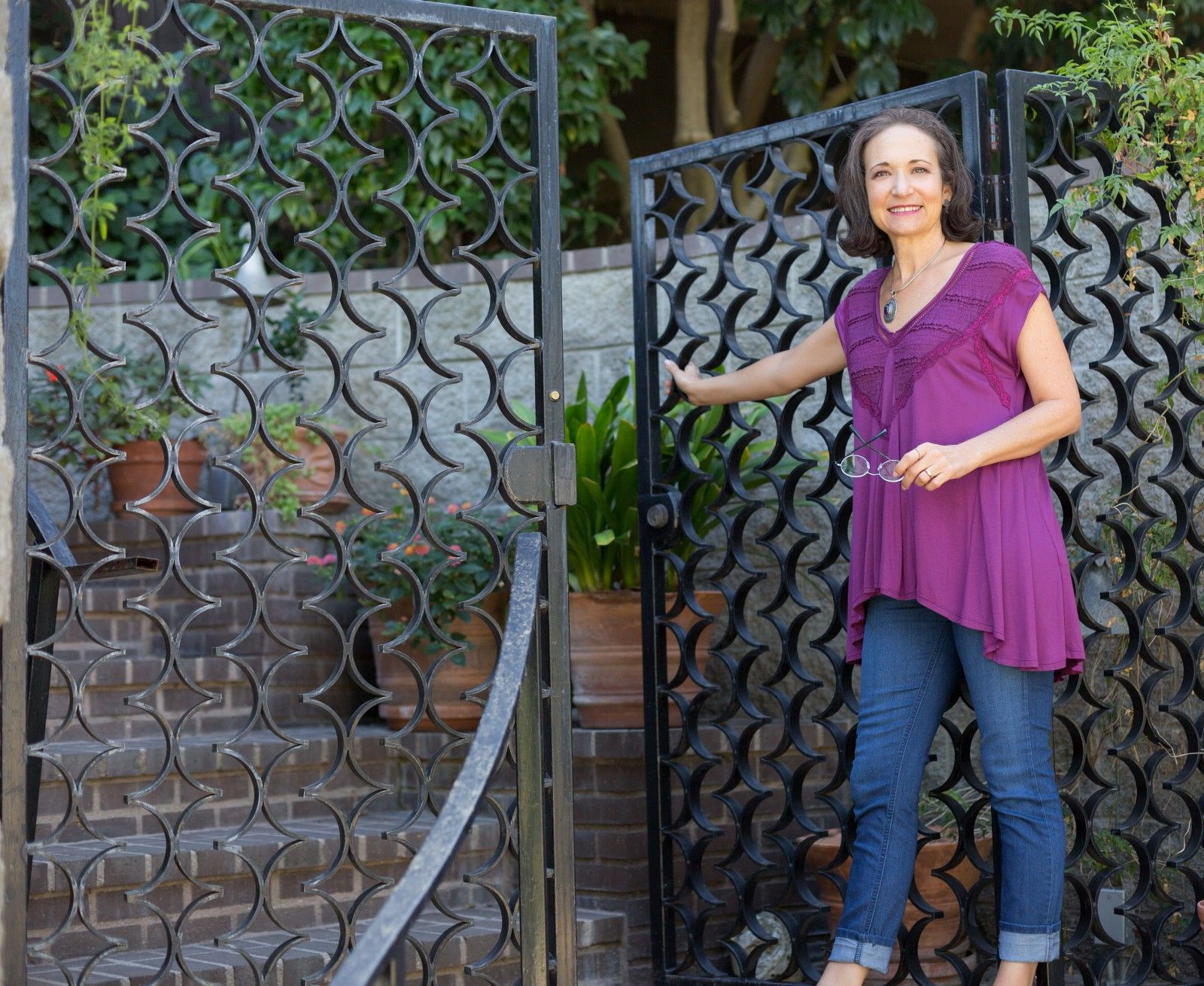 Do you struggle with self-doubt? What about insecurity? Yeah, those are all natural feelings everyone experiences. We can let them debilitate us, or we can recognize them for what they are: roadblocks. Bella Mahaya Carter explains in her interview how these feelings often manifest as writer's block. The key is not taking our doubts seriously.
---
Who Are You?
My name is Bella Mahaya Carter. I'm a creative writing teacher and coach. I was born and raised in New York, but have lived most of my adult life in Los Angeles.
What Do You Write?
I write inspirational articles and blog posts for writers, dreamers, and seekers of health and happiness.
My new book, Where Do You Hang Your Hammock? Finding Peace of Mind While You Write, Publish, and Promote Your Book, debunks the myth that anxiety is the price of admission to a creative life, and shows writers how to use their present-moment circumstances as stepping-stones to a successful and meaningful writing life, navigated from the inside out. My memoir, Raw: My Journey from Anxiety to Joy, won a silver medal in the Mind, Body, Spirit category at the 2019 Benjamin Franklin Book Awards.
My first love is poetry, which informs everything I write, and has given me a deep respect for brevity, timing, imagery, and clarity on the page. My poetry collection, Secrets of My Sex was published in 2008.
I used to write a lot about the body, but in recent years I've migrated to the mind and spirit. What's never changed is that I use writing to get present, to go deep, and to experience healing, personal transformation, and growth.
Where Do You Write?
I've kept a journal by hand for over forty years. I label their spines and store them in chronological order in a cabinet in my garage. I love beautiful, hardbound journals, with or without lines, and my favorite pen is the Pilot G-207.
My three favorite places to write in my journal are outside on my redwood deck surrounded by pink oleander and eucalyptus, walnut, and fruit trees; propped up with pillows in bed and my lap desk on my legs; and in a grey leather recliner in my living room facing floor-to ceiling windows with a 180-degree view of mountains.
When it's time to take my writing to the next level, I bring my journal into my office and type, shape, and edit what I've written. I use my MacBook Pro, attached to a large monitor, when I'm doing "serious" writing. By serious, I mean work I'm preparing to share. A third of what I write in my journal ends up on my computer, but when I'm writing in my journal, I'm doing it for myself.
When Do You Write?
First thing in the morning is my favorite time to write, but I also enjoy writing in the afternoon. Rarely at night. For my new book, the writing took me on an exhilarating sprint. I enjoyed three weeks of eight-hour days hammering away at my computer. The hours flew by. I didn't want to stop to eat or use the bathroom. By contrast, my memoir was a marathon that took five years to complete. Many days I didn't write at all. I needed time and space away from my work. When I'm in a promotion cycle and not working on a manuscript, I find it nourishing to write in my journal for 30–60-minutes a few times a week. I try not to be rigid with any of this, and trust that what unfolds is fine.
Why Do You Write?
I write to make sense of my life. Often I have no idea what's on my mind (and in my heart) until it shows up on the page. I write as a tool for listening and connecting with the still, quiet voice within. I write to release what I no longer need. I write because it helps me understand, because it gives my life meaning. I write to explore, share, and learn. I write in order not to forget. I write to celebrate being alive, to ground and center myself in the truth.
How Do You Overcome Writer's Block?
If I have writer's block it's because I'm making up stories in my head about not being good enough, or nobody caring what I have to say, or I won't be able to find a home for my writing, or some other self-sabotaging narrative. The first thing I do is to realize that these are just thoughts, and not the truth. They are old, conditioned responses that formed years ago to protect me, but aren't helpful now. I let myself have these thoughts, but I see them for what they are: universal doubt. We all have it. It's not personal. Most of us swim around in our insecure thinking like fish in water, no more conscious of our limiting stories than fish recognize water as something separate from them. But when we realize we don't have to take our doubt seriously, we liberate ourselves from its grasp. This is a game-changer.
Bonus: What Do You Enjoy Doing When Not Writing?
During the pandemic I discovered that when I'm not pressed for time I enjoy cleaning my house and putting things into order. On a more conventional note, I love to walk and hike. I'm a Juilliard dance alumna and although I never became a professional dancer, I love to awaken my body with freeform, intuitive movement. Two of my favorite groups to do this with are the L.A. Dance Collective and Jo Cobbett's Fumbling Towards Ecstasy. I also love to read, meditate, practice yoga, engage in body and breath work — and relax in my hammock!
A version of this article also appeared on Medium.