Write Now with Tammy Euliano
How a physician keeps the ideas flowing by writing in her character's voices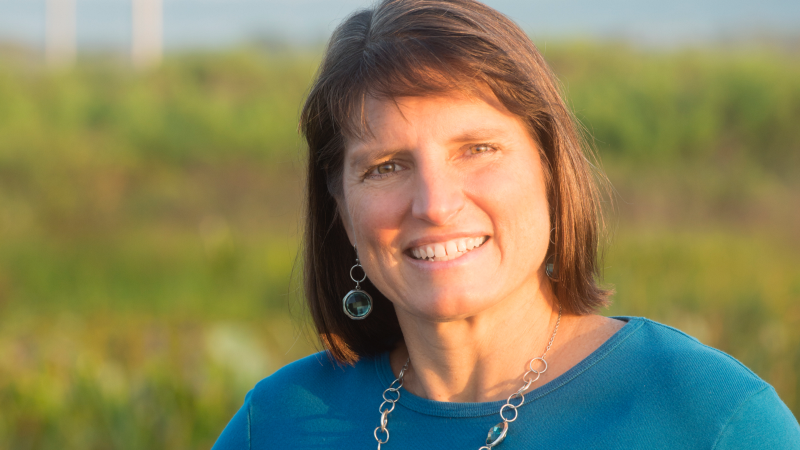 I'm currently reading From a Certain Point of View. It's a collection of short stories told surrounding the main plot of Empire Strikes Back. While a few stories are told from the perspective of major characters, most of the tales are from new or very minor characters from the film.
One of Tammy's writing tools involves exploring her character's ideas and writing from their perspective. She does this for her minor and background characters, too. I love this idea. Fleshing out a complete story requires seeing it from multiple angles. Tammy explores this idea as do the authors of From a Certain Point of View.
---
Who Are You?
Tammy Euliano. I'm a physician, an academic anesthesiologist specializing in obstetrics, to be specific. Besides caring for women in this most special moment, I also teach medical students and residents, am the author of Fatal Intent, and have worked with my husband's engineering team to develop new medical devices. We live in Gainesville, Florida where we still cheer on our Gators.
What Do You Write?
I write medical mystery/thrillers, both short stories and novels. After writing an introductory anesthesia textbook with my mentor, we decided to continue our teamwork with a novel. Sadly he fell ill and passed away, but I had the bug. Since then I resigned from my time-consuming administrative duties, went down to 60% time at the hospital, and have fallen in love with creating characters and ethical dilemmas for them to tackle. My own ethical dilemma is getting my mind out of my own novels!
Where Do You Write?
I am blessed with incredible writing environments. I have an enormous screen and a wall-size whiteboard at home with a view of our backyard. We have a lakehouse where I have an incredible view, if a few distractions, and I often use a stand outside for my laptop where I can pace, write, throw the ball for the dogs, write, chase down the ball that my golden can't seem to bring directly to me, write, repeat. I use Scrivener, but when I get stuck, I use pen and paper to write in a character's voice about themselves.
When Do You Write?
That's a tough one. If I'm not working at the hospital, I write on and off all day. It all depends on whether I'm in the flow or not. If not, then I outline, or expand a mind map on the whiteboard, or go for a walk. Often my best writing times are in the evening after dinner. No timers, just write until I can't keep my eyes open, or something else becomes more pressing (like staying married :-)).
Why Do You Write?
I'm inspired by so many great authors and books and what reading has meant to me throughout my life. I have experiences I'd love to share. I want to make people think. Not tell them what to think, but present ethically fascinating issues from different sides via different characters, and hopefully spur conversation and an open mind. What fuels me is massive doses of caffeine taken with Diet Mountain Dew, often followed by a nap.
How Do You Overcome Writer's Block?
I'm not sure I've had real writer's block, but when the words aren't flowing or I'm not sure where to go next, I do like to free write in a character's voice, even one who has no POV in the novel. Sometimes they say the most unexpected things. Best is if I end a writing session in the middle of something, rather than finishing the scene, but I'm not very consistent on that one.
Bonus: What Do You Enjoy Doing When Not Writing?
When not writing, I love to play games with my family. The kids are gone, but we play JackBox games on the interwebs while on Skype over the miles (ain't technology grand!). My husband and I play tennis with friends at least once a week. I love to read, of course, including writing craft books, I play with my dogs, go to the gym, take long walks while listening to audiobooks. We take a trip out of the Florida heat to hike in the mountains every summer…even during Covid.