Write Now with Thomas H. Carry
"Writing is one of the most pleasurable and fulfilling things in my life."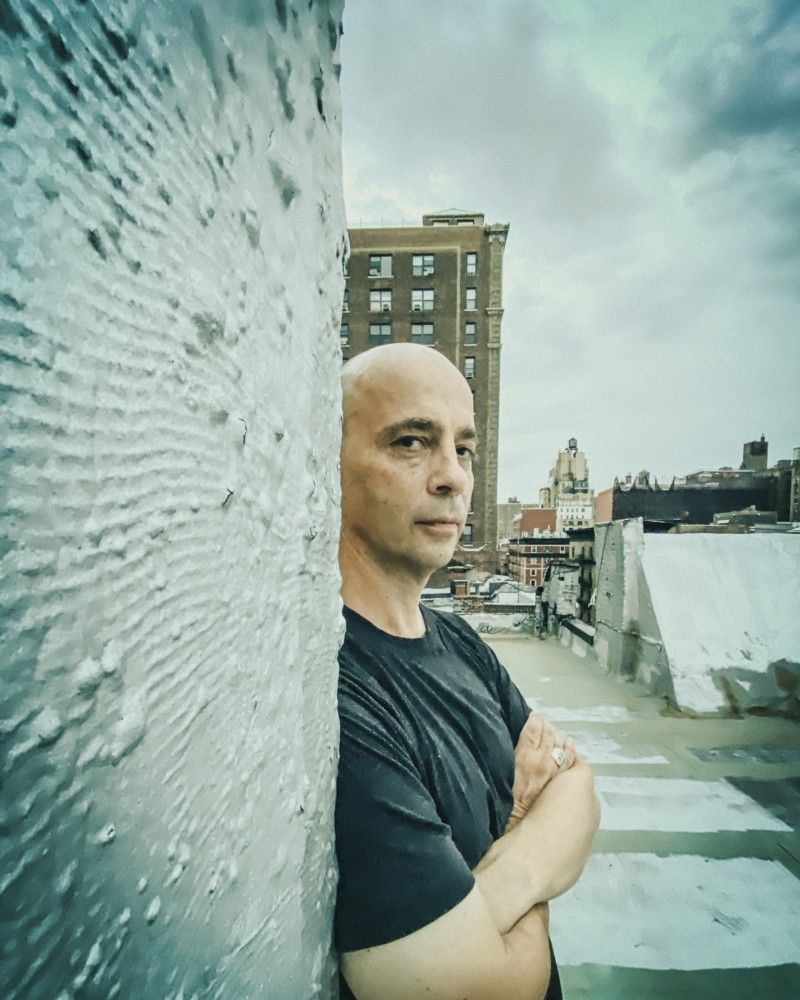 Who Are You?
I'm a NYC-based writer, educational coach, and editorial consultant with a passion for crime fiction, film noir, and martial arts.
What Do You Write?
I write crime fiction with a darkly humorous bent. My debut novel, PRIVILEGE, sprung out of me over several months and was a pleasure to write. I don't feel any subjects or themes are taboo, but I do have my preferences — namely, protagonists who find themselves in precarious and ethically questionable circumstances.
Where Do You Write?
I prefer to write in public settings, around others who are also engaged in work of some kind. I never write at home. Too many distractions: Netflix, my cat, the fridge, the bed.
When Do You Write?
I usually write in blocks of a few hours, in the early part of the day.
Why Do You Write?
It is one of the most pleasurable and fulfilling things in my life. It nevers feels like work. Often, I will find a particular event or sentence will stick in my mind and act as a spark for a longer plot. I don't outline, though I have a vague sense of the direction. But I find each chapter leads me down surprising roads.
How Do You Overcome Writer's Block?
I just write, even if it's terrible gibberish. It's like a warm-up on a stiff body. As long as the setting is to my liking (that is, not at home!) and I don't go in with expectations, I usually bang out something usable. Even one sentence makes the time worthwhile.
Bonus: What Do You Enjoy Doing When Not Writing?
Reading, watching films, practicing martial arts, tending to my cat's demands. I've also been feeding a long-dormant desire to pursue photography and video.