Write Now with Eugenia Lovett West
How a 96-year-old author breaks writer's block with a simple question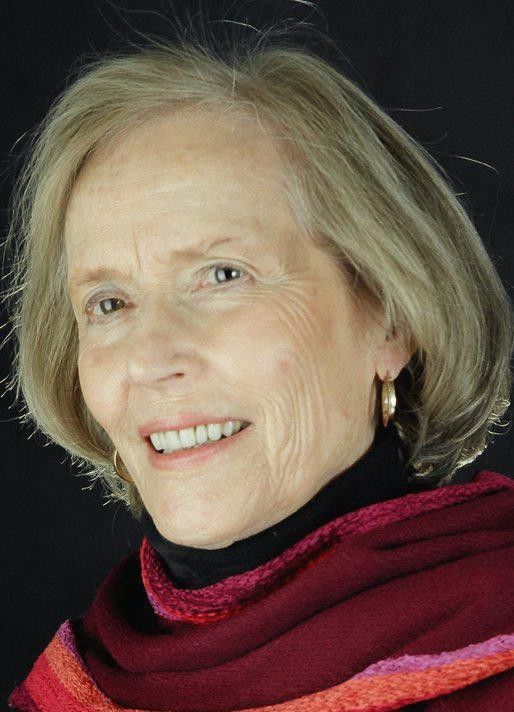 Who Are You?
I write under my full name, Eugenia Lovett West, but am known as Jeannie. I'm 96 years old and I live in Essex, CT and spend summers in Holderness, NH.
What Do You Write?
I've published both historical novels and mysteries.
I always loved playing with words, but didn't start writing seriously until I was in my forties and was a freelance journalist for local papers. Great training, but rather than churn out 300 words, why not 300 pages? My first novel was sheer trash. The second was picked up by Doubleday — and at last I could write "author" in those blanks that ask for your occupation.
For sub-plots in mysteries, I by-pass domestic violence — the husband drowning his wife in the bathtub — and focus on global dangers like advanced weapons, the transport of lethal viruses, and cybercrime. I try not to be guilty of phrases like "his eyes fell to the floor."
Where Do You Write?
My writing environment is mostly in my bedroom in a fine retirement facility, and at my age it's a blessing to wake up with the urge to create.
When Do You Write?
While lying in bed, I start with a general sense of where I left off and what I want to accomplish. Pictures run through the mind like watching a movie. I'm a morning person, but maintenance on the old chassis takes an annoying amount of time before I can get to the computer on my desk. Unlike Anthony Trollope, I don't have a time limit or a set number of words, but I aim to hit a reasonable figure between 70,000 and 100,000 words. Deadlines are usually set by the publisher and must be met.
Why Do You Write?
It could be a compulsion that's hard-wired in the brain. It's certainly a life-changing commitment as to how one wants to spend time and energy. The path to finding a "voice" can be long and arduous. Through trial and error, I learned to show rather than tell, to use dialogue to move the pace, and to try for an emotionally satisfying ending. I found that I was addicted to suspense, wanting the reader to be compelled to turn the page. In both my historical novels and mysteries, the protagonists turn out to be strong women working their way through dire problems. Writing in two genres can be risky, as it's harder to build up a following.
Hard to say what fuels me, but I wish I had spent more time studying great writers like Shakespeare, Dante, Greek tragedies. The result might have led me to raise the bar higher with my own efforts.
How Do You Overcome Writer's Block?
I try never to sit at the computer staring into space. When problems arise, I take a sheet of paper and write "What If" at the top, then think up several possibilities. This usually works — and the time-honored long walk can clear the mind. It's important to remember that writers are basically trying to tell a story. We live in two worlds, the people we create are on a journey, and the reader must bond with them as we guide them to their destinations.
Bonus: What Do You Enjoy Doing When Not Writing?
I'm a political junkie, a hold-over from covering politics as a journalist. I have four children, four grandchildren, one great-grandchild, and a large extended family. They are my pride and joy. At 96, I'm grateful for all the good things that have come my way, and my daily goal is to give back with grace and courage.
A version of this article also appeared on Medium.