Write Now With Alyson Derrick
Today's Write Now interview features Alyson Derrick, New York Times bestselling author of FORGET ME NOT.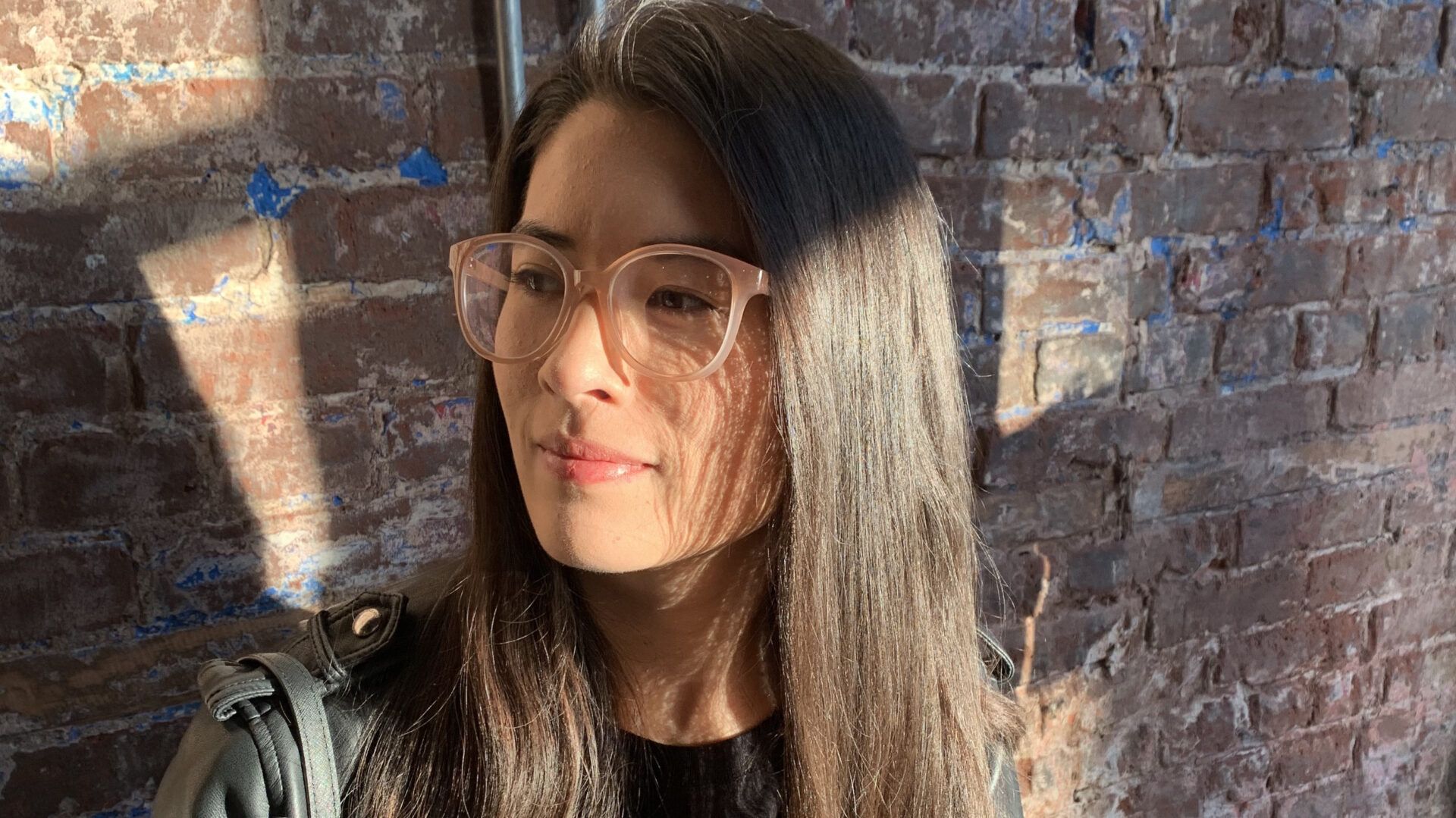 Who Are You?
Alyson Derrick. Writer. Pittsburgh.
What Do You Write?
I write young-adult, sapphic fiction. I got started my junior year at Pitt when I took a class with YA author, Siobhan Vivian, called Writing Youth Lit. In it, we basically just wrote 40k words of our own novel and had workshop sessions each week. It was the first time I ever felt like I could actually write a whole book.
I really do love what I do! I get to think up stories in my head, write them down, and people pay money for them. And I get to do it all from home! I hope I get to do this the rest of my life.
Where Do You Write?
Well, recently I turned my office into a nursery, so I usually bounce around different rooms of my house. The dining room table. The couch. My bed. It's not the most ideal situation, but I'm making it work for now. I almost always write on google docs on my MacBook Air.
When Do You Write?
I usually write at night now. I typically have chapter goals. So right now I'm working on an outline for my next book. My goal is to outline five chapters each night until it's complete, and then write one chapter every three days. My publisher is the one who gives me my deadline.
Why Do You Write?
Recently, my motivation has been my daughter. I just want to work hard for her, give her the best life that I can, and also set a good example for her.
I think my readers inspire me. I love getting messages from other Asian-American, queer people who have been touched by my books. It makes me want to keep writing for them.
How Do You Overcome Writer's Block?
I usually talk it over with my wife, Rachael Lippincott. She's pretty good at getting me unstuck. But sometimes when I can't write because I'm frustrated or stressed, I'll go for a walk outside and then come back to it with a clearer mind.
Bonus: What Do You Enjoy Doing When Not Writing?
Playing board games with my family.
---
My thanks to Alyson Derrick for today's interview.